Entity > Corporation > US > New York City New York > Masterworks
About Masterworks
Masterworks is an investment platform that allows anyone to invest in shares of contemporary artworks.
Masterworks owns over 200 pieces of fine art from modern artists such as Banksy and Andy Warhol.
Masterworks offers a straightforward investment product that's easy to understand and facilitates investing in the kinds of art previously available only to very wealthy investors.
To become a member, you may request an invitation and complete a phone interview. Masterworks does not require you to be an accredited investor to get started.
Masterworks charges a 1.5% annual management fee, plus the company takes 20% of any profits from an artwork's sale. Individual investors are limited to owning no more than 10% of an individual work of art. You can make money on Masterworks after you've completed a certain holding period, which typically is 3 to 7 years. Masterworks sells the blue-chip paintings, and any profits that were made from the sale are divided up among the painting's investors.
Industry: Arts & Entertainment > Visual Art & Design
More information about Masterworks
Masterworks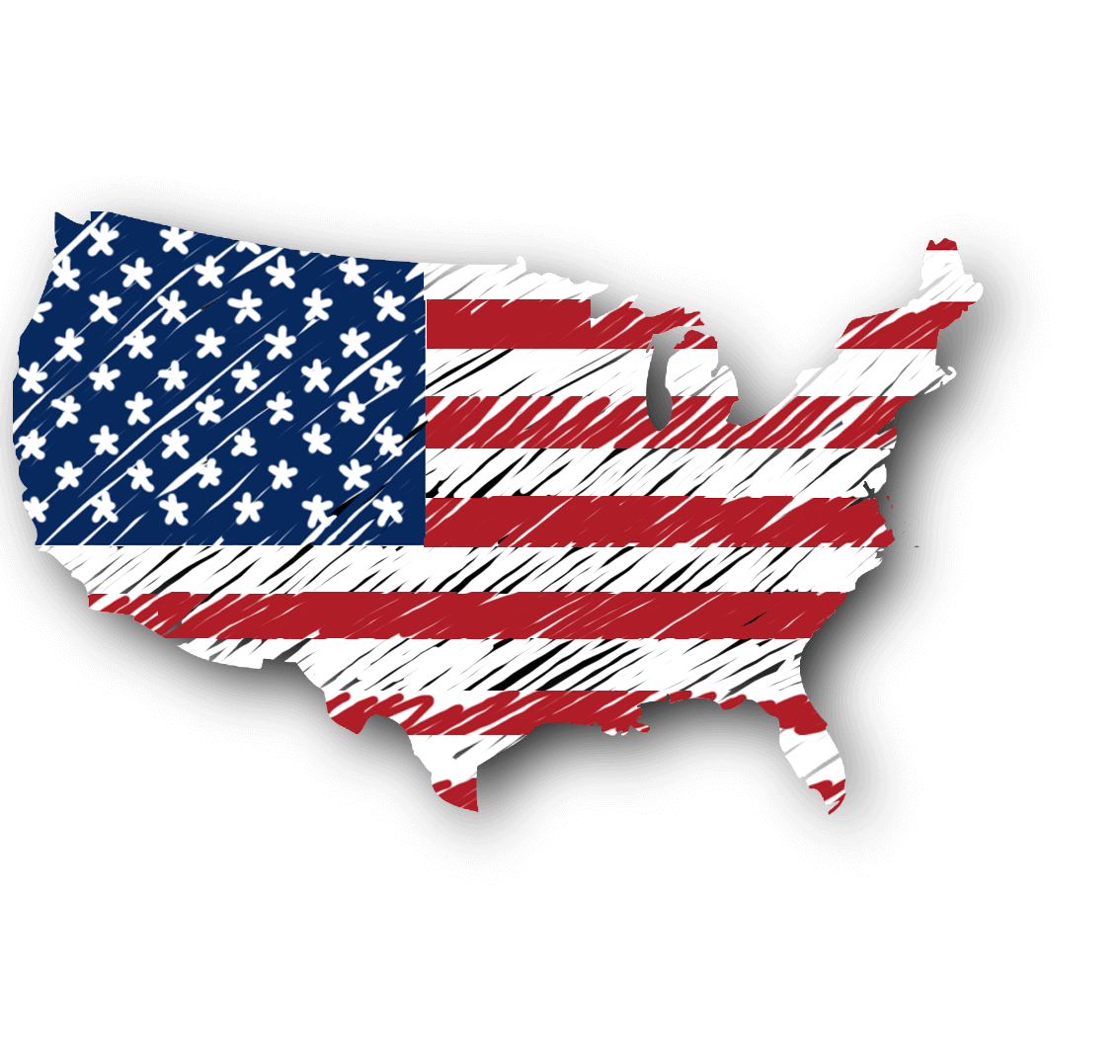 New York City, US
2 Sep 2023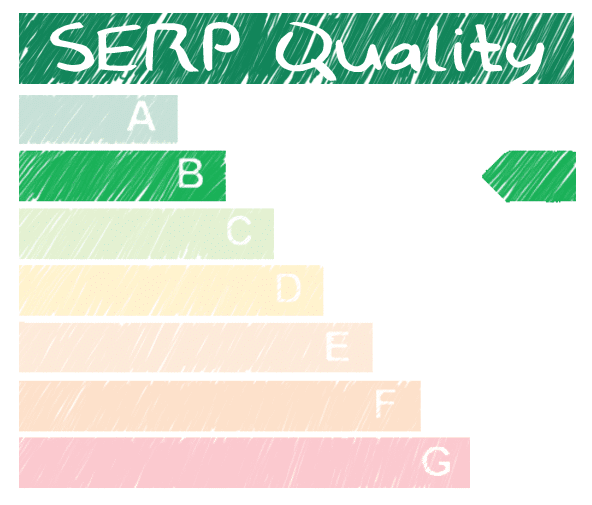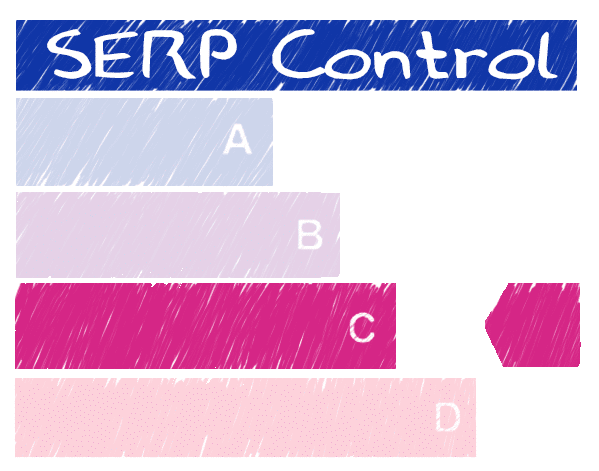 All
News
Images
Maps
Videos
More
Page: 1
Desktop | Laptop Devices
---
https://www.masterworks.com/
Masterworks - Learn to Invest in Fine Art
Masterworks is not a bank, it is a financial technology company. We have partnered with Synapse Financial Technologies Inc and their partner bank to provide ...
Rich Sitelinks
People Also Ask

Featured Snippet
https://www.forbes.com › advisor › investing › master...
Masterworks Review 2023
Nov 22, 2022 — Masterworks is an alternative investing platform that sells shares in works of fine art. Masterworks makes it relatively easy for investors ...
Places / GMB
https://masterworks.io › ...
Masterworks - Learn to Invest in Fine Art
Purchase shares in great masterpieces from artists like Pablo Picasso, Claude Monet, Andy Warhol, and more.
https://www.masterworks.agency/
Masterworks
We craft world-class creative for every channel to inspire and engage audiences with your organization's story.
https://www.instagram.com › masterworks
masterworks.io
Gain access the billionaire's asset class: multi-million dollar art by names like Banksy, Warhol, & Monet. Request an invitation to start investing.

Video Boxes
https://www.cnbc.com › CNBC Select › Investing
Masterworks: How It Works and What To Know Before ...
Masterworks: The platform that allows nearly anyone to invest in multimillion-dollar art. Masterworks allows the everyday investor to make fine art a part of ...

Related Searches
masterworks review
masterworks stock
masterworks reddit