#SEOisAEO Digital Marketing Podcast
Expert Interviews at Major Conferences
Following the amazing reception we got for the epic webinar series on SEMrush, #SEOisAEO is continuing into 2019 – as a podcast.
Guests include:
Rand Fishkin, Yoost de Valk, Aleyda Solis, Cindy Krum, Will Crtichlow, Bill Slawski, A.J. Ghergich, Dawn Anderson, Barry Adams...
Check out the full list below
In 2019, I am 100% nomad (that means no home !), attending / speaking at conferences around the world, and interviewing experts on the future of Assistive / Answer Engines...
Each interview will cover a specific topic at expert level. I expect the conversations to be informative, intelligent and fun (just like the webinar series).
The ambiance of the conference setting plus the one-on-one format should give the podcast an extra bit of 'soul'.
Search Y, Disneyland (Paris, France)

YoastCon (Nijmegen, Netherlands)

SEOcamp'us (Paris, France)

Digital Olympus (Wroclaw, Poland)

Take it Offline (Brighton, United Kingdom)

BrightonSEO (Brighton, United Kingdom)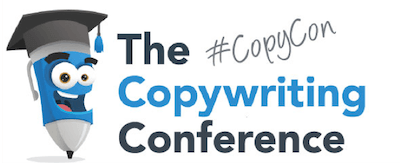 CopyCon (Melbourne, Australia)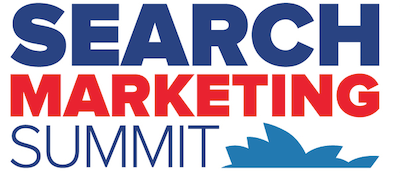 Search Marketing Summit (Sydney, Australia)

SEMrush Live (Prague, Czech Republic)

Digital Elite Day (London, United Kingdom)

Search Leeds (Leeds, United Kingdom)

I just need to figure out the logistics (Some Town, Some Country)
Copyright Info:



#SEOisAEO Podcast with Jason BARNARD

by Kalicube is licensed under a Creative Commons Attribution-ShareAlike 4.0 International License.
Based on a work at https://kalicube.pro/podcast-series.
Permissions beyond the scope of this license may be available at https://kalicube.pro.