Podcast: Play in new window | Download
Gennaro Cuofano talks to Jason Barnard about Microsoft's business model.
Gennaro looks at financials. He likes numbers. Microsoft has survived almost 50 years and ridden all the innovation waves (unlike many other large corporations). Microsoft are making $110 billion – almost as much as Google. But with a more varied and balanced business model – Office, Windows, Cloud, Gaming, Search and digital platforms. They have a lot of work to do to retain their existing clients, especially in Office. Their key worry with Office and Windows is how to stop their client-base shrinking. Investments such as LinkedIn are part of a strategy to expand their customer base. In both cases, they are dealing with very different demographics. And looking to the future… LinkedIn is making almost as much money as Bing advertising, but it still hasn't paid for itself… but is key to their future because it hooks into so many other of their products.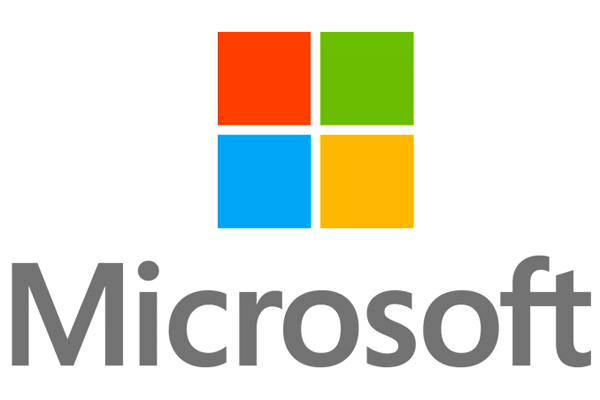 Contact Gennaro Cuofano