Kalicube Pro ORM SaaS Platform
Kalicube Pro is a SaaS Platform that provides Online Reputation Management, SEO and digital marketing professionals with the data and tools they need to optimise Brand SERPs and manage knowledge panels on Google for their clients.
Brand SERP: what your audience sees when they google your name (brand, person, podcast, product... any entity, so they *should* be called Entity SERPs).
Knowledge Panel: the informational box Google shows on the right hand side of the search results on desktop (a visible, and very public, indication of how well it understands the eentity).
Principle use cases for Kalicube Pro
Improving a "damaged" Brand SERP (Online Reputation Management)
Optimising your Brand SERP to prevent leakage of bottom-of-funnel prospects (and existing retain clients)
Trigger and manage knowledge panels for brands, people, podcasts, products...
Examples of 'typical Brand SERPs'
In truth, there is no 'typical' - they vary enormously from company to company, industry to industry and country to country (and even town to town).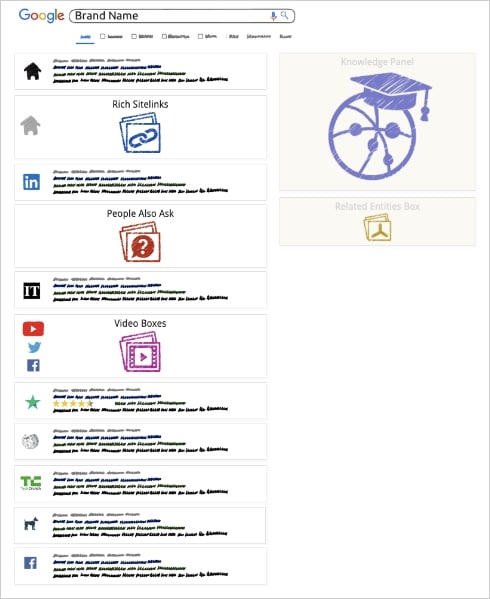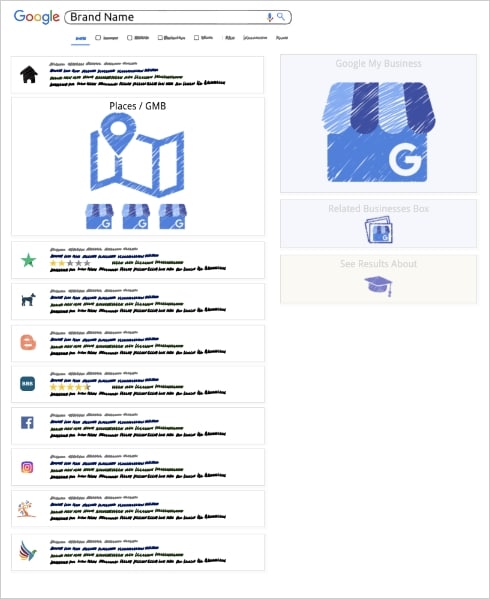 Other Interesting Things on Kalicube.pro
Brand SERP Courses
This course is for you if you want to make sure that Google shows you in a positive, accurate and convincing light every time someone Googles your brand name (or personal brand name).
Your instructor is Jason Barnard - renowned for his pioneering work on brand presence in Google
The story behind Kalicube Pro ORM SaaS
Kalicube Pro started out in 2015 as Jason Barnard's personal project - all centered around what people see when they google a brand name... which turned out to be a surprisingly vast topic!
Initially *just* a tracking system to explore Brand SERPs and knowledge panels, over the years he added multiple tools and measurement algorithms. As of May 2021, they have become Kalicube Pro - Software as a Service to allow you to Brand SERPs and manage knowledge panels on Google.
The Kalicube Pro dataset
The dataset is pretty impressive: Kalicube Pro currently tracks, analysies and measures the Brand SERP and knowledge panel of 64,412 entities (companies, brands, music groups, podcasts...)
Check the latest (or check out your competitors :) >>