List of sources cited in Knowledge Panels
(Data from the last 30 days)
Build a case for "notability" to get a place in the Knowledge Graph.
This free reference offers a list of sources you can use as inspiration to find the places Google trusts. All you need to do is place corroborative information on trusted, authoritative sources to gain your place in the Knowledge Graph and trigger a Knowledge Panel. Our experience shows that a good rule of thumb is that you'll generally need about 30 such corroborative sources.
Important - this list contains a list of sources Google cites for the description in Knowledge Panels. It is for information purposes only. The Kalicube Pro SaaS platform offers more detailed analysis both on a per-entity basis, and on the basis on Entity Equivalents (a market-specific segment of our dataset compiling only those that are the same Entity Type, Geo Région and category) .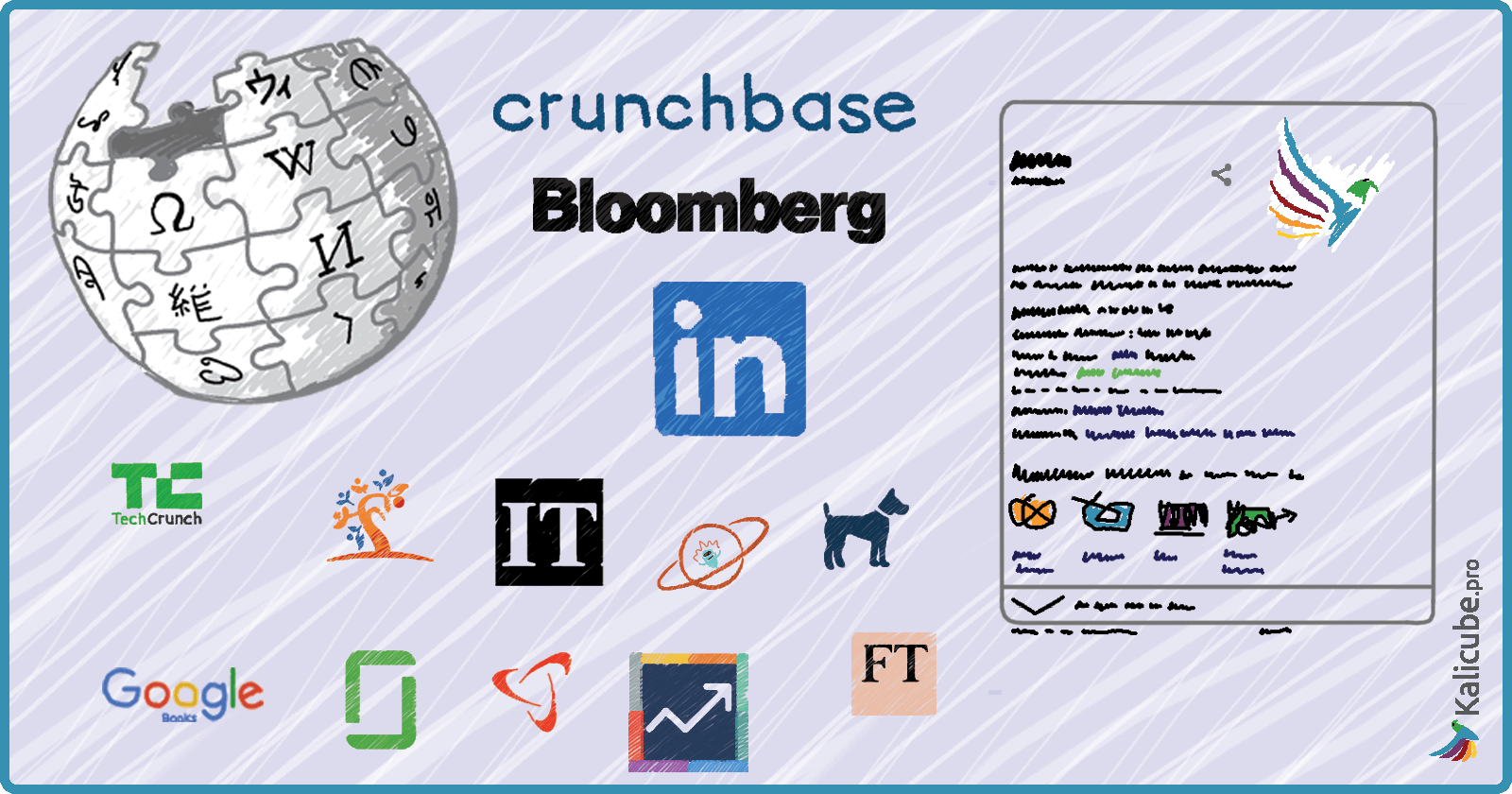 Distinct domains (excluding Wikipedia): 281