Entity > Corporation > CA > Toronto Ontario > Ramp
About Ramp
You'll enjoy working with us if you believe marketing with purpose can make the world a better place.
Do you have a genuine enthusiasm to change the world? We can help you create meaningful social impact through marketing communications that are informed by deep strategic thinking. Our senior team has the expert advice you need.
We've worked with dozens of charities and causes over the past seven years and we understand the intricacies of authentic, persuasive, cause-based campaigns. We'll work hand in hand with you to understand your vision. With our proven methodology, we ensure strategic alignment to build persuasive campaigns that move people's hearts and minds.
You need flexible and nimble. As a seven-person agency, you can be assured you're getting our top team's attention from start to finish. Our Creative Director is hands-on with every project. Since we are not bogged down with layers of account services people, your requests can be attended to quickly and efficiently.
But what's the real magic? Passion. Each of us has chosen to work at a firm that specializes in social impact branding and marketing. We all love what we do and are deeply committed to each engagement. We get to know you and really take pride in everything we produce.
In 2016, our commitment to social impact was formally acknowledged when we officially became a B Corp. Certified B Corps are for-profit companies committed to using business as a force for good (and audited by B Lab to prove it!). We're proud to be in company with some household names including Danone, Athleta, and Patagonia, along with 2400+ other incredible companies from more than 50 countries and 130 industries. In 2017, Ramp was acknowledged on B Lab's "BEST FOR THE WORLD – WORKERS" list. That matters because an engaged team is a passionate team willing to bring their absolute best to their work every single day.
But enough about us. Let's talk about you. Call us. And let's change things for good.
Industry: Business & Industrial
More information about Ramp
| | |
| --- | --- |
| Company Attribute | Value |
| Address | AddressLocality: Toronto, AddressRegion: Ontario, AddressCountry: Canada |
| Name | Ramp |
| Number Of Employees | 5 |
| Url | ramp |
| Linkedin | linkedin |
| Wikidata | wikidata |
Ramp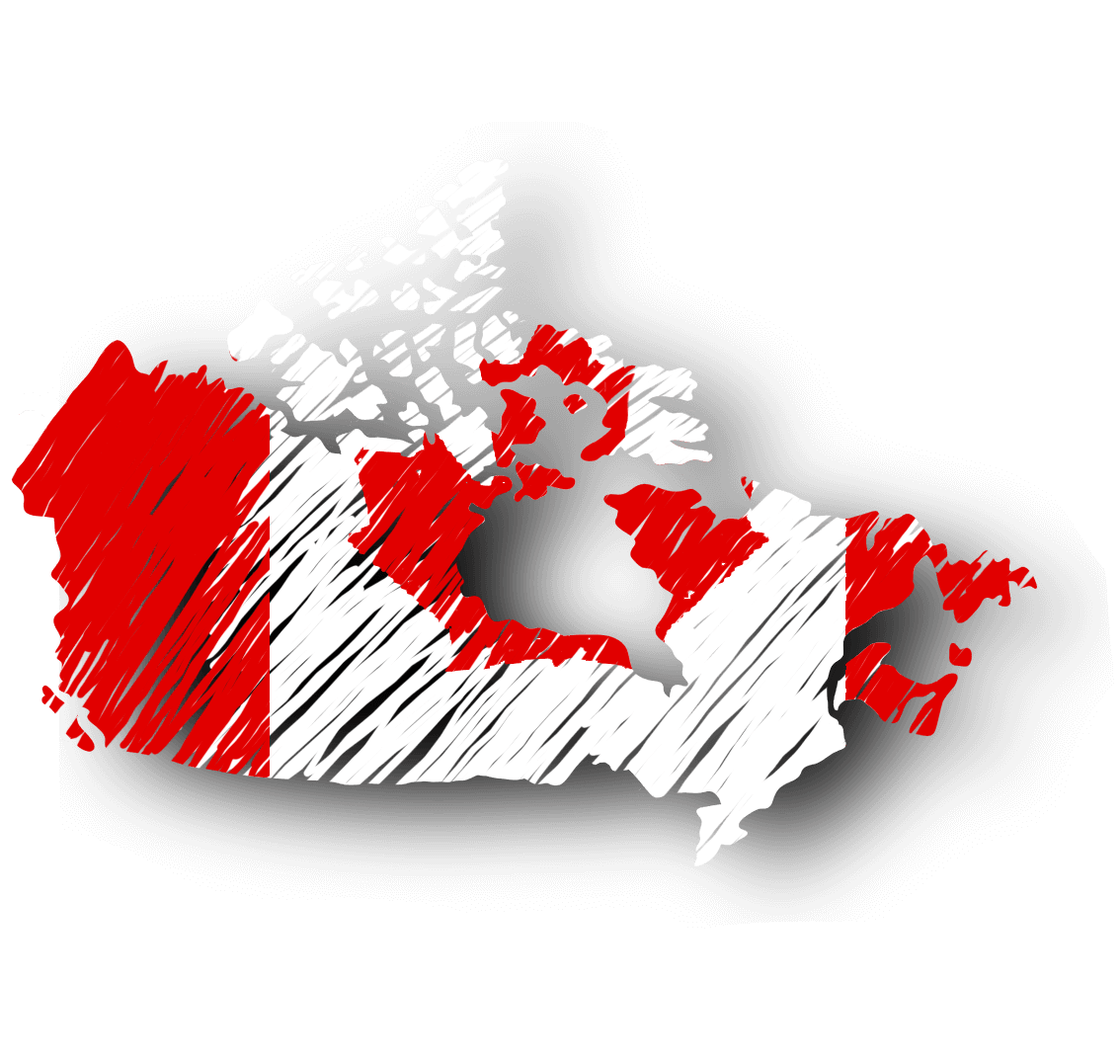 Toronto, CA
12 Sep 2023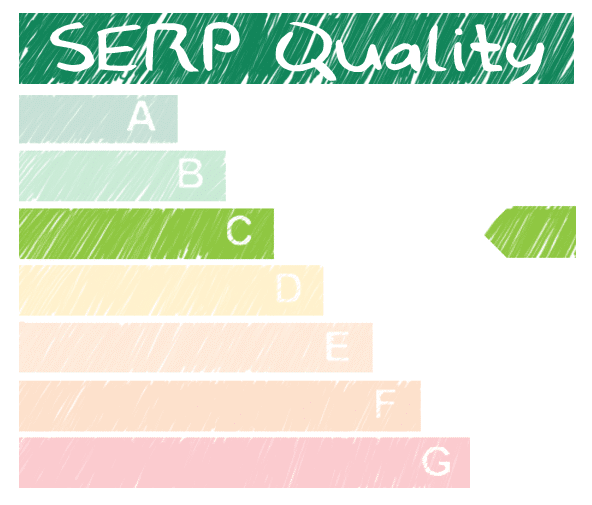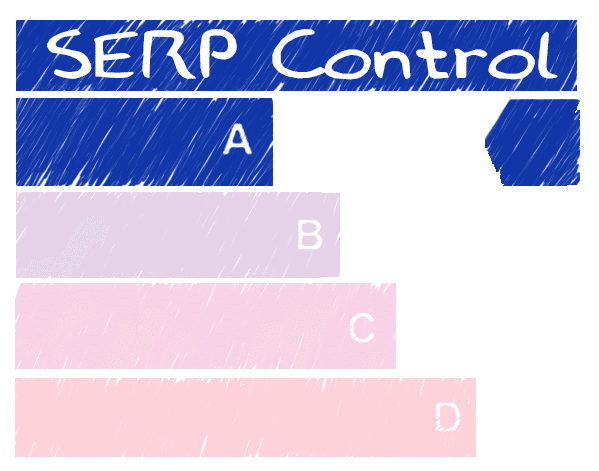 All
News
Images
Maps
Videos
More
Page: 1
Desktop | Laptop Devices
---
https://ramp.com/
Ramp | The Ultimate Platform for Finance Operations and ...
Join thousands of forward-thinking businesses using Ramp to control spend, save time, and automate busywork.
Rich Sitelinks
https://www.rampinteractive.com/
RAMP InterActive
RAMP delivers the most cost effective Online Registration solution on the market today. The online registration system is backed by the lowest merchant rates in ...
People Also Ask
https://www.linkedin.com › company › ramp
Ramp
Ramp is the ultimate platform for modern finance teams. Combining corporate cards with expense management, bill payments, vendor management, ...
https://ramp.network/
Ramp | Web3 financial infrastructure | Buy & sell crypto
One free integration, two powerful ramps · A friendly, full-stack crypto toolkit for businesses · Global reach with no hassle · Support for all businesses, crypto ...
https://www.merriam-webster.com › dictionary › ramp
Ramp Definition & Meaning
noun (1) ; a sloping way or plane: such as ; a · a sloping floor, walk, or roadway leading from one level to another ; b · a slope for launching boats.
https://ramp.agency/
Ramp Communications – At Ramp, we're an independent, full ...
Founded by Shelley Mayer, CM., Ramp thrives thanks to a network of industry-leading communications and branding experts. MEET THE RAMP TEAM ...
https://dictionary.cambridge.org › dictionary › ramp
RAMP | English meaning - Cambridge Dictionary
6 days ago — a surface connecting a higher and a lower level; a slope: Wide ramps flanked the stairs at the entrance. A ramp is also a ...
https://en.wikipedia.org › wiki › Inclined_plane
Inclined plane
An inclined plane, also known as a ramp, is a flat supporting surface tilted at an angle from the vertical direction, with one end higher than the other, ...
https://www.collinsdictionary.com › dictionary › ramp
Ramp definition and meaning | Collins English Dictionary
1. a sloping surface connecting two levels; incline ; 2. a short concave slope or bend, as one connecting the higher and lower parts of a staircase railing at a ...

Related Searches
ramp login
ramp hockey login
ramp registration
Knowledge Panel
Ramp (Corporation)
Founders : Eric Glyman, Karim Atiyeh, Gene Lee

Founded : 2019