Entity > Corporation > GB > London > Ceres Power
About Ceres Power
Industry: Business & Industrial > Energy & Utilities > Renewable & Alternative Energy
More information about Ceres Power
Ceres Power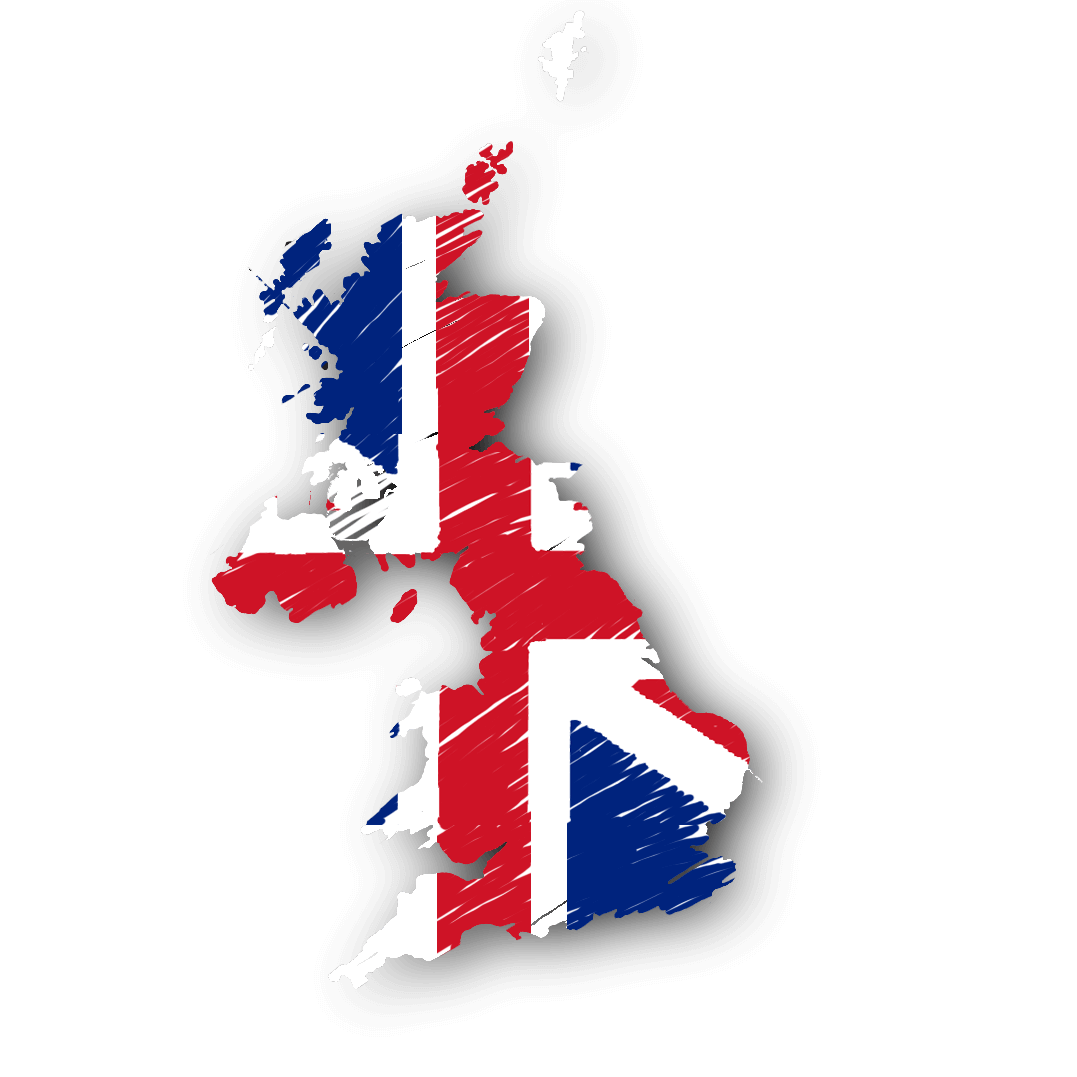 London, GB
3 Oct 2023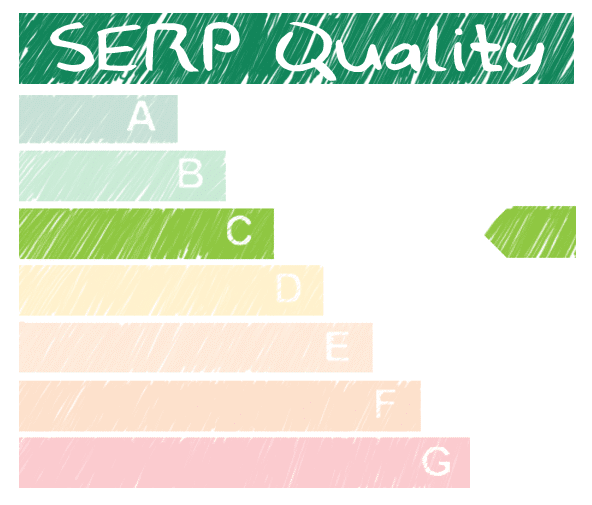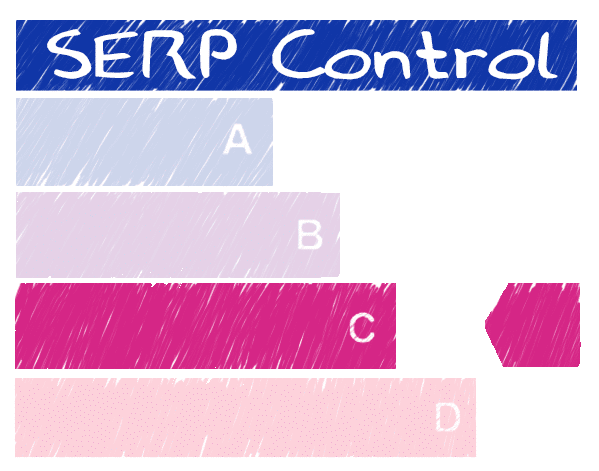 All
News
Images
Maps
Videos
More
Page: 1
Desktop | Laptop Devices
---
https://www.ceres.tech/
Clean energy starts with Ceres
Ceres is a world-leading developer of power generation and hydrogen technologies. Tackling climate change is what drives us, both as a business, and for ...
Rich Sitelinks
People Also Ask
https://www.hl.co.uk › shares › shares-search-results
Ceres Power Holdings Share Price (CWR) Ord GBP0.10
Ceres Power Holdings (CWR) Ord GBP0.10 ; Volume · 145,521 ; Dividend yield · n/a ; EMS · 7,500 ; 1 week 1W, 9.72% ; 1 year 1Y, 9.64%.
https://en.wikipedia.org › wiki › Ceres_Power
Ceres Power
Ceres Power Holdings plc is a UK developer of solid oxide fuel cell technology for use in distributed power systems aimed at decarbonising cities, factories, ...
https://www.imperial.ac.uk › news › market-debut-red...
Market debut is a red-letter day for Ceres Power
3 Jul 2023 — Ceres Power uses advanced materials to build fuel cells that operate at moderate temperatures, generating electricity with high-efficiency and ...
https://markets.ft.com › data › equities › tearsheet › su...
Ceres Power Holdings PLC, CWR:LSE summary - FT.com
Ceres Power Holdings plc is a United Kingdom-based developer of clean energy technology, fuel cells for power generation and electrolysers for green ...

Image Boxes

Related Searches
Ceres power news
ceres power share price forecast
ceres power uk
Knowledge Panel
Ceres Power (Company)
CEO : Phil Caldwell (2 Sept 2013–)

Parent organization : Ceres Power

Founded : 23 May 2001, United Kingdom