Entity > Corporation > US > Atlanta Georgia > Thomas Horstemeyer
About Thomas|Horstemeyer
Industry: Jobs & Education > Education
More information about Thomas|Horstemeyer
| | |
| --- | --- |
| Company Attribute | Value |
| Address | StreetAddress: 3200 Windy Hill Rd SE Ste 1600, AddressLocality: Atlanta, AddressRegion: Georgia, PostalCode: 30339, AddressCountry: United States |
| Founding Date | 2010 |
| Name | Thomas|Horstemeyer |
| Number Of Employees | 79 |
| Revenue | $18,655,000 USD |
| Url | thip |
| Facebook | facebook |
| Linkedin | linkedin |
| Twitter | twitter |
Thomas|Horstemeyer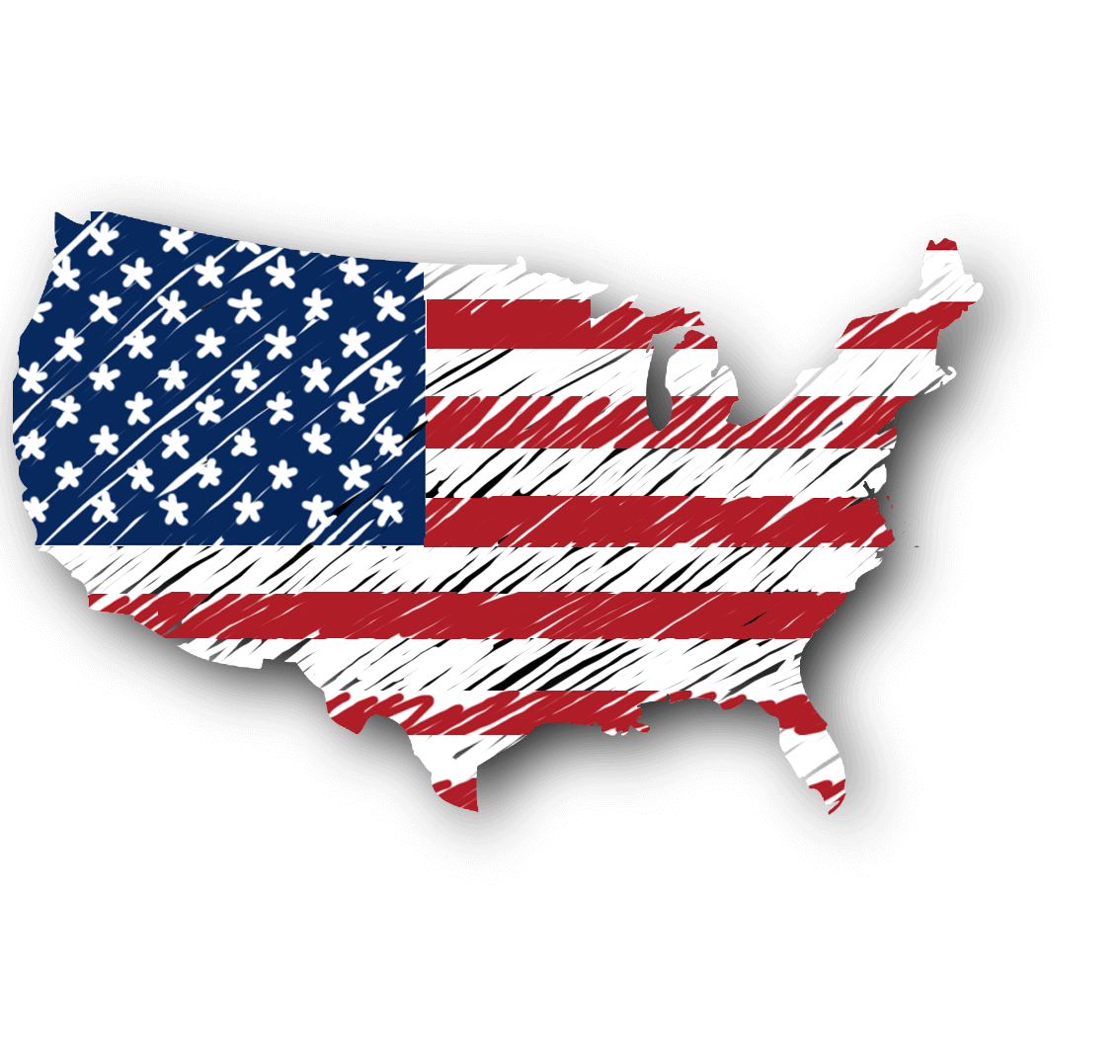 Atlanta, US
2 Sep 2023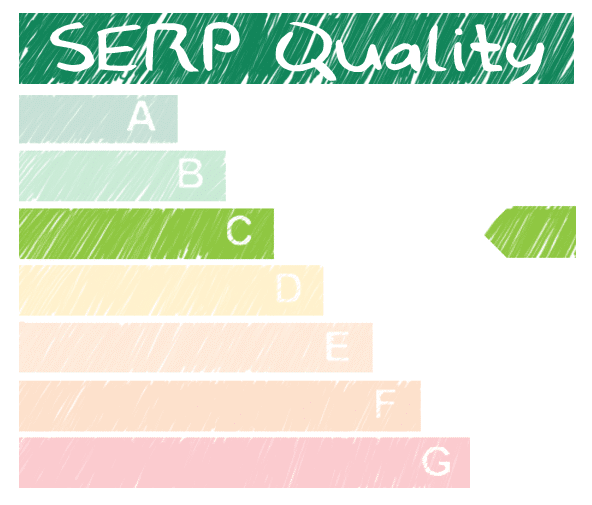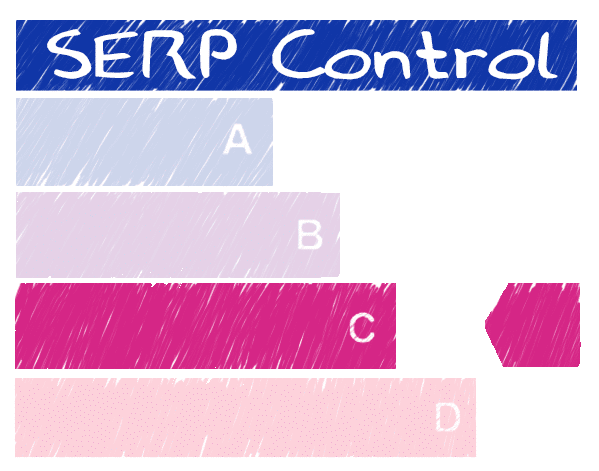 All
News
Images
Maps
Videos
More
Page: 1
Desktop | Laptop Devices
---
https://thip.law/
Thomas Horstemeyer > Home
Thomas | Horstemeyer is a nationally recognized intellectual property law firm headquartered in Atlanta with attorneys and patent agents serving clients all ...
Rich Sitelinks

Video Boxes
https://www.linkedin.com › company › thomashorsteme...
Thomas | Horstemeyer, LLP
Thomas Horstemeyer, LLP (Thomas|Horstemeyer) is Atlanta's IP boutique—the largest Atlanta-based intellectual property law firm providing services in ...
https://thomasbreads.com/
Thomas' Baked Goods
Delicious English Muffins, Bagels, Swirl Breads and more that the whole family will love.
https://www.thomas.edu/
Thomas College | Waterville, Maine | Private College in Maine
A career-focused educational experience with Undergraduate and Graduate studies in Business, Education, and Technology.
https://www.patentbots.com › patentverse › Thomas-H...
LAW FIRM: Thomas | Horstemeyer, LLP
Quality Scores of Thomas | Horstemeyer, LLP based on the number of errors in issued patents. Time Period: Year ending 2023Q1. Number of Issued Patents: 747.
https://www.lawcrossing.com/lawfirmprofile/K7yzQ/Thomas-Horstemeyer-LLP/
Thomas Horstemeyer, LLP Law Firm Profile
Pros: Thomas Horstemeyer is a fantastic place to work if you want to specialize in intellectual property and patent law. We represent a large list of major ...

Related Searches
thomas horstemeyer llp salary
thomas' english muffins headquarters
thomas' breads
Google My Business
Thomas | Horstemeyer LLP (Law firm in Cobb County, Georgia)
thomashorstemeyer.com/
Located in : The Simpson Organization

Address : 3200 Windy Hill Rd SE #1600e, Atlanta, GA 30339

Phone : (770) 933-9500