Entity > Corporation > US > Baltimore Maryland > Baltimore Mediation
About Baltimore Mediation
Industry: Law & Government > Legal > Legal Services
More information about Baltimore Mediation
| | |
| --- | --- |
| Company Attribute | Value |
| Address | StreetAddress: 728 Deepdene Rd, AddressLocality: Baltimore, AddressRegion: Maryland, PostalCode: 21210, AddressCountry: United States |
| Founding Date | 1993 |
| Name | Baltimore Mediation |
| Number Of Employees | 10 |
| Revenue | $6,180,000 USD |
| Url | baltimoremediation |
| Facebook | facebook |
| Linkedin | linkedin |
| Twitter | twitter |
Baltimore Mediation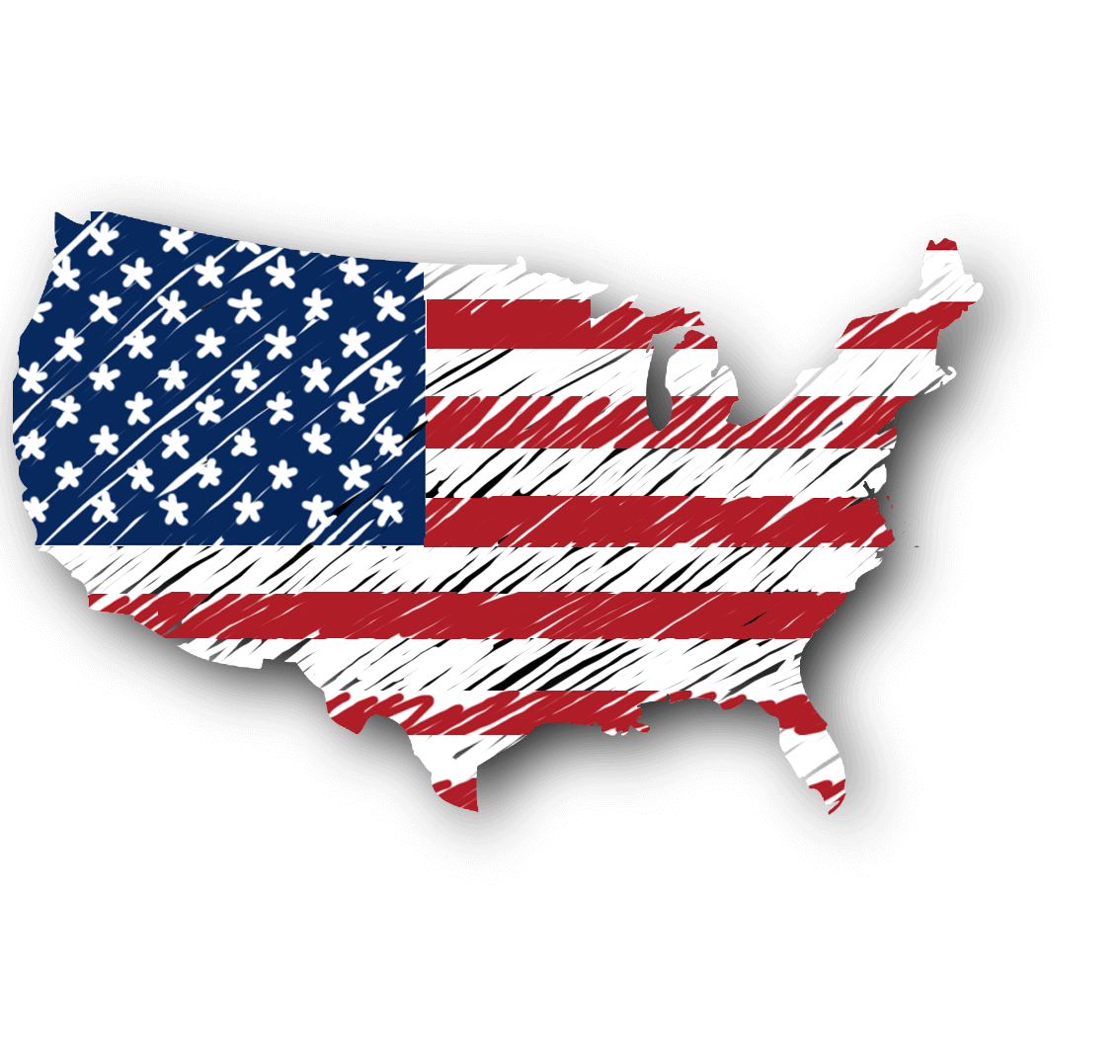 Baltimore, US
3 Sep 2023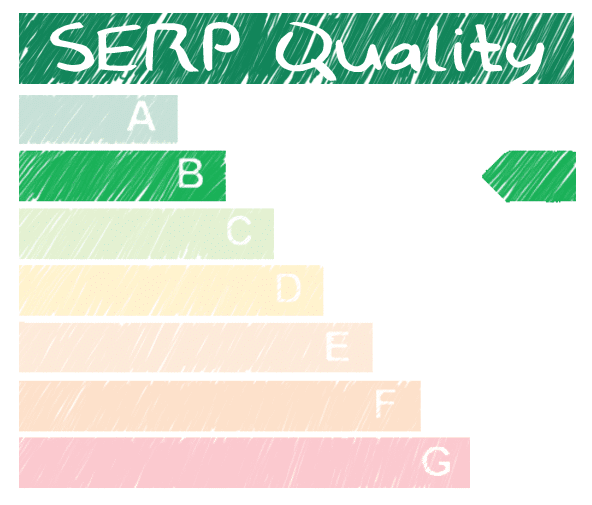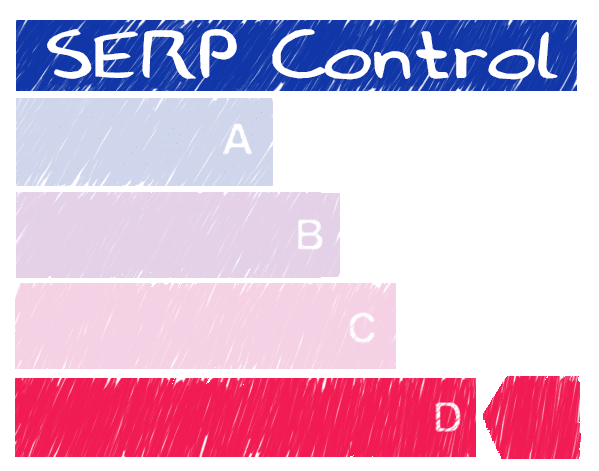 All
News
Images
Maps
Videos
More
Page: 1
Desktop | Laptop Devices
---
https://www.baltimoremediation.com/
Baltimore Mediation | Mediation | Facilitation | Training
Baltimore Mediation takes a relational approach to conflict, disputes, and difficult situations by convening participants and helping prepare them for ...
Rich Sitelinks
https://www.communitymediation.org/
Baltimore Community Mediation Center: Home
We provide a variety of mediation and conflict management services to Baltimore City organizations and residents. Mediation services are grant-supported and ...
http://www.mdcourts.gov › macro › adr › baltimorecity
Alternative Dispute Resolution (ADR) Services in Baltimore ...
The Baltimore Community Mediation Center offers free or low-cost mediation and other dispute resolution services, to provide people in conflict an ...
People Also Ask
https://crcbaltimorecounty.org › mediation
Mediation
Community Mediation is a consensual, self-determined process where participants work together with impartial, trained mediators to address conflict.
https://www.baltimorecitycourt.org › civil › civil-divis...
Mediation / ADR
Mediation is an informal and confidential process in which the parties, counsel and any representatives work with an impartial mediator to assists in reaching ...
https://www.facebook.com/LPSassocbaltimoremediation/
Baltimore Mediation
Baltimore Mediation, Baltimore, Maryland. 712 likes · 16 talking about this · 1 was here. Celebrating 30 years of providing mediation & training with our...
https://mdmediation.org › need-mediation
Need Mediation?
Mediation is a conflict resolution process in which mediators help participants have a difficult conversation, ... Baltimore Community Mediation Center.
https://www.linkedin.com › company › baltimore-mediat...
Baltimore Mediation
Baltimore Mediation was established in 1993 by Louise Phipps Senft as the first mediation firm in the State of Maryland with all services from a ...

Related Searches
community mediation maryland
mediation firms
community mediation center