Entity > Corporation > US > Beaverton Oregon > Hackett Law Firm
About Hackett Law Firm
Industry: Law & Government > Legal > Legal Services
More information about Hackett Law Firm
| | |
| --- | --- |
| Company Attribute | Value |
| Address | StreetAddress: 1500 NW Bethany Blvd Ste 288, AddressLocality: Beaverton, AddressRegion: Oregon, PostalCode: 97006, AddressCountry: United States |
| Founding Date | 2005 |
| Name | Hackett Law Firm |
| Number Of Employees | 70 |
| Revenue | $13,891,000 USD |
| Url | pacificbankruptcy |
| Facebook | facebook |
| Twitter | twitter |
Hackett Law Firm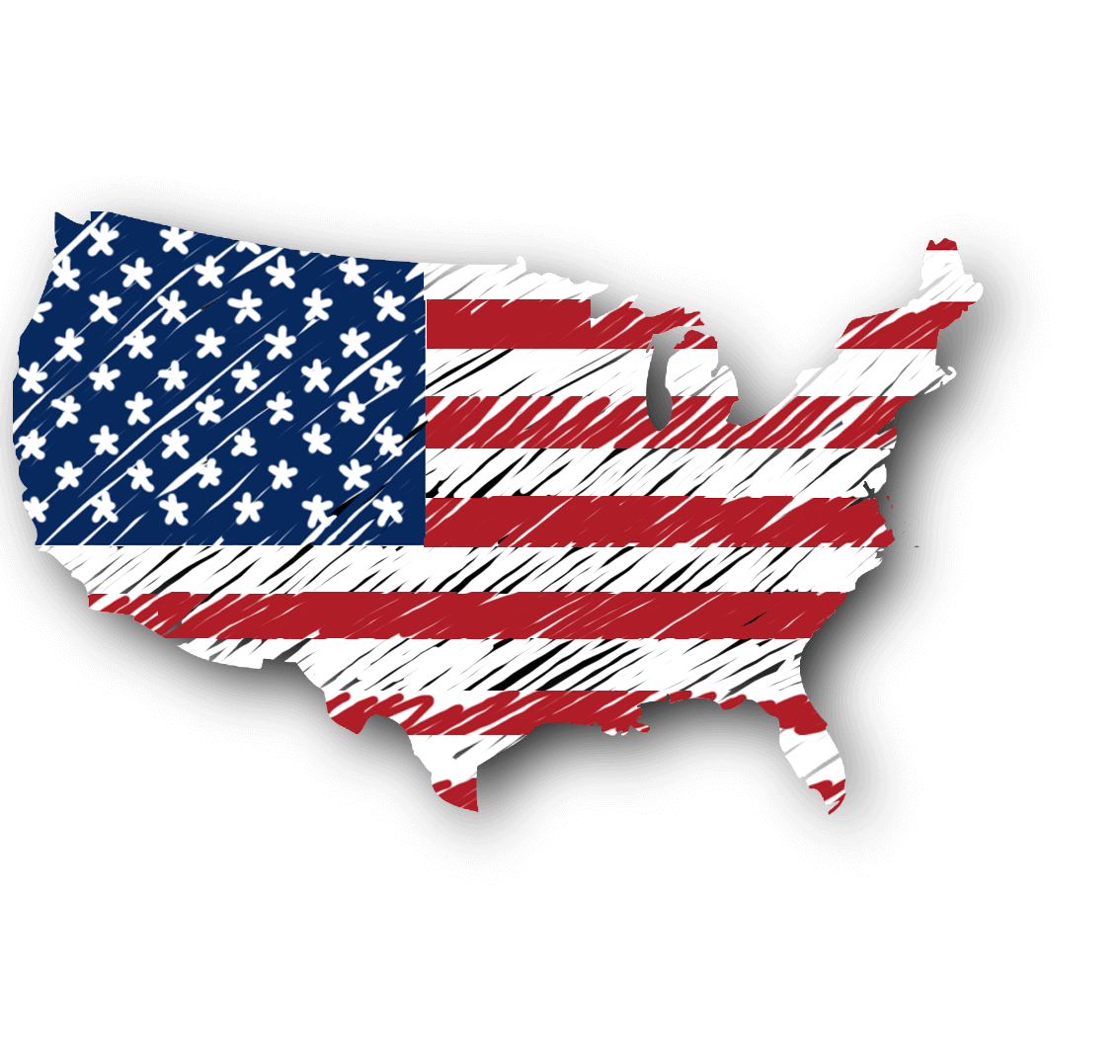 Beaverton, US
5 Sep 2023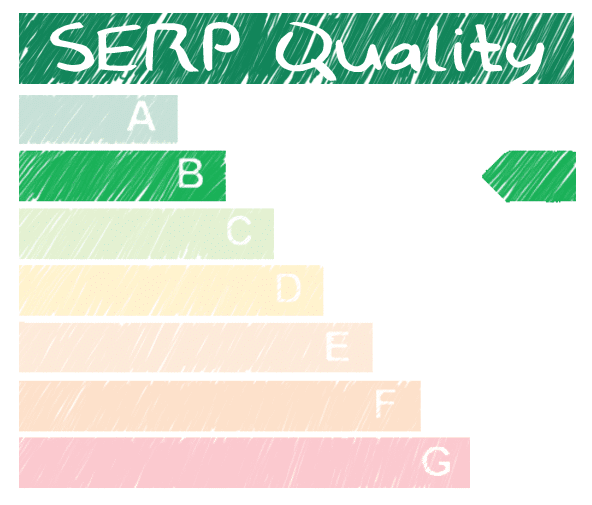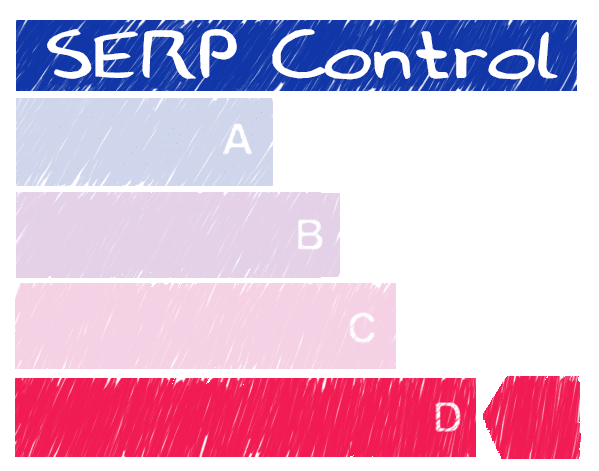 All
News
Images
Maps
Videos
More
Page: 1
Desktop | Laptop Devices
---
https://www.hackettbankruptcylaw.com/
Hackett Law Firm LLC | Vancouver WA Bankruptcy Attorneys
Nov 22, 2022 — Hackett Law Firm practices exclusively chapter 7 and chapter 13 bankruptcy and we have successfully handled thousands of cases throughout Oregon ...
https://www.pacificbankruptcy.com/
Top Beaverton Bankruptcy Lawyers | Portland Bankruptcy ...
With our combined and diverse legal experience in Chapter 7 & Chapter 13, the attorneys of Hackett Law Firm are ready to assist you with a wide range of ...
https://hackettfirm.com/
Hackett Law: Home
Hackett Law Firm of California has the right combination of experience, talent, and resources to get victims of vehicle accidents, workers' compensation and ...
https://www.hackettlawny.com/
Hackett P.C. Attorneys At Law
Hackett Law P.C. is devoted to fighting for and protecting the rights of medical malpractice and personal injury victims, as well as, commercial litigation ...
https://www.hackettlaw.com/
Hackett Law Offices
The attorneys of Hackett Law Offices bring a wealth of knowledge and experience to your case. We are centrally located in Downtown Cincinnati, Ohio, and also ...
People Also Ask
https://www.hackettlawfirm.com/
Memphis & Southaven Divorce and Custody Lawyer
It's not just another custody or divorce case, it's your life. My clients say I'm the best family law attorney to ease you through it.
https://www.linkedin.com › dylan-hackett-1611b74a
Dylan Hackett - Managing Partner - The Hackett Law Firm
My name is Dylan Hackett and I am the managing partner at The Hackett Law Firm. Before I took on my current role, I worked at the San Mateo District ...
https://www.linkedin.com/in/ryan-hackett-64818112
Ryan Hackett - Owner/Bankruptcy Attorney
Helping consumers become debt free. Specialties: Chapter 7 and Chapter 13 Consumer Bankruptcy | Learn more about Ryan Hackett's work experience, education, ...
https://www.customerlobby.com/reviews/13225/hackett-law-firm-llc
Hackett Law Firm LLC Reviews - Beaverton, OR 97006
Ryan Hackett and the Hackett Law Firm took excellent care of our needs. They are based in Beaverton, OR but have a Vancouver, WA office as well. They were ...
https://www.yelp.com › ... › Hackett Law Firm
HACKETT LAW FIRM - 4400 NE 77th Ave, Vancouver ...
Map · 4400 NE 77th Ave. Ste 275. Vancouver, WA 98662. Directions · (360) 213-2722. Call Now · More Info. Hours · From the Business. Specialties. We are experienced ...

Related Searches
the hackett law firm san francisco
zook and zook law
hackett law firm beaverton
Google My Business
Hackett Law Offices (Law firm in Cincinnati, Ohio)
hackettlaw.com/
Address : 1210 Sycamore St, Cincinnati, OH 45202

Phone : (513) 333-0050