Entity > Corporation > US > Boston Massachusetts > Downey Law
About Downey Law
Industry: Law & Government > Legal > Legal Services
More information about Downey Law
| | |
| --- | --- |
| Company Attribute | Value |
| Address | StreetAddress: 155 Federal St Ste 300, AddressLocality: Boston, AddressRegion: Massachusetts, PostalCode: 2110, AddressCountry: United States |
| Founding Date | 1999 |
| Name | Downey Law |
| Number Of Employees | 11 |
| Revenue | $3,822,000 USD |
| Url | downeylawllc |
| Twitter | twitter |
Downey Law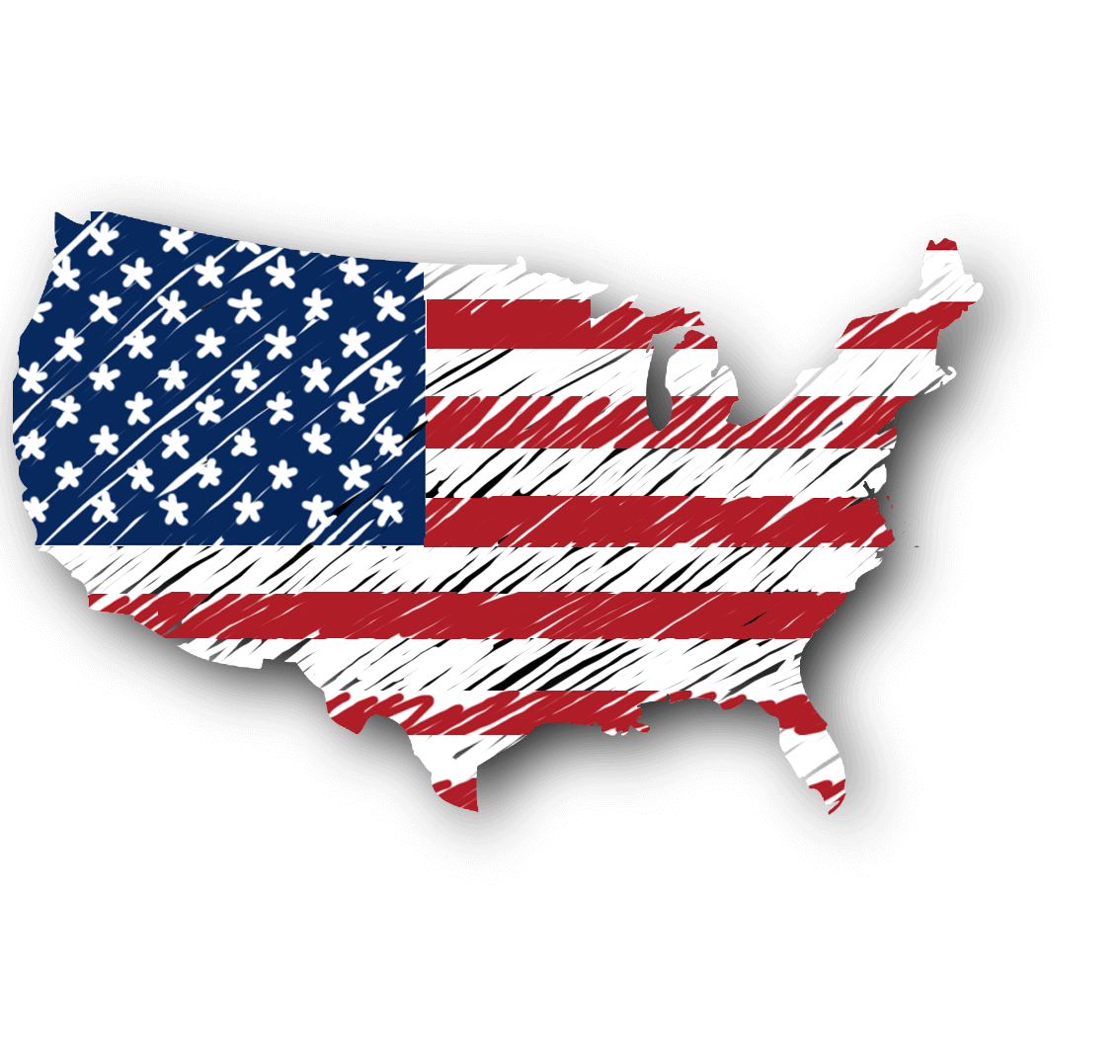 Boston, US
2 Sep 2023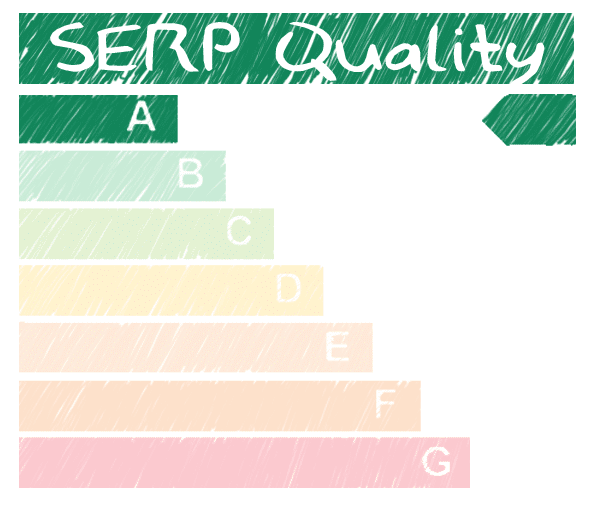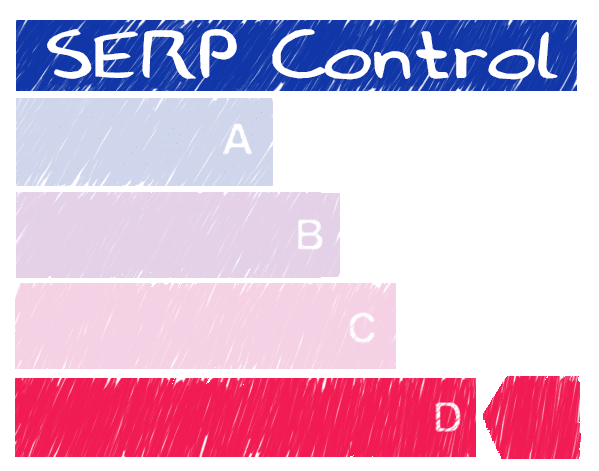 All
News
Images
Maps
Videos
More
Page: 1
Desktop | Laptop Devices
---
https://www.downeylawgroup.com/
Downey Law Group LLC - Legal Ethics & MO Attorney ...
Downey Law Group: A Missouri law firm devoted to legal ethics, lawyer discipline defense, and the law of lawyering.
Rich Sitelinks
https://www.downeylawal.com/
Downey Law, P.C. - Birmingham
Downey Law conveniently is located at 2000 A SouthBridge Parkway, Suite 425, Birmingham, AL 35209 Downey Law shares offices with the law firm Lloyd & Hogan, ...
https://downeylawllc.com/
Antitrust and Distribution Counsel • Downey Law
With 30 years of broad-ranging experience as an antitrust litigator and trusted advisor, Alicia Downey offers clients the expertise and sophistication of a big ...
https://www.downeylawfirm.com/
The Downey Law Firm - Houston
The Downey Law Firm provides aggressive legal representation to individuals and corporate clients facing criminal charges in Texas and throughout the United ...
Places / GMB
http://www.downeyslaw.com/
The Downey Law Firm
Brian Downey, an attorney since 1986, handles litigation, employment law, bankruptcy and creditor issues, family law, matrimonial matters, construction law, ...
https://www.downeybrand.com/
California Law Firm | Downey Brand LLP
For more than 95 years, Downey Brand has worked to understand the diverse industries, businesses, and needs of our clients, and has provided vision, counsel, ...
https://www.downeybrand.com/offices/sacramento/
Sacramento Law Firm
Headquartered in Sacramento, our statewide law firm serves businesses, public agencies, and individuals in more than 40 areas of civil law.
https://dlgclosing.com/
DLG Closing
Downey Law Group has become the preferred closing law firm of many real estate agents who know that the closing is really the final part of the sale. We are ...

Related Searches
downey law group cle
missouri bar complaint search
downey law group dallas