Entity > Corporation > US > Bradford Pennsylvania > Wealth Of Geeks
About Wealth of Geeks
Wealth of Geeks is a website dedicated to anything we can geek out about. Finance meets fun. Wealth of Geeks was founded in 2017 and is a meeting place for the intellectually curious, the financially savvy, and the pop culture aficionado. It's what happens when the geekiest people at the party collide with the most knowledgeable in the room. Here, financial wellness meets pop culture in a blend that's as informative as it is entertaining.
Industry: Arts & Entertainment
More information about Wealth of Geeks
Wealth of Geeks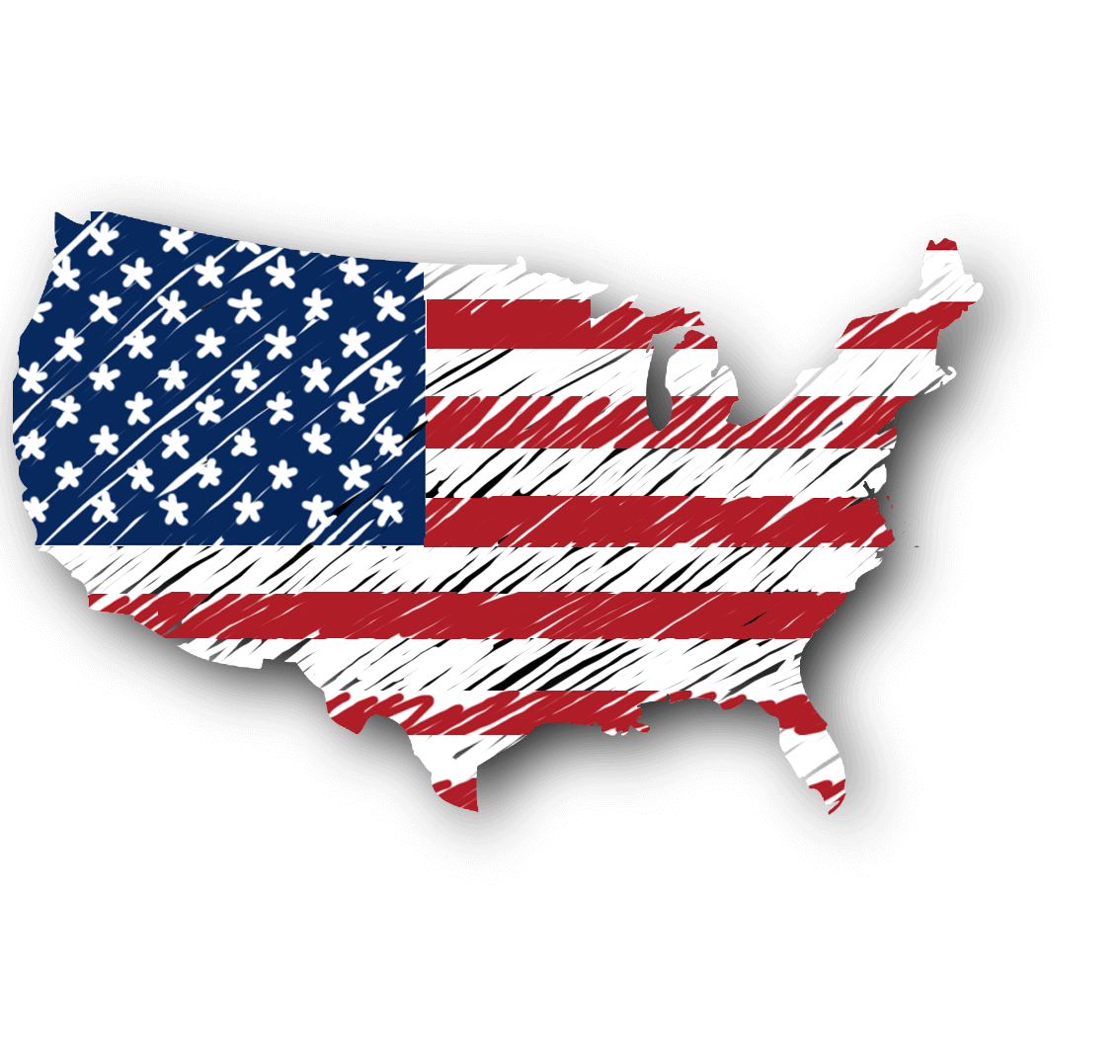 Bradford, US
12 Nov 2023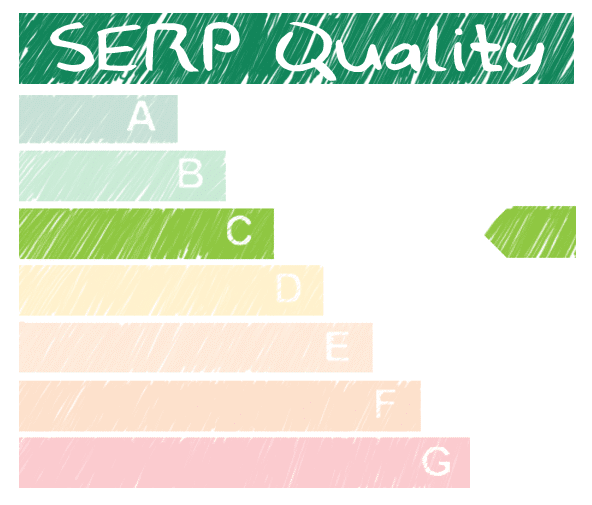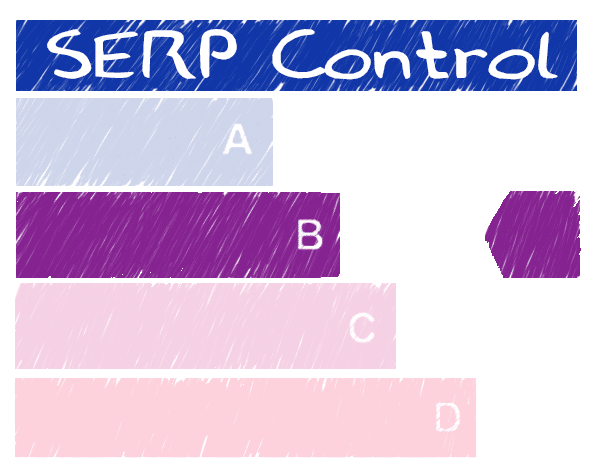 All
News
Images
Maps
Videos
More
Page: 1
Desktop | Laptop Devices
---
https://wealthofgeeks.com/
Wealth of Geeks
Love Holiday Hallmark Movies? Then You Need To Listen to This Podcast. November 10, 2023. It's the most ...
Rich Sitelinks
People Also Ask
https://www.instagram.com › wealthofgeeks
Wealth of Geeks (@wealthofgeeks)
Where money and pop culture meet. wealthofgeeks.com. 183 posts; 177 followers; 34 following. Andrea Updyke spills the tea on cruising's charm: it's a fresh ...
https://www.facebook.com/wealthofgeeks/
Wealth of Geeks
Wealth of Geeks. 4322 likes · 12 talking about this. Gaming, pop culture, finances and connecting with entertainment-lovers alike.
https://www.youtube.com › wealthofgeeks
Wealth of Geeks
Wealth of Geeks presents Everything Geeky!!! Get the latest on pop culture, sci-fi, gaming, streaming, and more. Subscribe. HomeVideosShorts ...
https://www.imdb.com › title
Wealth of Geeks: Movies, Money, & More (2023)
Andrea shares her 18-year journey with Royal Caribbean, while Amiyrah brings magic to the discussion with her Disney Cruise Line adventures. From solo trips to ...
https://wealthtender.com/blogs/wealth-of-geeks/
Wealth of Geeks
Wealth of Geeks (formerly Your Money Geek) provides solid, easy-to-understand financial advice mixed with geeky pursuits like video games, toys, comic books, ...

Image Boxes

Related Searches
Wealth of geeks reddit
blonde actresses in their 40s
Wealth of geeks netflix
Google My Business
Wealth of Geeks (Media company in Bradford County, Pennsylvania)
wealthofgeeks.com/
Address : 1766 Elmira St Box 180, Sayre, PA 18840