Entity > Corporation > US > Bryan Texas > Ibio
About iBio
iBio, Inc. is a biotechnology company that provides contract development and manufacturing services to collaborators and third-party customers in the United States. It is a developer of next-generation biopharmaceuticals and the pioneer of the sustainable FastPharming Manufacturing System ®. The company operates in two segments: Biopharmaceuticals and Bioprocessing.
iBio's High-Quality Protein Products: Current products include growth factors, cytokines and lectins, as they play an important role in the research and development of various diseases such as cancer and autoimmune diseases. iBio's high-quality proteins can be used for a variety of applications, including SDS-PAGE, ELISA, cell culture supplementation and Western blot. These products are recombinant GNA, recombinant human Flt3L with His tag (Flt3L-His), recombinant human interleukin 6 (IL -6) and recombinant human stem cell factor with His tag (SCF -His).
Pioneering the Next Generation of Biopharmaceuticals using the FastPharming Technology: The FastPharming System is iBio's proprietary approach to producing drugs and proteins in plants. It uses hydroponically grown transiently transfected plants, novel expression vectors, a large-scale transient transfection method and other technologies that can be used to produce complex therapeutic proteins. iBio believes that the FastPharming System will enable biologics production that is faster, less expensive and more environmentally friendly than other approaches.
Operating in Biopharmaceuticals and Bioprocessing Segments: iBio's biopharmaceutical segment is currently focused on developing products using the FastPharming System in the areas of therapeutics (antifibrotics and oncology) and vaccines (COVID -19 and classical swine fever). The Bioprocessing segment, on the other hand, is active in the business areas of services and research and bioprocessing.
Partnerships and Collaboration: iBio, Inc. has a licence agreement with Planet Biotechnology, Inc. to develop therapeutics for infectious diseases, a collaboration agreement with The Texas A&M University System to develop 2019 coronavirus disease vaccine candidates, a licence agreement with the University of Natural Resources and Life Sciences, Vienna, Austria, and a collaboration agreement with CC -Pharming Ltd. The company is headquartered in Bryan, Texas.
Industry: Business & Industrial > Pharmaceuticals & Biotech
More information about iBio
| | |
| --- | --- |
| Company Attribute | Value |
| Address | StreetAddress: 8800 Hsc Pkwy, AddressLocality: Bryan, AddressRegion: Texas, PostalCode: 77807, AddressCountry: United States |
| Founding Date | 2008 |
| Name | iBio |
| Number Of Employees | 105 |
| Revenue | $2,383,000 USD |
| Ticker Symbol | NYSE: IBIO |
| Url | ibioinc |
| Facebook | facebook |
| Linkedin | linkedin |
| Twitter | twitter |
| Google | google |
iBio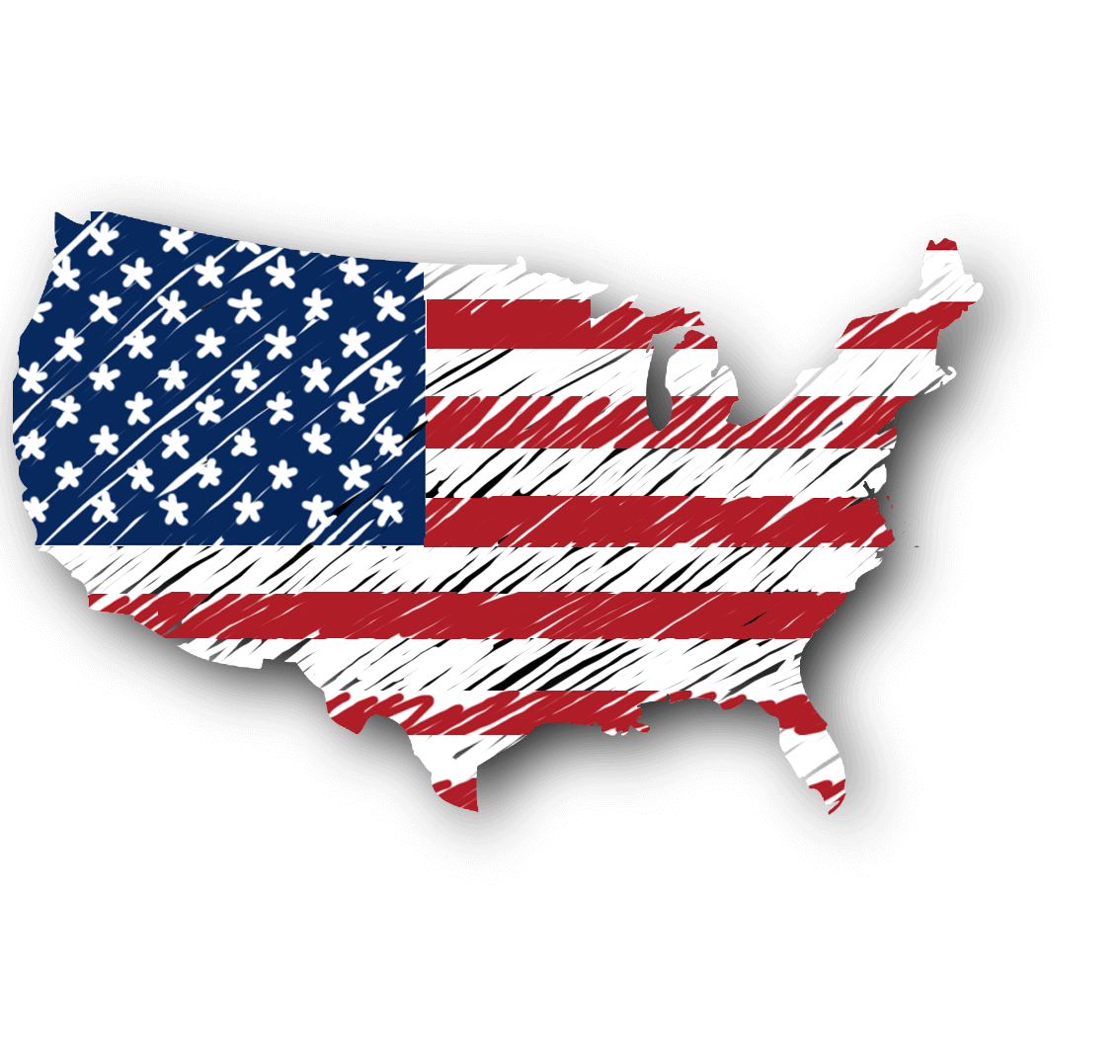 Bryan, US
20 Sep 2023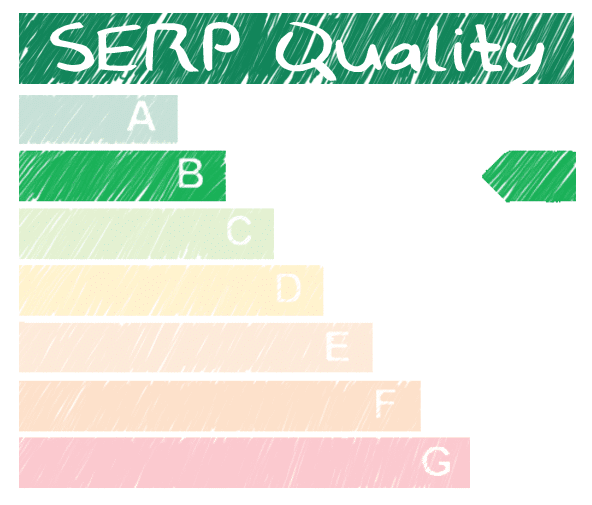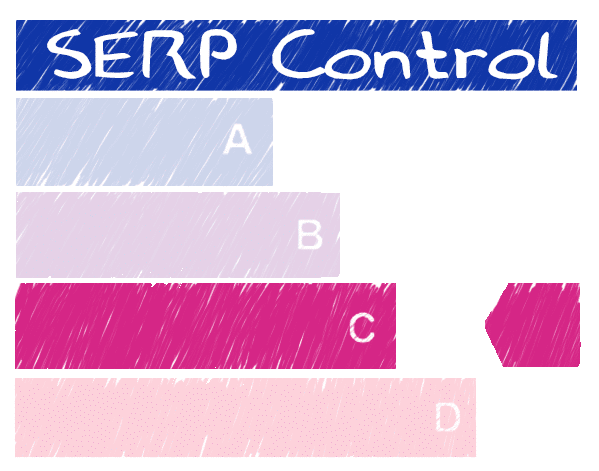 All
News
Images
Maps
Videos
More
Page: 1
Desktop | Laptop Devices
---
https://ibioinc.com/
iBio – Next Generation Antibody Therapeutics
iBio is pioneering the next generation of antibody therapeutics, leveraging our artificial intelligence-based and epitope steered antibody discovery ...
Rich Sitelinks
https://finance.yahoo.com › quote › IBIO
iBio, Inc. (IBIO) Stock Price, News, Quote & History
Find the latest iBio, Inc. (IBIO) stock quote, history, news and other vital information to help you with your stock trading and investing.
People Also Ask
https://ibio.org/
iBIO | To promote, connect and engage the life sciences ...
iBIO is the state trade association representing the life sciences industry in Illinois. Our membership ranges from global corporations to startup companies ...
https://www.marketwatch.com › investing › stock › ibio
iBio Inc. Stock Quote (U.S.: NYSE American)
iBio, Inc. is a biotechnology company, which engages in the development and manufacture of biotherapeutics. It operates through the Biopharmaceuticals and ...
https://www.linkedin.com › company › ibio-inc
iBio, Inc.
We envision a world where drug discovery is not left to chance but guided by artificial intelligence to make therapeutic development smarter, more precise, and ...
https://www.cnbc.com › quotes › IBIO
Ibio Inc - Stock Price, Quote and News
iBio, Inc. is a developer of next-generation biopharmaceuticals using its proprietary artificial intelligence (AI)-Driven Discovery Platform and ...
https://ibio.wayne.edu/
Integrative Biosciences Center (IBio) - Wayne State University
Integrative Biosciences Center (IBio) at 6135 Woodward Avenue in Detroit, MI that houses coordinated, multidisciplinary research teams and programmatic ...

Related Searches
ibio rumors
ibio news today
ibio news
Knowledge Panel
iBio, Inc. (Biotechnology company)
About us. At iBio, we are using our Discovery Platform to tackle complex and challenging drug targets, with the goal of developing safer and more effective immunotherapies for difficult-to-treat cancers.
linkedin.com/company/ibio-inc#:~:text=About%20us,difficult%2Dto%2Dtreat%20cancers.
Stock price : IBIO (NYSEAMERICAN) $0.33 -0.01 (-3.65%)Sep 19, 4:00 PM EDT - Disclaimer

Headquarters : Newark, DE

Founded : 2008

Subsidiary : iBio CMO LLC
| | |
| --- | --- |
| Entity Home | Kalicube Pro Entity Page |