Entity > Corporation > US > Buffalo New York > Slepian Law
About Slepian Law
Industry: Law & Government > Legal > Legal Services
More information about Slepian Law
| | |
| --- | --- |
| Company Attribute | Value |
| Address | StreetAddress: 14 Lafayette Sq Ste 1800, AddressLocality: Buffalo, AddressRegion: New York, PostalCode: 14203, AddressCountry: United States |
| Founding Date | 2013 |
| Name | Slepian Law |
| Number Of Employees | 24 |
| Revenue | $5,699,000 USD |
| Url | slepianlaw |
| Facebook | facebook |
| Twitter | twitter |
Slepian Law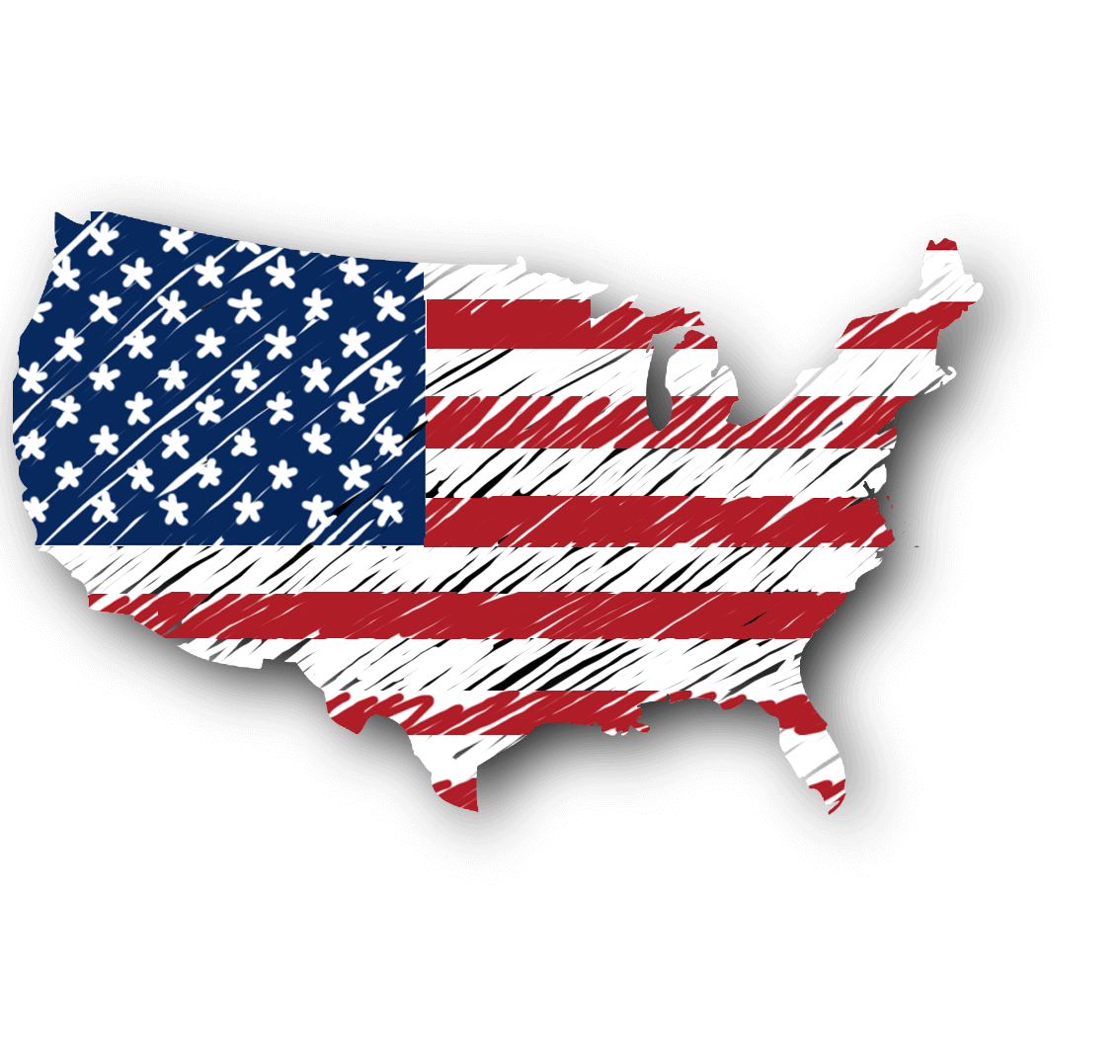 Buffalo, US
2 Sep 2023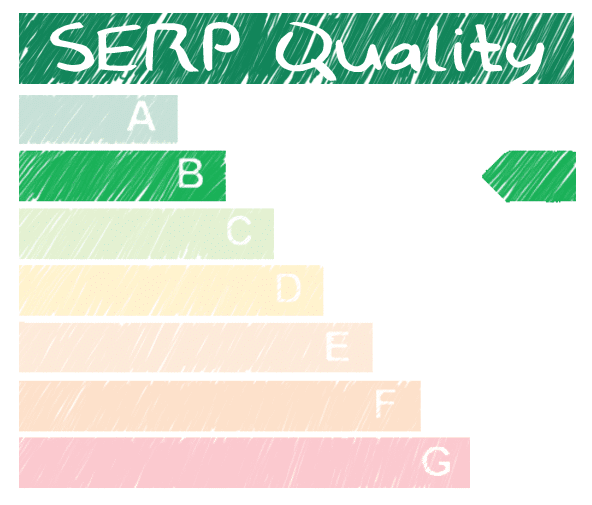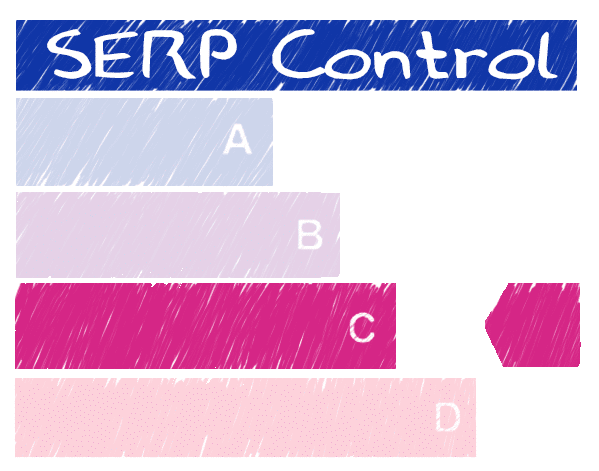 All
News
Images
Maps
Videos
More
Page: 1
Desktop | Laptop Devices
---
https://www.slepianlaw.com/
Slepian Law | Immigration Practice Attorney | Buffalo NY
From immigrant and nonimmigrant visas, citizenship, green cards, removal and deportation defense, Slepian Law is your immigration law advocate.
https://www.slepian.com › Attorneys
Eric G. Slepian | Slepian Ellexson, PLLC | Phoenix, Arizona
Eric Slepian is a Board-Certified specialist in Social Security Disability law. He is the first attorney to hold this certification in the State of Arizona.
https://www.pollakandslepian.com/
Bayside ny lawyer | Bayside ny attorney ! Divorce Attorney ...
bayside ny lawyer with decades of experience in family law, real estate, civil litigation, ... Pollak & Slepian is a highly experienced boutique law firm.
https://www.slepian.com › our-firm
Our Firm – Slepian Ellexson, PLLC
Our firm, Slepian Ellexson, PLLC, was founded in 1978 by attorney Steven D. Slepian, a former administrative law judge with the Social Security ...
https://www.slepianfirm.com › eric-slepian
Eric Slepian | Real Estate | Wills | Corporate | Attorney
Eric Slepian is one of Peachtree City's best real estate, business and Estate attorneys. Call 770-486-1220 for his assistance today.
https://www.yelp.com › ... › Slepian Ellexson
SLEPIAN ELLEXSON - 19 Reviews
Map · 3737 N 7th St. Ste 106. Phoenix, AZ 85014. Directions · (602) 266-3111. Call Now · More Info. Hours · From the Business. Specialties. The Law Office of Eric G ...
https://www.slepianfirm.com/
Slepian Firm
The Peachtree City attorneys at Slepian, Scwhartz, and Landgaard practice divorce, family, real estate, and business law as well as many other areas.
http://garsonslepian.com › attorneys
Attorneys | Garson & Slepian
David Slepian Email. Practice Areas. Elder Law including planning for long term care and Medicaid. Estate Planning including all forms of Wills and Trusts.
https://www.linkedin.com › andrew-slepian-67072661
Andrew Slepian - Attorney/Owner
Represent and advise individuals and businesses with their immigration-related family, employment, and removal/deportation matters.
https://www.lawyers.com/bayside/new-york/pollak-and-slepian-l-l-p-392787-f/
Pollak & Slepian, L.L.P. - Bayside, NY Law Firm
Pollak & Slepian, L.L.P. is a firm serving Bayside, NY in Family Law and Real Estate cases. View the law firm's profile for reviews, office locations, ...

Related Searches
pollak & slepian llp
richards and jurusik
immigration lawyer
Google My Business
Slepian Law (Immigration attorney in Buffalo, New York)
slepianlaw.com/
Address : 14 Lafayette Square #1800, Buffalo, NY 14203

Phone : (716) 870-4788