Entity > Corporation > US > Colorado Springs Colorado > Socialseo
About SocialSEO
SocialSEO is a digital marketing company that provides traffic, leads and conversion. SocialSEO offers comprehensive campaigns to improve online presence in search engines, as well as through pay-per-click advertising and social media marketing.
SocialSEO's Omnichannel Marketing Utilize Data To Drive More ROI For Businesses: With Omnichannel Marketing, SocialSEO helps your business stand out across multiple digital marketing platforms while maintaining a consistent brand language. SocialSEO's team can help you develop a unified approach to your digital strategy in-house that supports all the services you use. The focus is less on the individual channel and more on how SocialSEO can interact with your customers to move them through your sales funnel.
SocialSEO's PR Strategy Ensures A Coherent Brand Voice For Businesses: For businesses looking to organize their content marketing and PR strategy, SocialSEO can help. SocialSEO's content marketing and PR experts gather the information needed, interpret the data, and manage the planning process for a successful content strategy. SocialSEO can help you achieve measurable results with a strong, consistent digital presence that enables you to gain trust and build your brand's thought leadership in your industry.
SocialSEO's Founding And Headquarters: SocialSEO was founded in 1996 by Greg Walthour. SocialSEO is currently headquartered in Colorado Springs, Colorado, USA.
Industry: Business & Industrial > Business Services
More information about SocialSEO
| | |
| --- | --- |
| Company Attribute | Value |
| Address | StreetAddress: 5475 Mark Dabling Blvd 210, AddressLocality: Colorado Springs, AddressRegion: Colorado, PostalCode: 80918, AddressCountry: United States |
| Founding Date | 1997 |
| Name | SocialSEO |
| Number Of Employees | 74 |
| Revenue | $7,426,000 USD |
| Url | socialseo |
| Facebook | facebook |
| Linkedin | linkedin |
| Twitter | twitter |
SocialSEO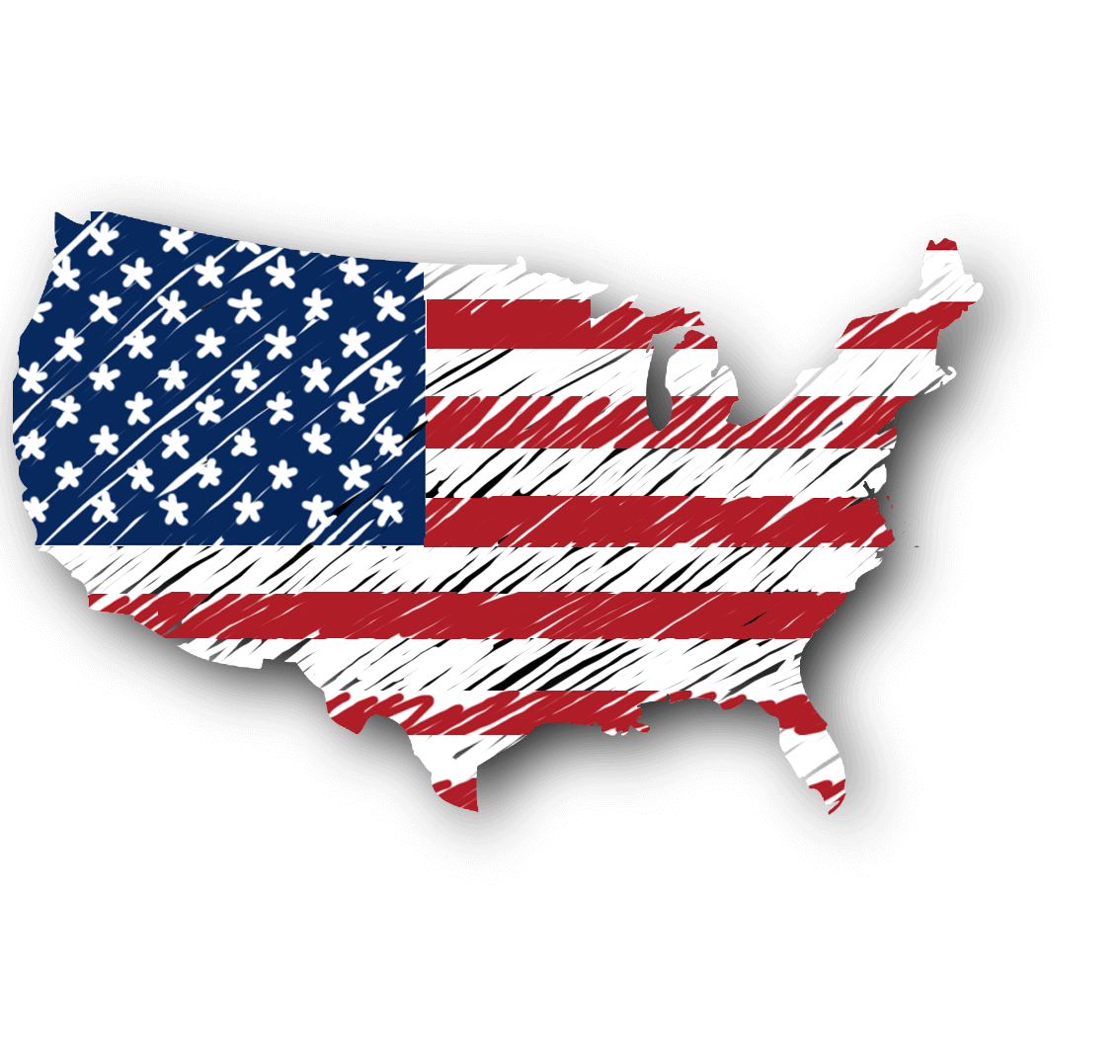 Colorado Springs, US
7 Sep 2023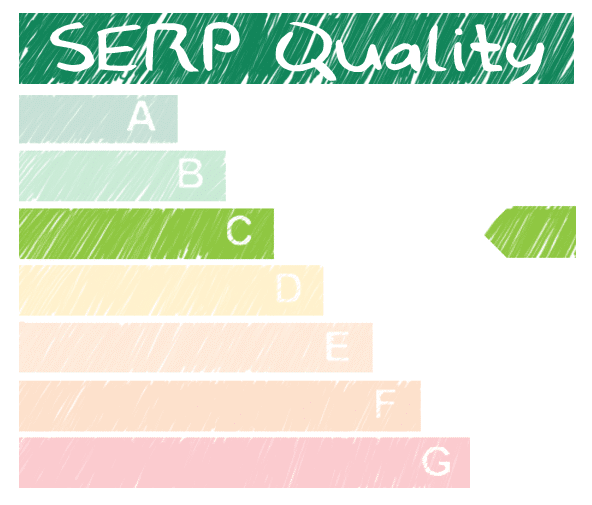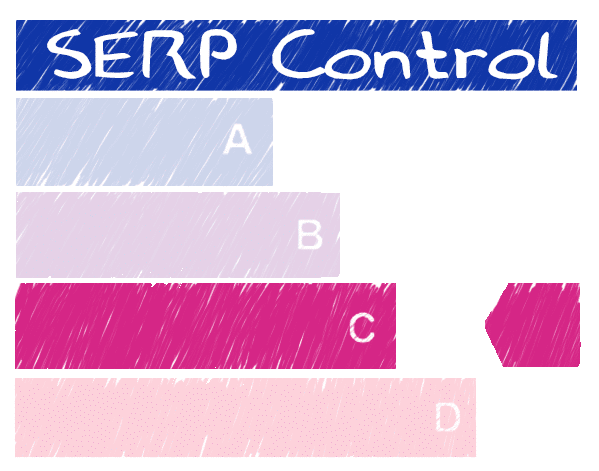 All
News
Images
Maps
Videos
More
Page: 1
Desktop | Laptop Devices
---
https://www.socialseo.com/
SocialSEO: #1 Rated Digital Marketing Agency in the US
Ranked the "#1 Digital Marketing Firm in America" (Upcity, 2021) · 10X Your Business – Drive More Leads and Sales · SocialSEO Offers: · What benefits do I get?
Rich Sitelinks
People Also Ask

Image Boxes
https://www.linkedin.com › company › social-seo-inc
SocialSEO Inc
SocialSEO Inc | 4474 followers on LinkedIn. #1 Rated Digital Marketing Agency in the US | * Search Engine Optimization (SEO) * Social Media Management * Pay ...
https://www.facebook.com/SocialSEO/
SocialSEO
SocialSEO. 3934 likes · 2 talking about this · 12 were here. *Top rated Colorado internet marketing company with over 20 years experience* SEO - Social...
https://www.instagram.com › socialseoco
SocialSEO (@socialseoco) • Instagram photos and videos
SocialSEO is your business's one stop shop for exceptional SEO consulting, social media management, and pay per click advertising. · How do you grab attention?
https://digitalagencynetwork.com › agency › socialseo
SocialSEO
We are your one-stop shop for SEO, SEM, Social Media, Video Production and Email Marketing. ... For 4 years in a row, SocialSEO has been one of America's fastest- ...
https://blog.hootsuite.com › social-seo
Social SEO: How to Help People Find You on Social Media
Oct 26, 2022 — Social SEO is the practice of adding text-based features like captions, alt-text, and closed captions to your posts to help people browsing ...
https://www.crunchbase.com › organization › socialseo
SocialSEO - Crunchbase Company Profile & Funding
SocialSEO builds traffic, leads, and conversion. We provide a blend of organic SEO and Social Media and deliver PPC and rate optimization.

Related Searches
socialseo instagram
socialseo facebook
socialseo linkedin
Google My Business
Intero Digital (Internet marketing service in Colorado Springs, Colorado)
interodigital.com/
Located in : Pikes Peak Research Center

Address : 5475 Mark Dabling Blvd #210, Colorado Springs, CO 80918

Phone : (719) 725-6400