Entity > Corporation > US > Kansas City Missouri > Swanson Bernard
About Swanson Bernard
Industry: Law & Government > Legal > Legal Services
More information about Swanson Bernard
| | |
| --- | --- |
| Company Attribute | Value |
| Address | StreetAddress: 4600 Madison Ave Ste 1100, AddressLocality: Kansas City, AddressRegion: Missouri, PostalCode: 64112, AddressCountry: United States |
| Founding Date | 1886 |
| Name | Swanson Bernard |
| Number Of Employees | 30 |
| Revenue | $6,166,000 USD |
| Url | swansonbernard |
| Facebook | facebook |
| Linkedin | linkedin |
Swanson Bernard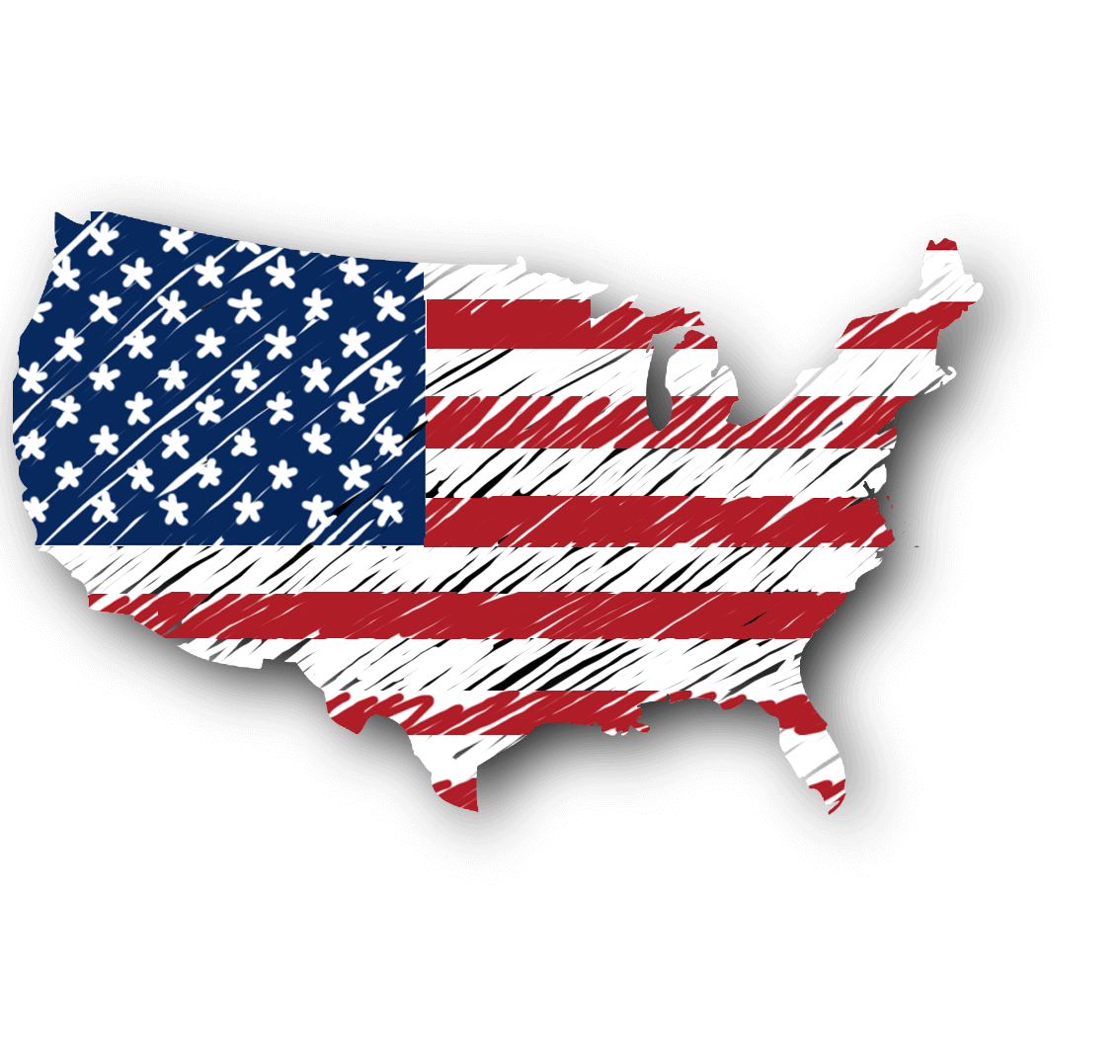 Kansas City, US
3 Sep 2023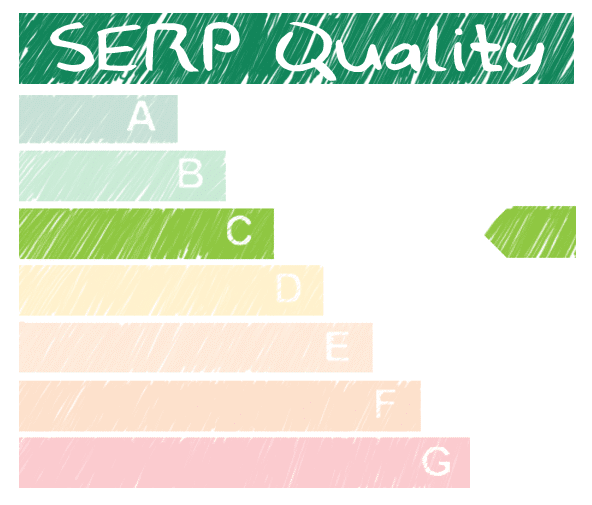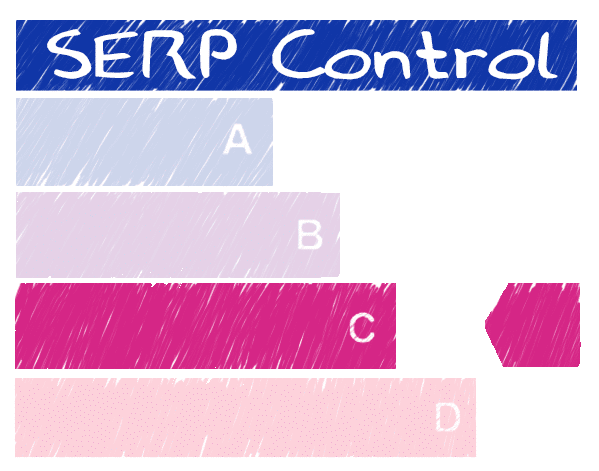 All
News
Images
Maps
Videos
More
Page: 1
Desktop | Laptop Devices
---
https://www.swansonbernard.com/
Swanson Bernard: Kansas City Business Attorney
Swanson Bernard's purpose is to assist clients in achieving their goals. We do so by taking the time to get to know our clients and their businesses, ...
Rich Sitelinks
https://www.bcgsearch.com › bestlawfirms › rankings
Swanson Bernard LLC Ranking
The attorneys of Swanson Bernard are industry leaders with experience in a wide variety of practices areas. As the exclusive Kansas City member of Meritas, we ...
https://www.texasbar.com › Attorneys › member
Find A Lawyer | Jason Bernard Swanson
Jason Bernard Swanson. Eligible to Practice in Texas. Jason B. Swanson Attorney At Law. Bar Card Number: 24083927. TX License Date: 11/02/2012.
https://www.facebook.com › ... › Lawyer & Law Firm
Swanson Bernard, LLC | Kansas City MO
Swanson Bernard, LLC, Kansas City, Missouri. 29 likes · 1 was here. Kansas City Business Attorneys - Exceeding Expectations Since 1886.
https://at.linkedin.com › company › swansonbernard
Swanson Bernard
Our highly experienced attorneys are prepared to advise and support clients through a wide range of services from commercial litigation to succession planning, ...
https://www.zoominfo.com › swanson-bernard-llc
Swanson Bernard - Overview, News & Competitors
Swanson Bernard's headquarters are located at 4600 Madison Ave Ste 1100, Kansas City, Missouri, 64112, United States What is Swanson Bernard's phone number?
https://www.crunchbase.com › organization › swanson...
Swanson Bernard - Crunchbase Company Profile & Funding
Swanson Bernard is a law firm that provides that offers consulting services. Kansas City, Missouri, United States ...
https://www.lawcrossing.com/lawfirmprofile/K7NGA/Swanson-Bernard-LLC/
Swanson Bernard LLC Law Firm Profile | LawCrossing.com
Swanson Bernard LLC. Main Office: 4600 Madison Avenue, Suite 1100 | Kansas City | MO | 64112-3043.

Related Searches
4600 madison ste 600 kansas city mo 64112
shannon sinn attorney
meritas
Google My Business
Swanson Bernard (Attorney in Kansas City, Missouri)
swansonbernard.com/
Address : 4600 Madison Ave # 600, Kansas City, MO 64112

Phone : (816) 410-4600