Entity > Corporation > US > Los Angeles California > Tauler Smith
About Tauler Smith
Industry: Law & Government > Legal > Legal Services
More information about Tauler Smith
| | |
| --- | --- |
| Company Attribute | Value |
| Address | StreetAddress: 626 Wilshire Blvd Ste 510, AddressLocality: Los Angeles, AddressRegion: California, PostalCode: 90017, AddressCountry: United States |
| Name | Tauler Smith |
| Number Of Employees | 17 |
| Revenue | $5,614,000 USD |
| Url | taulersmith |
Tauler Smith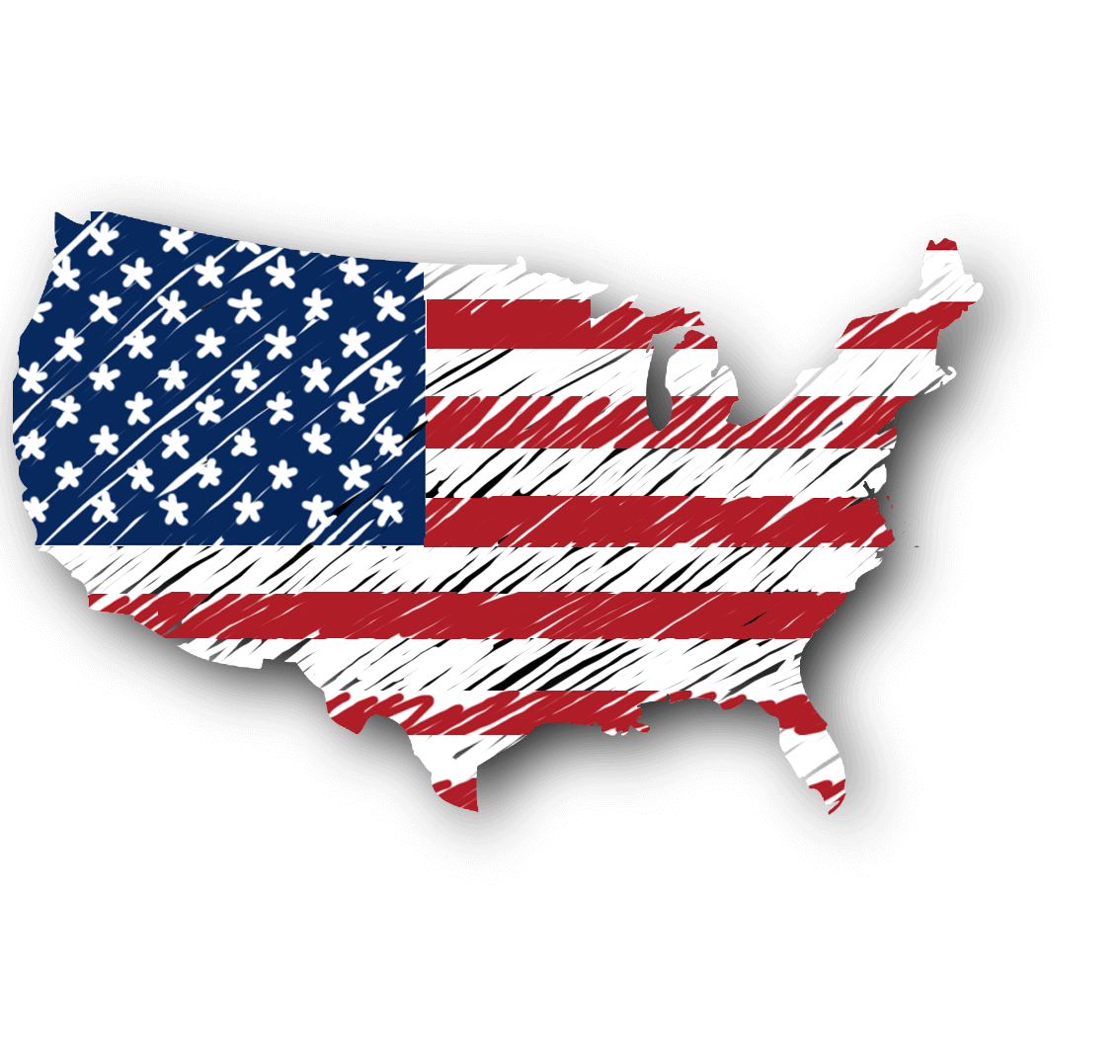 Los Angeles, US
1 Sep 2023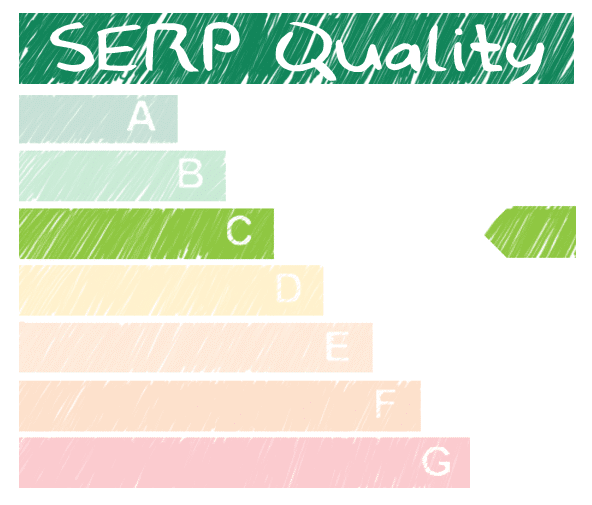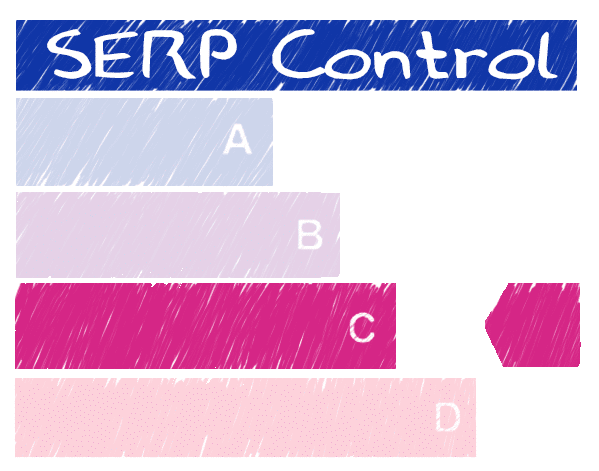 All
News
Images
Maps
Videos
More
Page: 1
Desktop | Laptop Devices
---
https://www.taulersmith.com/
Tauler Smith LLP: Los Angeles Trial Lawyers for Digital ...
Tauler Smith LLP is a Los Angeles law firm that represents clients in commercial litigation. Visit our website, or call us at 310-590-3927.
Rich Sitelinks
https://www.reuters.com › legal › government › how-leg...
How a legal brawl over 'male enhancement' pills led to ...
Mar 24, 2023 — "We obviously disagree with the verdict," said Tauler Smith's outside counsel Kevin Cole of KJC Law Group in Beverly Hills. "We intend to ...
https://www.linkedin.com › roberttauler
Robert Tauler - Trial Lawyer - Tauler Smith LLP
Robert Tauler. Tauler Smith LLPHarvard Law School. Los Angeles, California, United States. 1K followers 500+ ...
https://www.instagram.com › taulersmith_llp
Tauler Smith LLP. | Commercial Law (@taulersmith_llp)
Experts in High-Stakes commercial litigation. False advertising. Business disputes. Unfair competition. bit.ly/TSLLP. 12 posts; 123 followers
https://profiles.superlawyers.com › los-angeles › lawfirm
Tauler Smith LLP in Los Angeles, California
Tauler Smith LLP. 626 Wilshire Blvd. Suite 510. Los Angeles, CA 90017 Phone: 310-590-3927 https://www.taulersmith.com ...
https://www.karlinlaw.com › tauler-smith-llp-website-l...
Tauler Smith LLP – ADA Website Demand Letters
This firm represents Drew Hunthausen, a legally blind California Consumer. We are sending this letter because (Your company name) does not provide adequate ...
https://www.youtube.com › channel
Tauler Smith LLP
Tauler Smith LLP. @taulersmithllp7163248 subscribers15 videos. More about this channel. Subscribe. HomeVideosPlaylists ...
https://www.law360.com › firms › tauler-smith
Tauler Smith : Articles
The latest litigation news involving the law firm Tauler Smith.

Related Searches
Google My Business
Tauler Smith LLP (Law firm in Los Angeles, California)
taulersmith.com/
Address : 626 Wilshire Blvd #510, Los Angeles, CA 90017

Phone : (310) 590-3927