Entity > Corporation > US > Miami Lakes Florida > 360wse
About 360WSE
360Wise is a social media marketing and branding agency that is revolutionizing the industry with its innovative approach to online marketing. Founded in 2008 by Robert & Tasha Alexander, 360Wise has become one of the most respected and successful social media marketing agencies in the world, working with high-profile clients in a variety of industries to help them build and grow their online presence.
Industry: Business & Industrial > Business Services
More information about 360WSE
360WSE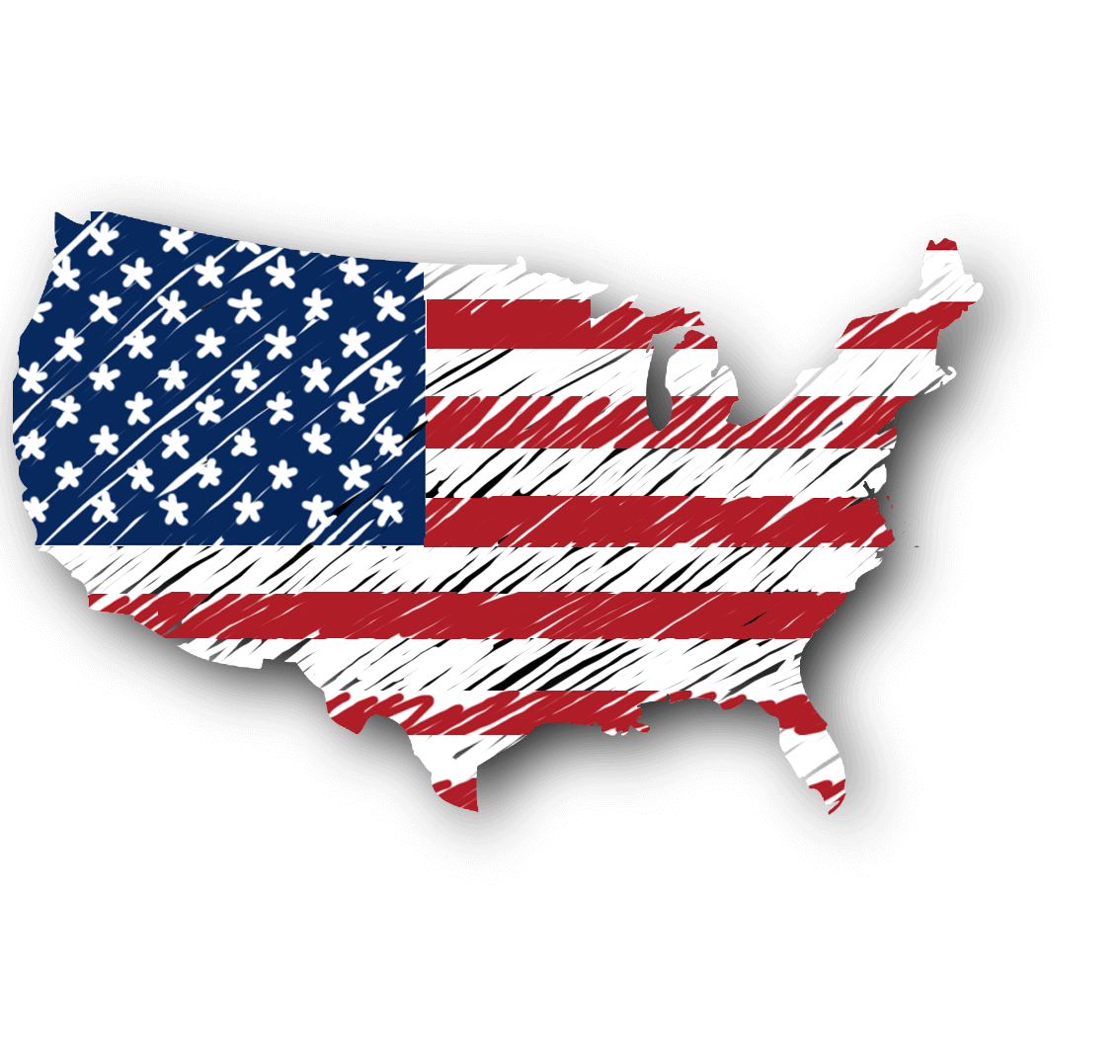 Miami Lakes, US
11 Sep 2023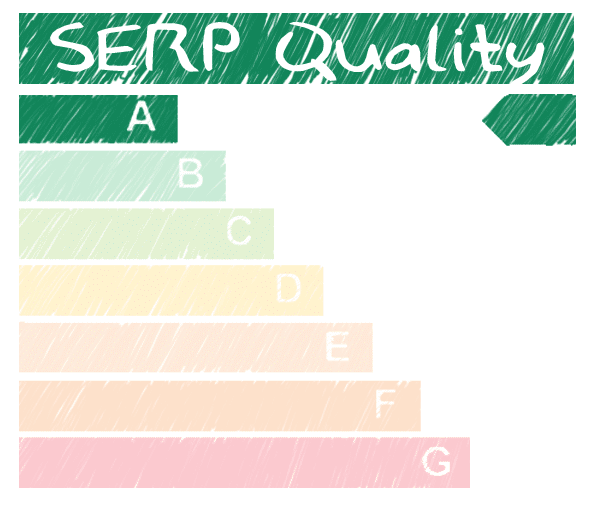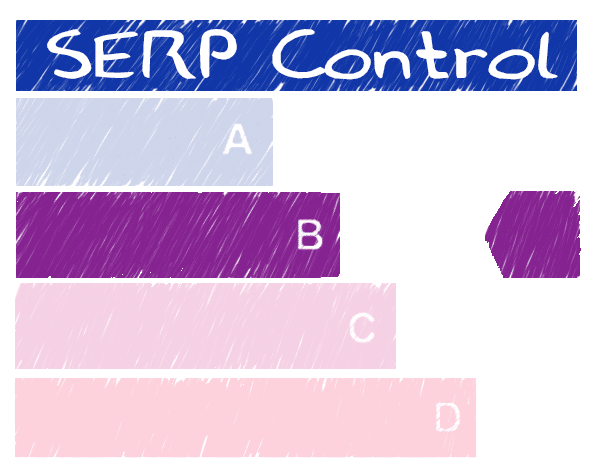 All
News
Images
Maps
Videos
More
Page: 1
Desktop | Laptop Devices
---
https://360wise.com/
360WiSE - Top 1% Brand & Public-figure Influence Marketing
International Trademark 360WiSE® offers first-class Influence Brand Marketing solutions including social media, SEO, mobile marketing, geo-fencing and more.
https://360wise.com/team/
Our Team - 360W!SE
5 days ago — Robert Alexander, the Founder and CEO of 360WiSE, is a visionary entrepreneur with a career spanning decades. His pioneering spirit and ...
https://www.linkedin.com › company
360WiSE
A global trademarked media and entertainment company that creates premium content and experiences for all colors, all cultures, and all creeds. Website: https ...
https://360wiseevents.com/
360WiSE Events - 360W!SE Events
Jul 28, 2021 — 360Wise Events is a Black-Owned Media event management and ticketing website. The service allows users to browse, create, and promote local ...
https://www.instagram.com › ...
360wise - Robert Alexander
360WiSE® I AM Robert Alexander Founder & CEO of 360WiSE ® International Trademarked Celebrity, Major Brand & PublicFigure Marketing Agency. 360wise.com.
https://www.facebook.com/360WiseMedia/
360WiseMedia | Hollywood FL
360WiseMedia, Hollywood, Florida. 10082 likes · 1 talking about this · 3 were here. Universal Unbiased Media platform for all colors, cultures and...
https://www.facebook.com/Iam360Wise/
360Wise
360Wise, Hollywood, Florida. 8457 likes. Personal page for Robert W. Alexander III Founder & CEO of 360WiSE ™️
https://twitter.com › ...
360WiSE
360WiSE ® All Colors,All Cultures, All Creeds. We're an International Trademarked, FinTech, Celebrity, Brand & Public Figure Marketing. Founder.
https://www.globenewswire.com › 2023/02/11
360WiSE Launches the McDonald's Faces of Black History ...
Feb 11, 2023 — The McDonald's Faces Of Black History Play is currently streaming live on 360WiSE TV ), a black owned media company that's ranked in the top 1% ...
https://clutch.co › profile
360WiSE Client Reviews
The 360WISE brand is licensed and registered with the United States Patent and Trademark Office specializing in marketing and advertising.

Related Searches