Entity > Corporation > US > Miami Lakes Florida > Garcia Legal
About Garcia Legal
Industry: Law & Government > Legal > Legal Services
More information about Garcia Legal
| | |
| --- | --- |
| Company Attribute | Value |
| Address | StreetAddress: 15476 NW 77th Ct Ste 600, AddressLocality: Miami Lakes, AddressRegion: Florida, PostalCode: 33016, AddressCountry: United States |
| Name | Garcia Legal |
| Number Of Employees | 18 |
| Revenue | $6,388,000 USD |
| Url | garcialegalpa |
| Facebook | facebook |
Garcia Legal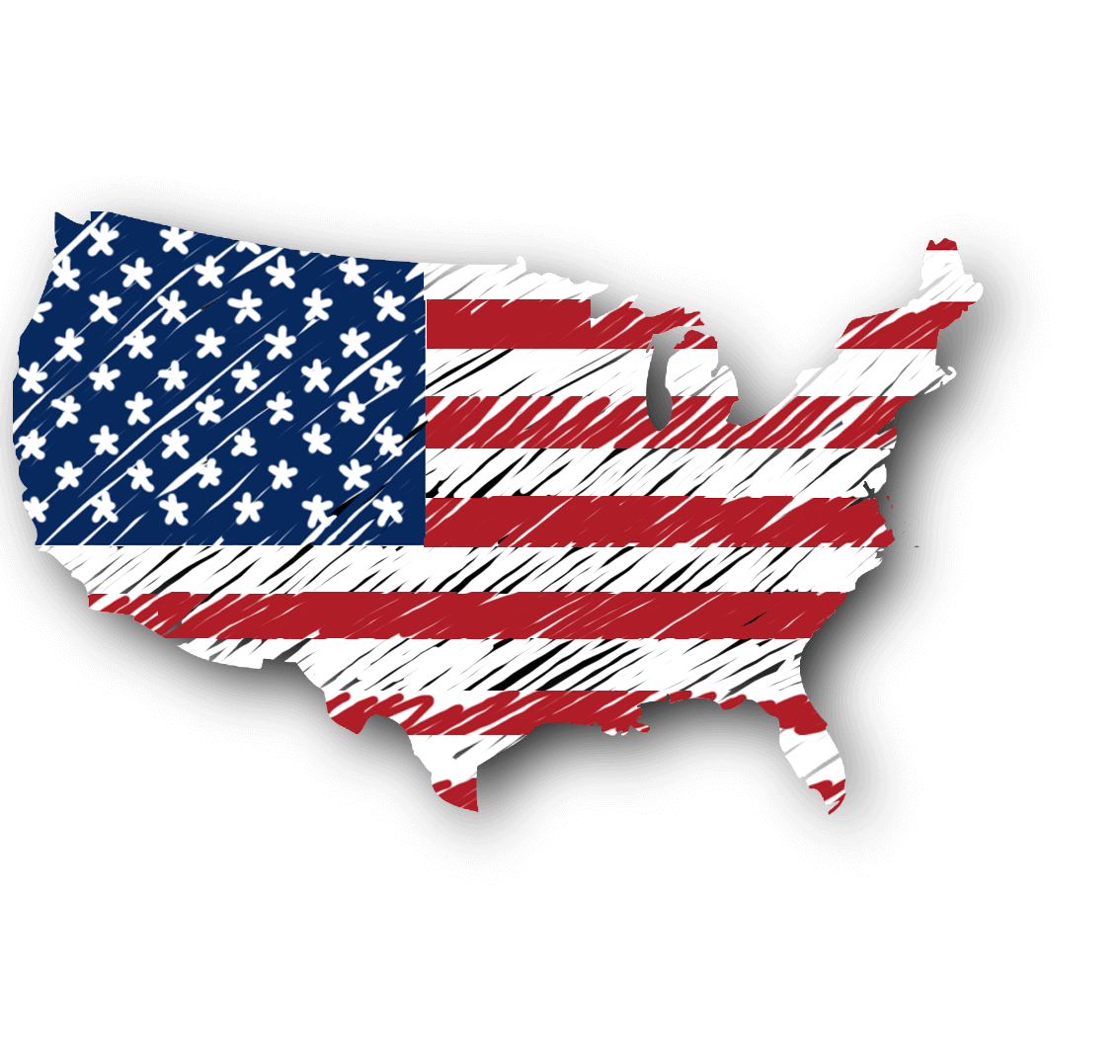 Miami Lakes, US
3 Sep 2023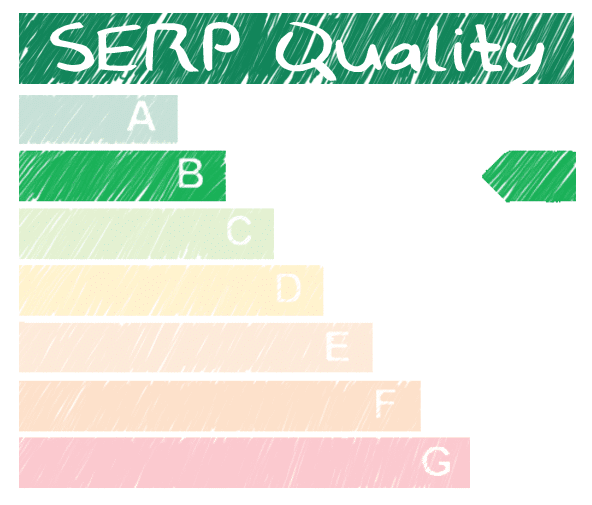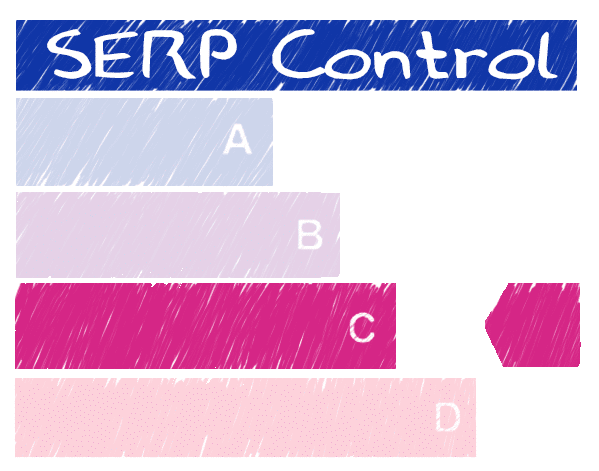 All
News
Images
Maps
Videos
More
Page: 1
Desktop | Laptop Devices
---
https://garcialegalpa.com/
Garcia Legal
Garcia Legal PA lives in the real world of modern insurance litigation. Most cases settle—a few that we select, don't. The better advice we provide, the ...
Rich Sitelinks
https://www.facebook.com › ... › Garcia Legal
Garcia Legal
14750 Northwest 77 Court, Miami Lakes, FL, United States, Florida. 󱛪. (305) 826-3345. 󱘢.
[email protected]
. 󱤂. garcialegalpa.com. 󱛏. Open now.
https://www.floridabar.org › directories › find-mbr
Member Profile – Kenia Garcia
Eligible to Practice Law in Florida. Kenia Garcia. Bar Number: 102561. Mail Address: Garcia & Qayum Law Group, P.A. 3475 W Flagler St Miami, FL 33135-1025.
https://www.garciapa.com › our-attorneys
Our Attorneys
Garcia has successfully represented numerous clients in matters regarding Florida Municipal Law, including code enforcement hearing, appeals, and reduction ...
https://www.linkedin.com › company › garcia-law-firm-t...
Garcia Law Firm, Trial Attorneys
General litigation law firm located in Key West, Florida. We specialize in civil litigation with an emphasis on personal injury. We also provide other legal ...
https://generalbar.com › DirectoryEntry
GARCIA LEGAL, P.A. - Miami Lakes, FL
General Bar Legal Network. The World Renowned Attorney Referral Service. FIRM SEARCH · JOIN · CORPORATE INFORMATION · INDUSTRY RESOURCES.
https://garcialegalsearch.com/
Garcia Legal Search: Legal Recruiter Florida
Transform your legal team with the best in Florida. Our experienced recruiters specialize in matching skilled professionals with your firm's needs.
http://www.alexisgarcia.legal/
The Law Office of Alexis Garcia
Alexis Garcia, P.A. is a boutique law firm specializing in Bankruptcy and Real Estate Law and is located in the Downtown Miami area. With several years of ...
http://www.ggarcialaw.com/
Law Office of Gloria M. Garcia
Gloria M. Garcia, P.A.. Address : 6500 Cow Pen Road, Suite 302. Miami Lakes, FL 33014. Phone: (305) 821-1440. Email:
[email protected]
.

Related Searches
garcia legal pa
d.c. legal staffing agencies
garcia legal search
Google My Business
Garcia Legal PA (Trial attorney in Miami Lakes, Florida)
garcialegalpa.com/
Address : 14750 NW 77th Ct, Miami Lakes, FL 33016

Phone : (305) 826-3345