Entity > Corporation > US > New York City New York > 3q Digital
About 3q Digital
3Q Digital, Inc. is a company that provides services such as SEM, SEO, Social Advertising, Display, Mobile, Analytics, CRO, Creative, and Business Strategy. 3Q Digital, Inc. develops strategies that enable our clients to capitalize on opportunities, overcome barriers to growth, and be leaders in their respective fields.
3Q Digital, Inc. Offers End-To-End Digital Service To Start Fueling Your Funnel: 3Q Digital, Inc. is your one-stop shop, from planning and analysis to delivery and management. With 3Q Digital, Inc.'s comprehensive digital marketing capabilities, 3Q Digital, Inc. can challenge and expand your current model through customer acquisition and brand amplification, or attack untapped audience segments to sustain industry leadership. 3Q Digital, Inc. offers three different end-to-end digital programs tailored to your exact needs.
The Acquire program combines digital media channel management with best-in-class testing and optimization techniques. Performance marketing is table stakes; long-term growth requires a more strategic expansion into the full digital funnel. The Amplify program extends your reach across the entire customer journey with techniques based on advanced analytics, results-driven creative and customer research to help you overcome barriers and fuel sustainable growth. The Attack program offers a full-funnel media strategy that uncovers and targets new, winnable audiences and delivers insights.
3Q Digital, Inc. Unlocking Full Growth Potential Of Businesses: 3Q Digital, Inc. provides a comprehensive analysis of optimization and performance acceleration strategies to ensure you maximize growth from your current media investments. As part of 3Q Digital, Inc.'s Strategic Advisory solution, 3Q Digital, Inc. offer two programs to fit the level of support you need. 3Q Digital, Inc.'s Devise program delivers elite channel understanding that unlocks latent performance models in current campaigns to capitalize on growth. 3Q Digital, Inc.'s Dominate program provides analysis of your digital marketing mix against competitors and best-in-class advertisers, as well as comprehensive, cross-discipline recommendations to help you get to the next level.
3Q Digital, Inc.'s Founding and Headquarters: 3Q Digital, Inc. was founded in 2008 by David Rodnitzky and Will Lin. On April 21, 2022, Dept acquired 3Q Digital, Inc., and renamed it 3Q/DEPT. 3Q Digital, Inc. is currently headquartered in Chicago, IL, USA.
Industry: Computers & Electronics
More information about 3q Digital
| | |
| --- | --- |
| Company Attribute | Value |
| Name | 3q Digital |
| Url | 3qdigital |
3q Digital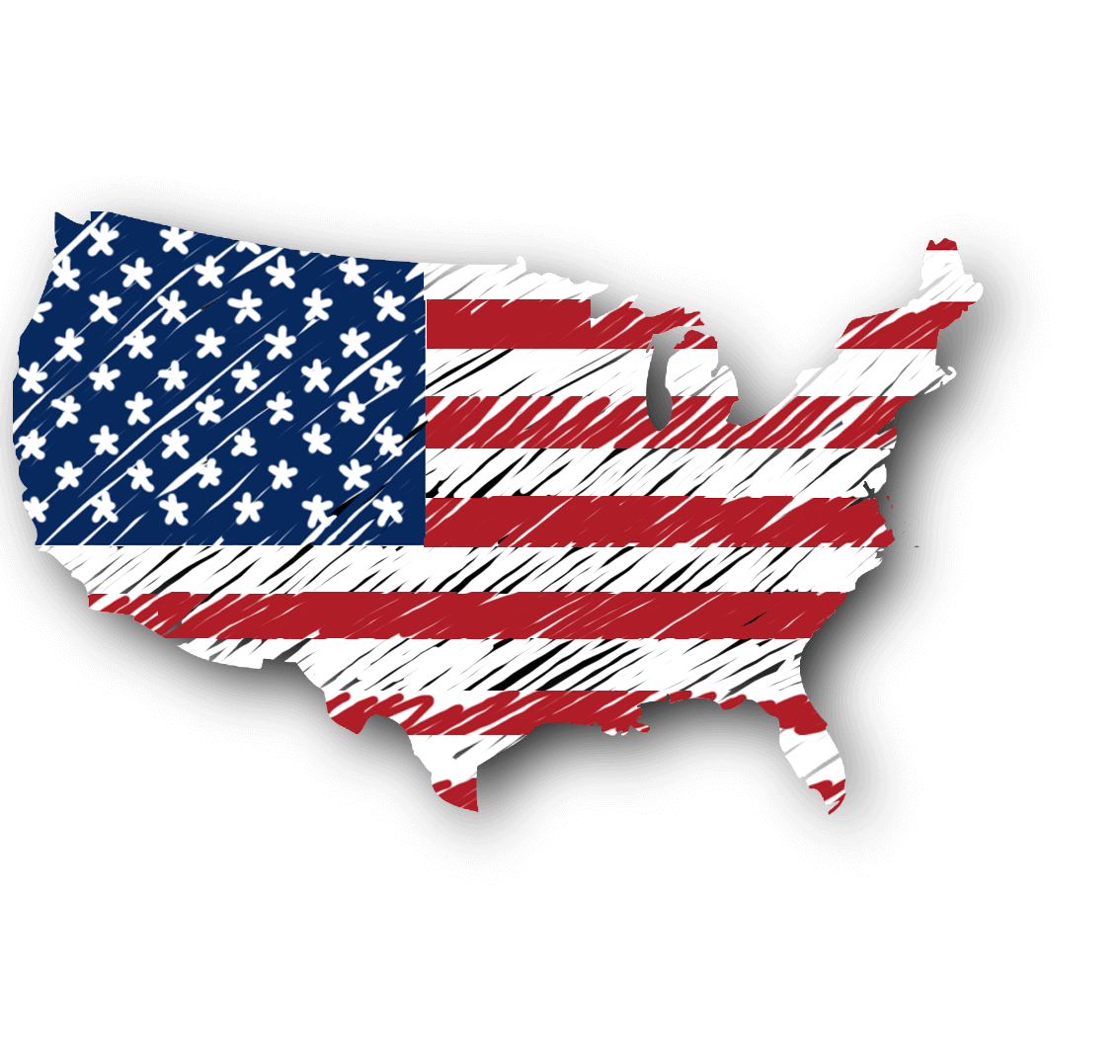 New York City, US
17 Sep 2023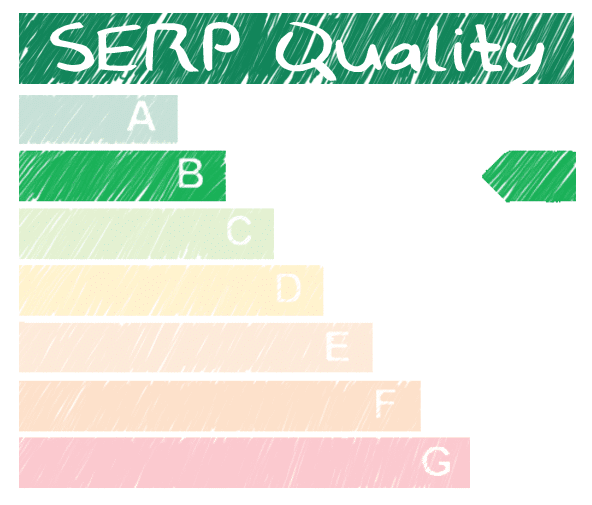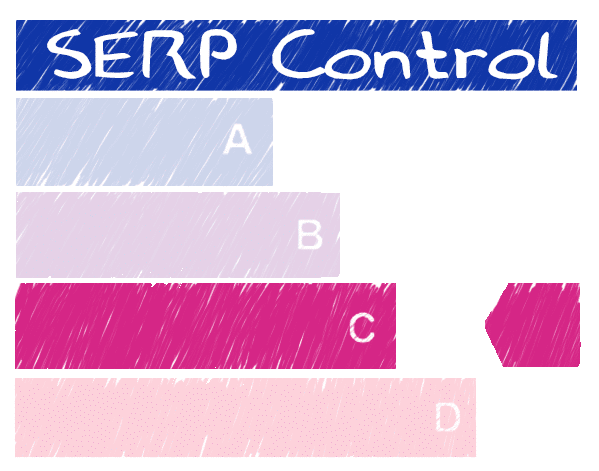 All
News
Images
Maps
Videos
More
Page: 1
Desktop | Laptop Devices
---
https://www.3qdept.com/
3Q Digital
3Q/DEPT helps companies transform and grow into industry leaders. Learn more about our solutions, services, client impact, insights & thought leadership ...
Rich Sitelinks
People Also Ask
https://www.businesswire.com › news › home › 3Q-Di...
3Q Digital officially joins DEPT
May 24, 2022 — 3Q Digital announced today that it has officially joined global digital agency DEPT®. With the deal closed, 3Q Digital is now 3Q/DEPT.
https://www.linkedin.com › company
3Q/DEPT
Jun 9, 2019 — DEPT® is a pioneering technology and marketing services company that creates integrated end-to-end digital experiences for brands such as ...
https://www.glassdoor.com/Overview/Working-at-3Q-Digital-EI_IE643201.11,21.htm
Working at 3Q Digital
Feb 21, 2023 — See what employees say it's like to work at 3Q Digital. Salaries, reviews, and more - all posted by employees working at 3Q Digital.
https://www.instagram.com › 3qdigital
3Q/DEPT (@3qdigital)
3Q/DEPT is now DEPT®. Pioneering tech and marketing to help brands stay ahead. Stay up-to-date at @deptagency dept.ly/US-P2P-Agencies. beacons.ai/3qdept.
https://www.crunchbase.com › organization › 3q-digital
3Q/DEPT - Crunchbase Company Profile & Funding
3Q/DEPT offers paid search, paid social, SEO, conversion rate optimization, programmatic, mobile user acquisition, data science and analytics, strategy and ...
https://www.businesswire.com › news › home › Growt...
Growth Marketing Agency 3Q Digital to Join DEPT
Apr 21, 2022 — 3Q Digital, the leading independent growth marketing agency, has entered into a definitive agreement to combine with global digital agency ...
https://clutch.co/profile/3qdept
3Q/DEPT Client Reviews
Overall Review Rating ; Advertising & Digital Marketing for Online Streaming Service. Advertising; $1,000,000 to $9,999,999; Feb. 2015 - Ongoing ; Paid Search ...
Entities Box
Performance marketing agency in USA
Digital marketing top companies
Entities Box
Digital marketing top companies

Related Searches
3q digital glassdoor
3q digital clients
3q digital salary
See Results About
See Results About