Entity > Corporation > US > New York City New York > Aeye
About AEye
AEye is a company providing intelligent, next-generation, adaptive LiDAR for vehicle autonomy, advanced driver-assistance systems (ADAS), and robotic vision applications.
AEye is the Creator of iDAR™: iDAR™ stands for Intelligent Detection and Ranging. It is the leading artificial perception platform for vehicle autonomy, ADAS and robotic vision applications where safety is paramount.
Delivering Software-Defined Solutions For The Markets: The growth of autonomous technology in automotive, trucking, mobility, smart infrastructure, logistics, off-highway, and aerospace and defense applications is creating new opportunities for investors. AEye's 4Sight Intelligent Sensing Platform, with its unique adaptive lidar sensor-based operating system, improves perception by capturing accurate information faster and more reliably, enhancing safety and performance. Being "software-defined" also allows the company to leverage its technology for the growing trend toward electric vehicle production.
Forging Strategic Partnerships For 4Sight Products: AEye has formed strategic partnerships with world-class companies around the world to expand AEye's global capabilities and meet the growing demand for its 4Sight products. AEeye partners include LG, Nvidia, Aisin, Komatsu, Hitachi and Benchmark Electronics. AEye has a global presence through its offices in Germany, Japan, Korea and the United States.
AEye Is Founded in 2013: Luis Dussan, a leading developer of targeting systems for aerospace fighter jets, knew that self-driving cars would face similar challenges: They need to see, classify and react to an object in real time. Luis Dussan founded AEye in 2013, where engineers from NASA, Lockheed, the USAF and DARPA developed AEye's patented 4Sight™ lidar platform - the key to introducing sensor applications for automobiles, trucks, smart infrastructure, logistics and off-highway applications.
Industry: Business & Industrial
More information about AEye
| | |
| --- | --- |
| Company Attribute | Value |
| Name | AEye |
| Url | aeye |
| Google | google |
AEye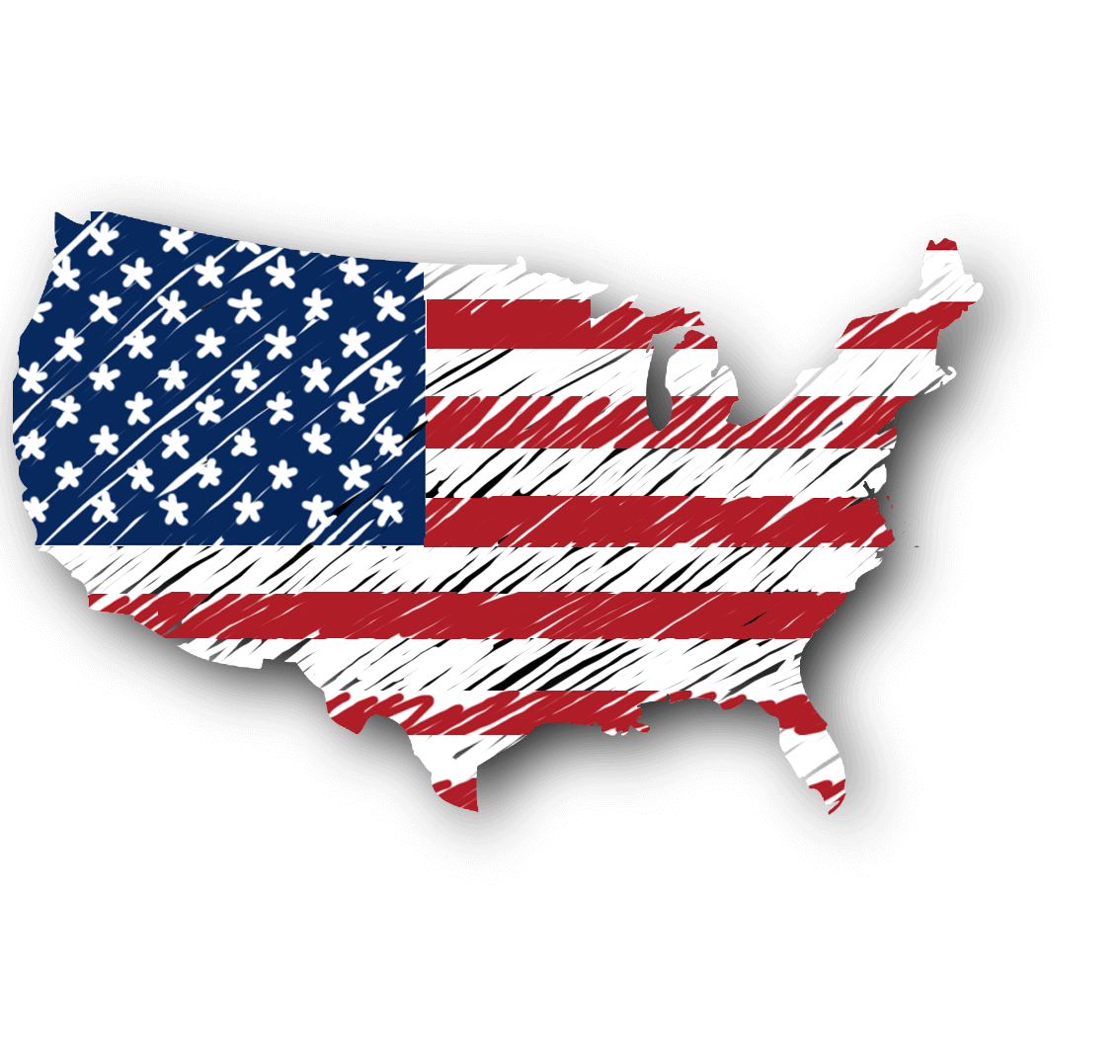 New York City, US
4 Sep 2023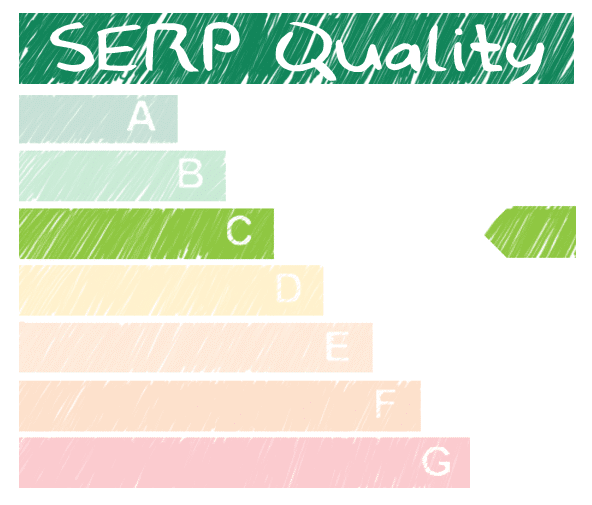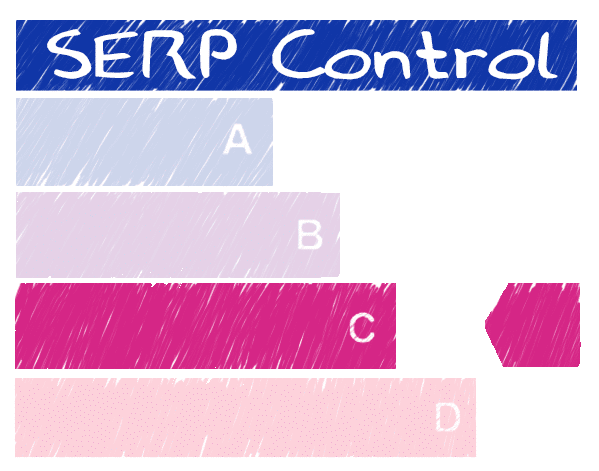 All
News
Images
Maps
Videos
More
Page: 1
Desktop | Laptop Devices
---
https://www.aeye.ai/
Homepage - AEye Software-Defined Lidar for Autonomous ...
AEye's software-defined lidar enables high-performance sensing solutions for autonomous applications in automotive, trucking, rail and ITS.
Rich Sitelinks
People Also Ask
https://finance.yahoo.com › quote › LIDR
AEye, Inc. (LIDR) Stock Price, News, Quote & History
Find the latest AEye, Inc. (LIDR) stock quote, history, news and other vital information to help you with your stock trading and investing.
https://www.crunchbase.com › organization › aeye-inc
AEye - Crunchbase Company Profile & Funding
AEye develops adaptive, high performance lidar systems for automotive, trucking, smart infrastructure and logistics applications.
https://finance.yahoo.com › quote › AEYE
AudioEye, Inc. (AEYE) Stock Price, News, Quote & History
AudioEye, Inc. (NASDAQ: AEYE), the industry-leading enterprise SaaS accessibility company, announces new product capabilities that make it easier for ...
https://www.aeyehealth.com/
AEYE Health: Autonomous Diagnostic Screening
AEYE Health is a digital health company that provides fully autonomous, AI-based diagnostic screening solutions for retinal imaging with best-in-class ...
https://www.linkedin.com › company › aeye-inc
AEye, Inc.
AEye, Inc. | 12130 followers on LinkedIn. Our Vision for a Safer Future. (NASDAQ: LIDR) | AEye's unique software-defined lidar solution enables advanced ...
https://www.audioeye.com/
AudioEye® - Web Accessibility Platform for Businesses of All ...
AudioEye is a cloud-based digital accessibility platform helping businesses of all sizes build inclusive and compliant websites, mobile apps, and digital ...

Related Searches
Aeye stock
aeye health
aeye news
Knowledge Panel
AEye (Company)
Validated Model. AEye has been vetted by the most influential companies in the automotive industry — including Continental, GM Ventures, Intel, Hella, LG, Subaru, and AISIN. These companies have become strategic investors and long-term partners who have participated in multiple investment rounds.
wallstreetzen.com/stocks/us/nasdaq/lidr/ownership
Stock price : LIDR (NASDAQ) $0.26 0.00 (+0.50%)Sep 1, 4:00 PM EDT - Disclaimer

Headquarters : Dublin, CA

Founded : 2013