Entity > Corporation > US > New York City New York > Allied Esports
About Allied Esports
Allied Esports International is an e-sports entertainment company. The company is a network of dedicated e-sports venues and content production facilities with a global network of properties that serve as battlegrounds for competitions, hubs for community experiences, and content production centers.
Allied Esports International is the Center of Esports Entertainment: Allied Esports Entertainment is a global Esports entertainment company dedicated to delivering transformative live experiences, multi-platform content and interactive services to a worldwide audience.
Allied Esports International Owns And Operates The World's Most Recognised Esports Facility And The Company's Global Flagship Venue: These include HyperX Esports Arena Las Vegas and Allied Esports Trucks, the first mobile gaming arenas on 18 wheels. Members of the Allied Esports Property Network, the world's first Esports arena partner program, are located in North America, Europe, China and Australia.
Allied Esports International Produces Competitive Community And Professional Esports And Gaming Events: These include the popular proprietary tournament brands Frags, Knockdown, Saturday Night Speedway and the Legend Series, original co-branded programs like Simon Cup, and custom tournaments like Trovo Titans.
AE Studios Is A Leader In Storytelling Beyond Competition Through Live Streamed Productions Across A Variety Of Industries: AE Studios is Allied Esports' original content development and production division. With studios in Las Vegas and Hamburg, Germany, AE Studios has developed and executed original and white label productions for top brands in sports, entertainment, technology, pop culture and gaming.
Allied Esports International's Mission: The company's mission is to build a global competitive Esports property that connects players and fans through a network of connected arenas and mobile Esports trucks around the world that will serve as both battlegrounds and content generation hubs.
Industry: Games > Computer & Video Games > Shooter Games
More information about Allied Esports
| | |
| --- | --- |
| Company Attribute | Value |
| Address | StreetAddress: 745 5th Ave Ste 500, AddressLocality: Irvine, AddressRegion: California, PostalCode: 10151, AddressCountry: United States |
| Founding Date | 2017 |
| Name | Allied Esports |
| Number Of Employees | 88 |
| Revenue | $4,956,000 USD |
| Url | alliedesports |
| Facebook | facebook |
| Linkedin | linkedin |
| Twitter | twitter |
| Google | google |
Allied Esports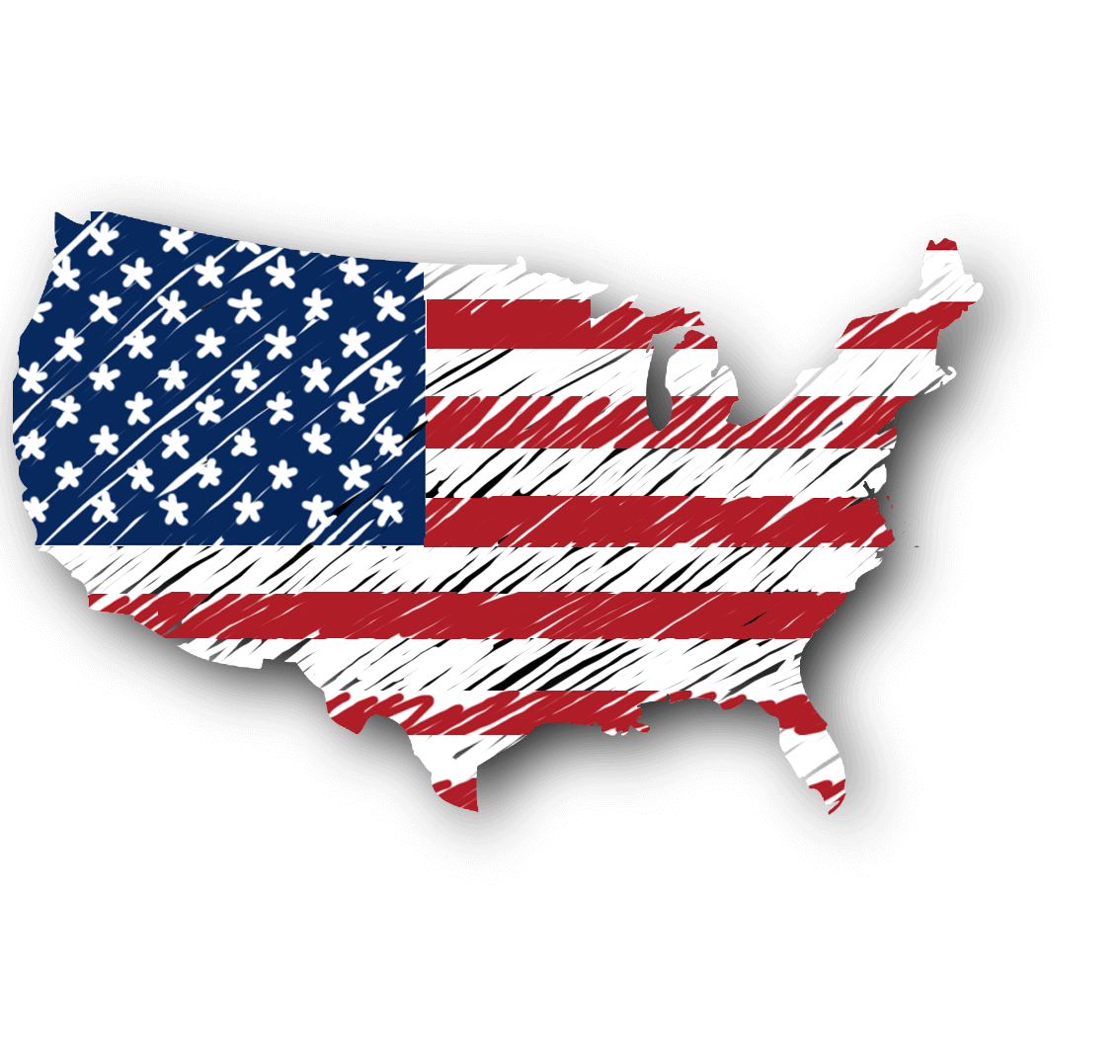 New York City, US
12 Sep 2023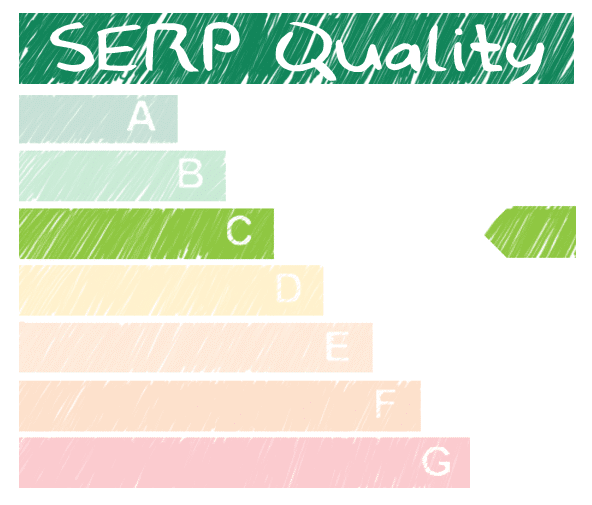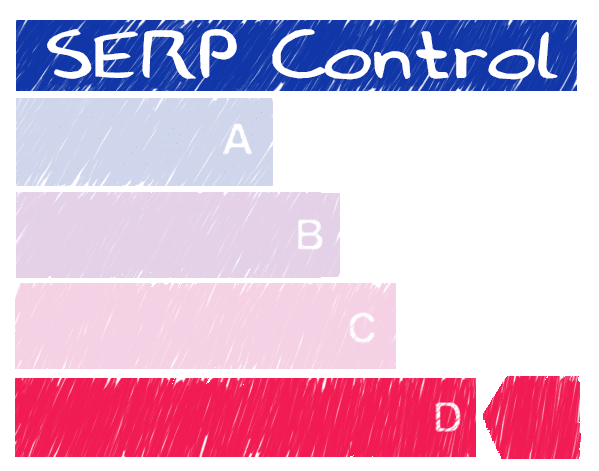 All
News
Images
Maps
Videos
More
Page: 1
Desktop | Laptop Devices
---
https://www.alliedesports.gg/
Allied Esports
Allied Esports is at the center of esports entertainment, with global properties, live events and production services that elevate creators, competition and ...
Rich Sitelinks
People Also Ask
https://ir.alliedgaming.gg/
Allied Gaming & Entertainment Inc. (AGAE)
Allied Esports produces competitive community and professional esports and gaming events, including popular proprietary tournament brands Frags, Knockdown, ...
https://www.twitch.tv › alliedesports
AlliedEsports
AlliedEsports. Playing Pokémon Scarlet/Violet. Stream Chat.
https://www.instagram.com › allied_esports
Allied Esports (@allied_esports)
Premier gaming & esports entertainment services ⭐Visit @hyperxarena Las Vegas ~ the world's most recognized esports facility ; lucidsoundaudio. LucidSound.
https://www.investing.com › equities › black-ridge-o
Allied Esports Entertainment Inc Stock Price Today
Allied Gaming & Entertainment, Inc. is a global experiential entertainment company. The Company offers a variety of esports and gaming-related content, ...
https://www.linkedin.com › company › allied-esports
Allied Esports
Named one of the World's Most Innovative Companies by Fast Company, Allied Esports International, Inc. is at the forefront of esports entertainment with a ...
https://hyperxarenalasvegas.com/
HyperX Arena Las Vegas at the Luxor
THE ARENA. Standing at 30,000 square feet with a 50-foot LED screen, the Arena has a professional esports competition stage, 3 VIP rooms, a gaming ...

Related Searches
Allied esports locations
allied esports logo
Allied esports wikipedia
See Results About
Allied Gaming & Entertainment Inc.