Entity > Corporation > US > New York City New York > Applied Blockchain
About Applied Blockchain
Applied Blockchain is a builder company and operator of next-generation datacenters across North America. Applied Blockchain also provides substantial compute power to blockchain infrastructure and supports Bitcoin mining.
Applied Blockchain Designs, Builds and Operates Next-Gen Datacenters: These datacenters are designed to deliver massive computing power and support high-computing applications. Initially, these datacenters will primarily host servers to secure the Bitcoin network, but in the future may also host hardware for other applications such as artificial intelligence, machine learning and other blockchain networks. It has a colocation business model in which customers house their own hardware in the company's facilities and the latter provides full operational and maintenance services for a recurring monthly fee.
Strategic Partnerships With Leading Industry Participants: Partnerships with GMR, Bitmain and certain other partners have provided and continue to provide the Company with a significant competitive advantage. GMR has been a proponent of the hosting strategy, while Bitmain provides leads on potential hosting customers. SparkPool, GMR and Bitmain are each strategic equity investors in Applied Blockchain and have since become customers in co-hosting operations.
Applied Blockchain's Mission Statement: Applied Blockchain, Inc. strives to be a leader in Web3 infrastructure and ensure a democratic web experience in a carbon-neutral way. By leveraging larger interruptible loads to power a cryptographically secure transaction network, the company can serve as a ballast to stabilize the electrical grid while encouraging the expansion of intermittent renewable energy generation such as wind and solar.
Industry: Finance > Investing > Currencies & Foreign Exchange
More information about Applied Blockchain
Applied Blockchain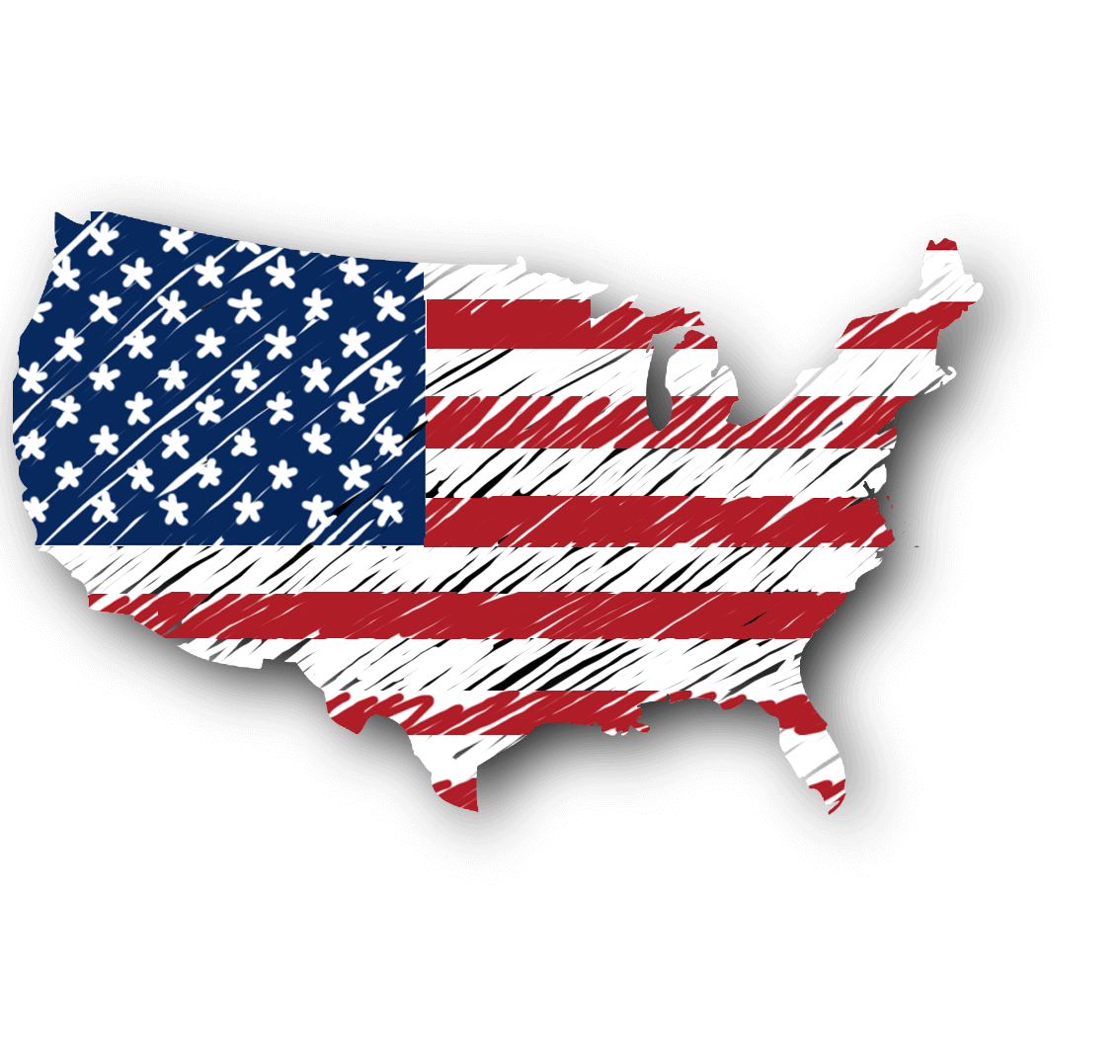 New York City, US
12 Sep 2023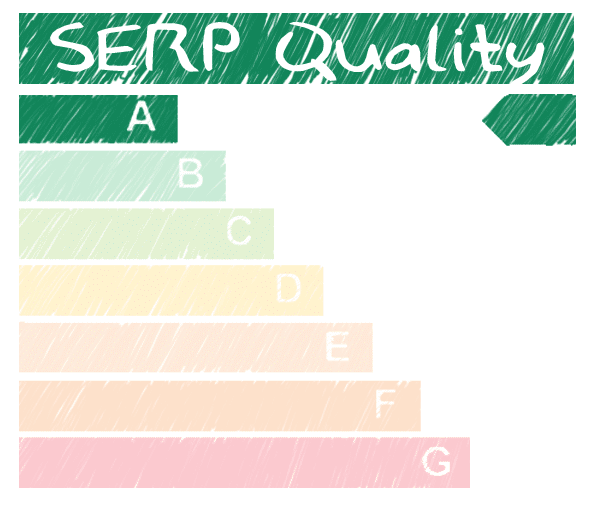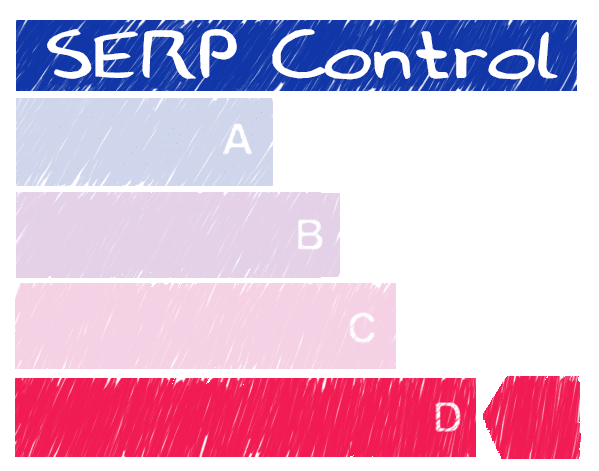 All
News
Images
Maps
Videos
More
Page: 1
Desktop | Laptop Devices
---
https://appliedblockchain.com/
Applied Blockchain: Index
Blockchain solutions. We have developed and deployed dozens of blockchain applications from NFT marketplaces for famous artists to sophisticated DeFi protocols ...
https://appliedblockchain.com/about
About | Applied Blockchain
At Applied Blockchain we build applications for our clients: enterprises and startups. We value working through their real world business problems, and leverage ...
People Also Ask
https://applieddigital.com/
Home - Applied Digital Corporation (APLD)
Applied Digital is a U.S. based provider of next-generation digital infrastructure, redefining how digital leaders scale high-performance compute (HPC). With ...
https://uk.linkedin.com › company › applied-blockchain
Applied Blockchain
Feb 1, 2023 — Applied Blockchain is one of the most experienced teams in the industry building products on blockchains including Ethereum and Algorand, ...
https://www.crunchbase.com › organization › applied-...
Applied Blockchain - Crunchbase Company Profile & ...
Applied Blockchain build business applications using advanced cryptography to provide superior data security and data privacy We specialise in privacy ...
https://twitter.com › AppBlockchain
Applied Blockchain (@AppBlockchain) / X
We create private, secure, distributed solutions to solve real-world problems. We Advise. We Innovate. We Design. We Build.
https://www.investing.com › applied-blockchain
Applied Digital Corp Stock Price Today | NASDAQ APLD ...
The company was formerly known as Applied Blockchain, Inc. and changed its name to Applied Digital Corporation in November 2022. Applied Digital Corporation is ...
https://www.globenewswire.com › 2022/11/17 › Appli...
Applied Blockchain Announces Official Name Change to
Nov 17, 2022 — Applied Blockchain Announces Official Name Change to Applied Digital. The Name Change Reflects the Company's Diversified Offerings Focusing on ...
https://professional.mit.edu › course-catalog › applied-...
Applied Blockchain
This course features hands-on simulations and exercises, with an emphasis on the application of blockchain, from both business and technological perspectives.

Related Searches
Applied blockchain wikipedia
applied blockchain careers
Applied blockchain stock