Entity > Corporation > US > New York City New York > Canary And Hedge
About Canary and Hedge
Canary and Hedge is an intellectual property law firm based in Atlanta, Georgia that specializes in protecting creatives and independent professionals. They aim to protect their clients' brands and intellectual property from imitation or theft.
The company values user privacy and takes legal requirements seriously. They make every effort to preserve user privacy, but may need to disclose Personally Identifiable Information when required by law or if necessary to protect their rights or the rights of others.
The company's website provides legal information and policies to ensure transparency and compliance with regulations.
In addition to protecting intellectual property, the company also prioritizes IT security and preventing unauthorized access to customer credentials and data.
Industry: Law & Government > Legal
More information about Canary and Hedge
Canary and Hedge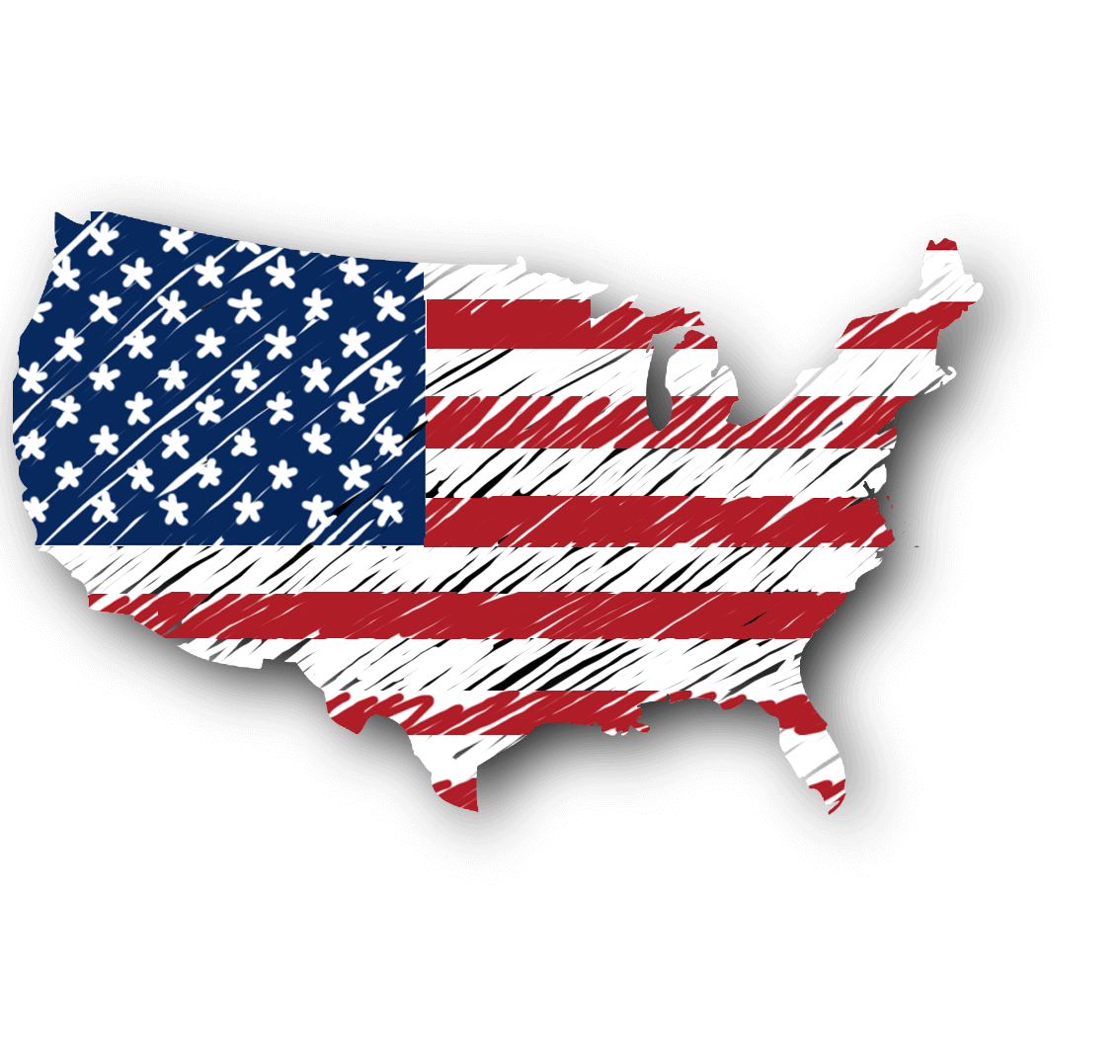 New York City, US
6 Sep 2023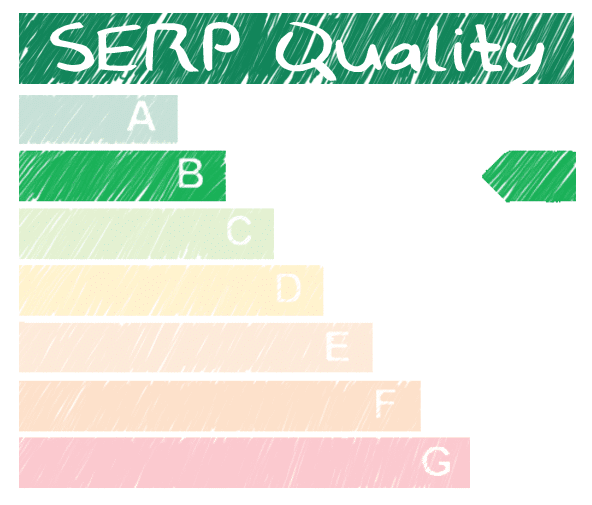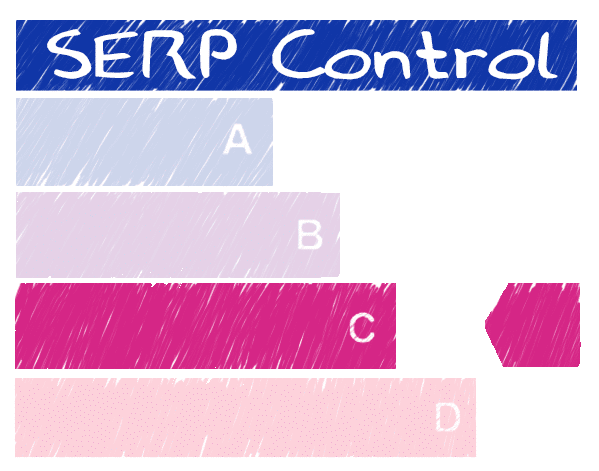 All
News
Images
Maps
Videos
More
Page: 1
Desktop | Laptop Devices
---