Entity > Corporation > US > New York City New York > Catchword Branding
About Catchword Branding
Catchword Branding is a naming and branding company based in Oakland, California (USA). The company has operated since 1998, offering services to brands of all sizes and sectors. They express who, what, and why their clients are. Their client roster includes industry giants such as Intel, Kellogg's, Allergan, TikTok, Starbucks, HBO, and VW who seek the firm's expertise in naming, branding creativity, strategic insights, and vibrant identity design.
Catchword Branding has multiple offices in locations such as San Francisco Bay Area, New York, Denver, and Calgary. Their engagements range from quick-turnaround projects with startups to retainer relationships with Fortune 500 companies. Regardless of the client's standing, Catchword's objective remains constant: to develop a timeless brand that resonates fully and authentically with target audiences. The extensive creative diversity of their portfolio echoes the varied business objectives and corporate cultures of their clientele.
Catchword's prowess in the industry is validated by their numerous accolades. They stand as the most awarded agency in naming work, proudly boasting 6 Hermes Creative Awards, 6 MarCom Awards, 6 MUSE Creative Awards, 5 Transform Awards, 1 Creative Communication Award, and 1 London International Award (LIA).
Industry: Business & Industrial > Business Services
More information about Catchword Branding
Catchword Branding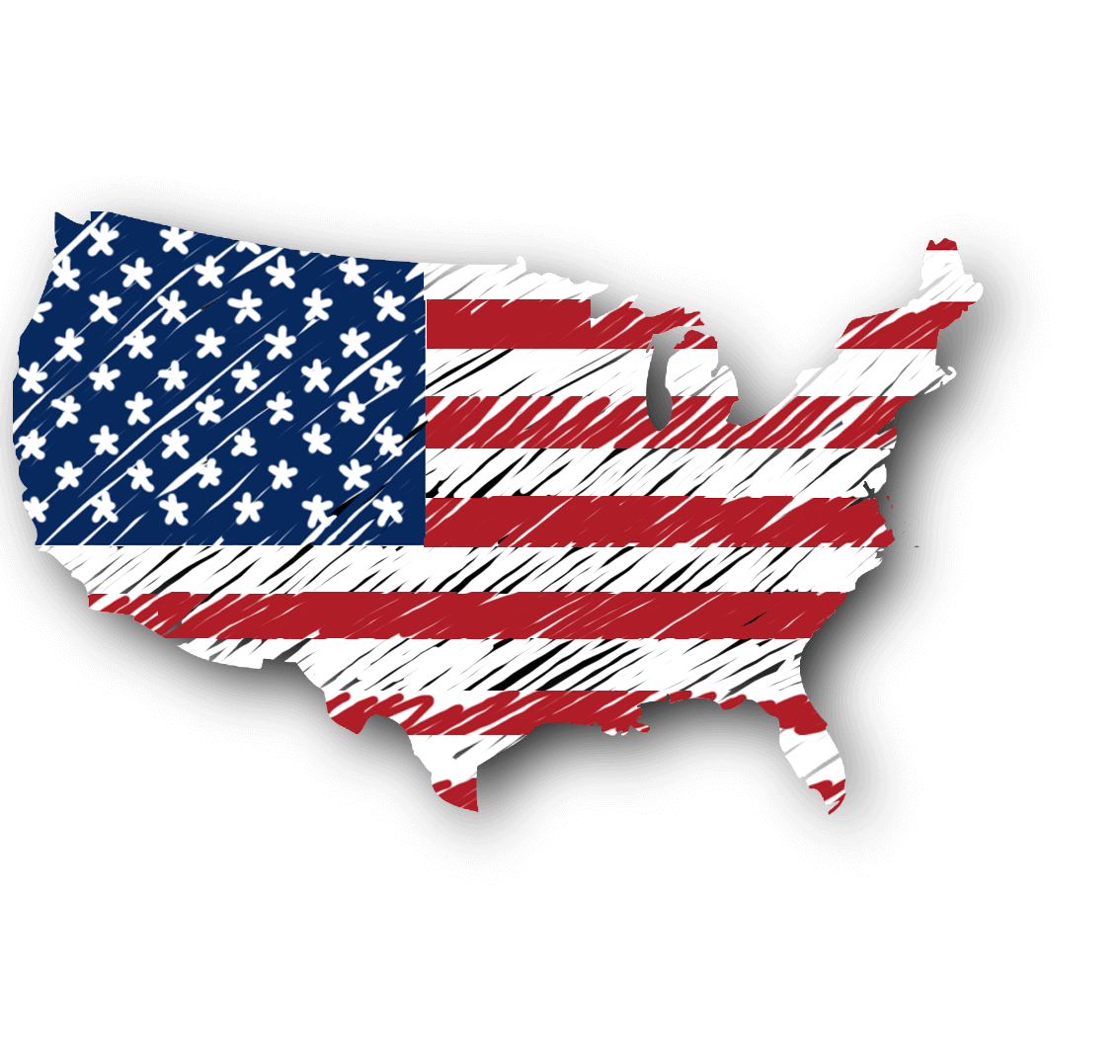 New York City, US
24 Sep 2023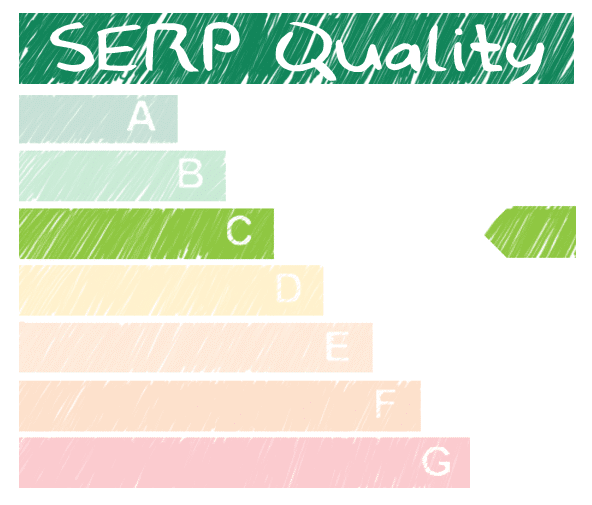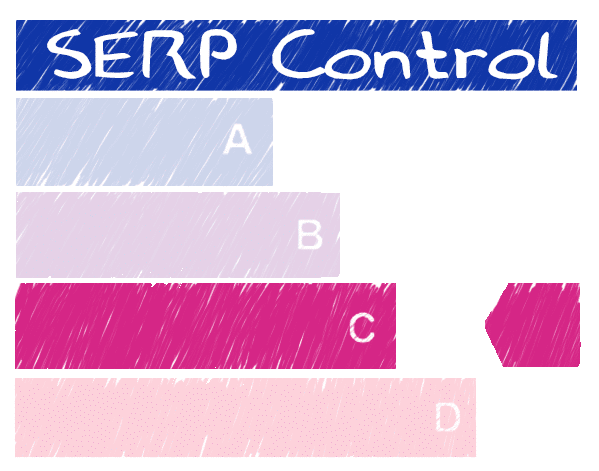 All
News
Images
Maps
Videos
More
Page: 1
Desktop | Laptop Devices
---
https://catchwordbranding.com/
Branding & Naming Agency | 20+ Years' Experience: Catchword
Building brands that shape the world. Catchword creates award-winning product & company names, brand strategy, and identity design for clients in every ...
Rich Sitelinks
People Also Ask
https://www.linkedin.com › company › catchword-bra...
Catchword Branding
Catchword is one of the world's leading naming and branding firms, with offices in the San Francisco Bay Area, New York, Colorado, and Calgary.
https://en.wikipedia.org › wiki › Catchword_(company)
Catchword (company)
Catchword is a creative agency headquartered in Oakland, California with an East Coast office in New Jersey. The company provides naming and branding ...
https://clutch.co/profile/catchword
Catchword Client Reviews
#1 NAMING & BRANDING FIRM on CLUTCH ... Catchword is a naming and branding firm that has partnered with industry-leading brands since 1998. From our offices in ...
https://www.designrush.com/agency/profile/catchword
Catchword Reviews | View Portfolios
Catchword is San Francisco's premier branding strategy agency; a reputable firm that has been collaborating with top-tier brands since 1998.
https://medium.com › @catchword
Catchword Branding
Read writing from Catchword Branding on Medium. We create brands that make a mark. Follow us for the latest thinking on naming and more.

Related Searches
Catchword branding agency
lexicon branding
Catchword branding reviews
Knowledge Panel
Catchword (Company)
Catchword is a creative agency headquartered in Oakland, California with an East Coast office in New Jersey. The company provides naming and branding services for companies in the technology, food and beverage, consumer products, financial services, healthcare and automotive industries.
en.wikipedia.org/wiki/Catchword_(company)
Type of business : Private

Founded : 1998