Entity > Corporation > US > New York City New York > Edible Garden
About Edible Garden
Edible Garden AG Inc. is a next-generation farming company. Our Zero-Waste Inspired® mission is to capitalize on proprietary technologies and innovations to build sustainable solutions that use fewer natural resources – while leveraging eco-friendly facilities.
Edible Garden AG Inc. Is the Leader of Sustainable Produce: The company's products are grown in zero-waste inspired™ greenhouses by local farmers. We are dedicated to a farm-to-future approach, allowing us to provide you with the freshest, highest quality greens and herbs possible.
State-Of-The-Art Greenhouse Facilities: Our state-of-the-art greenhouse facilities allow us to use automation and proprietary growing techniques to grow consistent, safe quality herbs and vegetables in a controlled environment year-round. When compared to conventional agriculture, Edible Garden's closed looped systems and hydroponic methods use less land, less energy and less water – less than legacy farms, thus conserving some of the planet's limited natural resources.
Edible Garden's Advanced Systems: They help mitigate contamination from harmful pathogens including Salmonella, E-Coli and others. Edible Garden's state-of-the-art facilities exceed food safety and handling standards with major food safety certifications and business licenses including licenses from Primus, GFSI, USDA Organic, non-GMO Project, HACCP and PACA.
Industry: Home & Garden > Gardening & Landscaping
More information about Edible Garden
| | |
| --- | --- |
| Company Attribute | Value |
| Address | StreetAddress: 283 County Road 519, AddressLocality: Belvidere, AddressRegion: New Jersey, PostalCode: 7823, AddressCountry: United States |
| Founding Date | 2020 |
| Name | Edible Garden |
| Number Of Employees | 36 |
| Revenue | $10,761,000 USD |
| Ticker Symbol | NASDAQ: EDBL |
| Url | ediblegarden |
| Facebook | facebook |
| Linkedin | linkedin |
| Twitter | twitter |
| Google | google |
| Wikidata | wikidata |
Edible Garden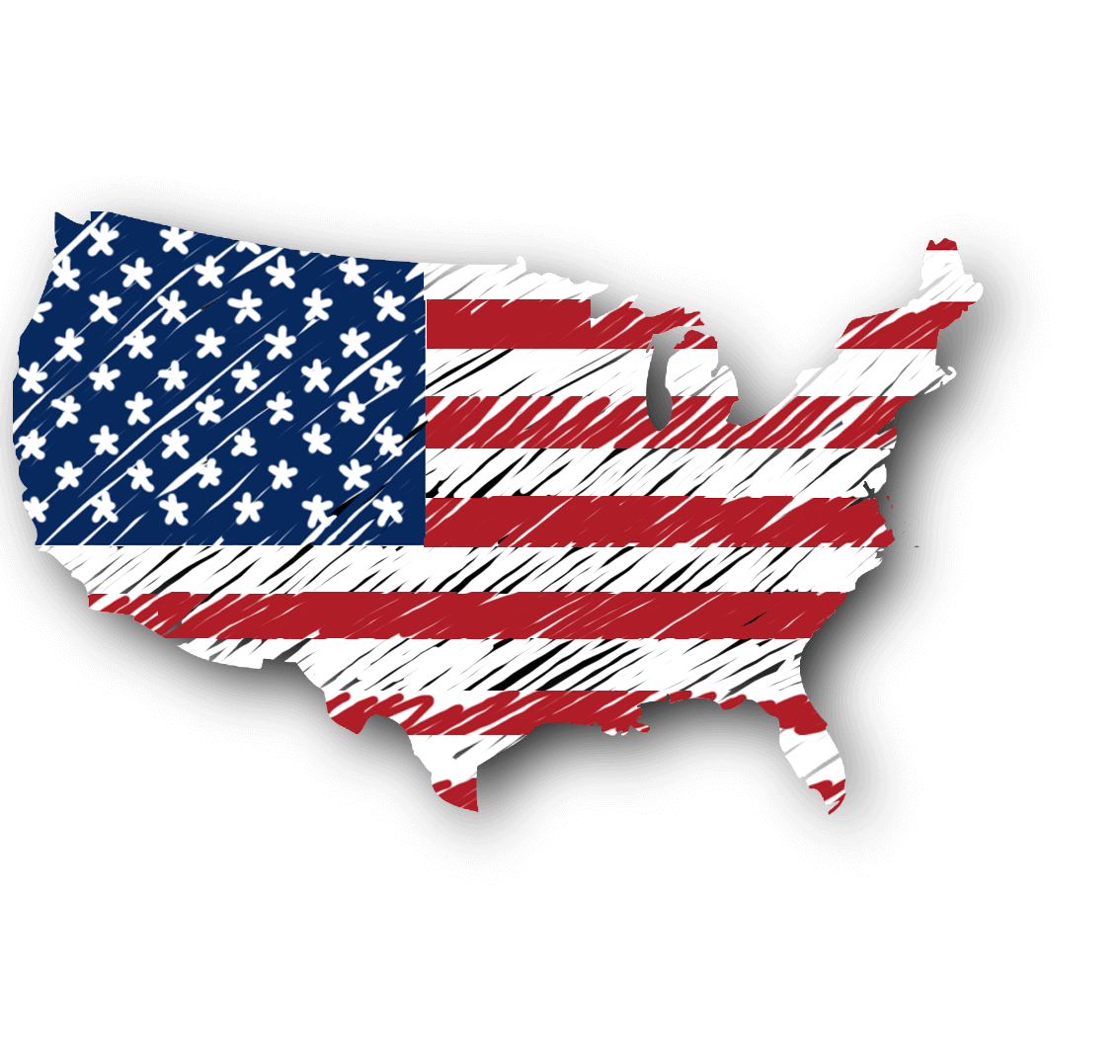 New York City, US
17 Sep 2023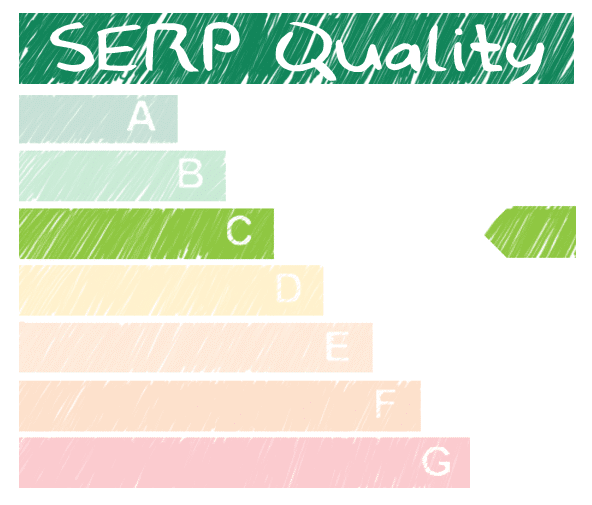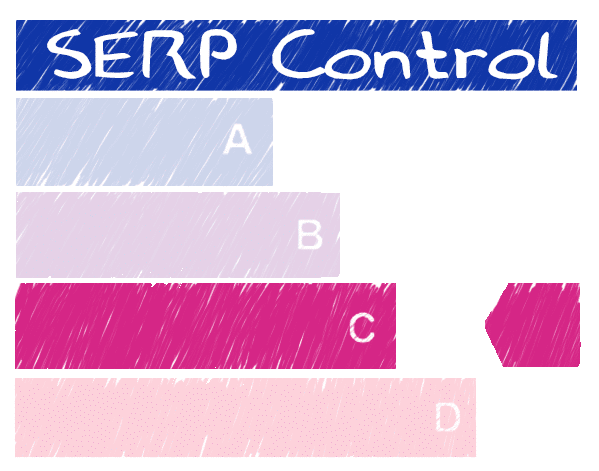 All
News
Images
Maps
Videos
More
Page: 1
Desktop | Laptop Devices
---
https://ediblegarden.com/
Edible Garden – EdibleGarden
Edible Garden is the leader of sustainable produce grown in zero-waste inspired™ greenhouses by local farmers. We are dedicated to a farm-to-future approach, ...
Rich Sitelinks
People Also Ask
https://ediblegardenag.com/
Edible Garden: ESG
Edible Garden AG is a leader in controlled environment agriculture (CEA) locally grown, organic and sustainable herbs and produce. EDBL | NASDAQ Listed. ESG ...
https://savvygardening.com › edible-garden-design-id...
Edible Garden Design Ideas to Boost Production and ...
Raised beds are a popular edible garden design for food gardeners. Raised beds are popular with food gardeners who want a low-maintenance space ...
https://www.betterhealth.vic.gov.au › healthyliving
Gardening - planning an edible garden
An edible garden is a garden that contains flowers, herbs, seeds, berries and plants that you can eat. It does not have to be large. Your garden can start small ...
Places / GMB
Edible Garden
Edible Garden
Edible Garden Heartland
https://www.cookingandme.com/
Edible Garden
I am Nags, the face behind Edible Garden, a food and recipes website for the busy (and sometimes lazy!) cook since 2007. My recipes are meant to be quick ...
https://www.loveyourlandscape.org › expert-advice
Planting an Edible Garden
Edible gardening—creating an ornamental garden that also yields an edible harvest—is one of the hottest trends in landscaping these days. It's a good way to ...
https://www.countryliving.com › ... › Gardening Ideas
How to Create an Edible Garden - Edible Landscape Ideas
Mar 13, 2017 — It's a technique that's called edible landscaping, or foodscaping, and it's exploded as the hottest gardening trend in years. The best thing is ...

Related Searches
Edible garden ideas
edible garden news
Edible garden near me
Knowledge Panel
Edible Garden AG (Company)
Stock price : EDBL (NASDAQ) $0.82 +0.05 (+6.42%)Sep 15, 4:00 PM EDT - Disclaimer

Founded : 2020

Headquarters : New Jersey