Entity > Corporation > US > New York City New York > Electrameccanica
About ElectraMeccanica
ElectraMeccanica is a development-stage company, develops, manufactures, and sells electric vehicles in Canada. The company operates in two segments, Electric Vehicles and Custom Build Vehicles.
ElectraMeccanica's Flagship Product Is the Solo: ElectraMeccanica's flagship product is the innovative, purpose-built, single-seat electric vehicle SOLO. This is designed to revolutionise commuting, delivery and shared mobility as it offers a unique, trendy, fun, affordable and environmentally friendly driving experience. No special outlets or chargers are needed. SOLO can be fully charged overnight from a standard 110-volt outlet, making electric cars accessible to almost everyone. It is also compatible with 220V for super fast charging.
Community and Industry Collaboration For Sustainability: ElectraMeccanica is active in several automotive and sustainability organisations, including a sustainable vehicle conference, and works to develop local business and government partnerships. It has participated in industry events that addressed the social and environmental components of sustainability, such as Women Get on Board and Women in the BoardRoom. It continues to be an active member of several industry and community organisations that align with its core values, such as the Automotive Industry Action Group, Clean Cities Coalition, California Mobility Centre, and Sustain SoCal, and has continued to build its fleet capabilities by joining the Fleet Management Association and Parcel Shippers Association, which have access to world-class certification, education, advocacy, and peer networking programmes.
ElectraMeccanica Is Founded in 2015: ElectraMeccanica was incorporated under the laws of the Province of British Columbia, Canada, on February 16, 2015. It is principally engaged in the design and manufacture of electric vehicles. It has five subsidiaries: InterMeccanica, a British Columbia, Canada corporation; EMV Automotive USA Inc., a Nevada corporation; SOLO EV LLC, a Michigan limited liability company; ElectraMeccanica USA LLC, an Arizona limited liability company; and EMV Automotive Technology (Chongqing) Ltd. a PRC corporation. ElectraMeccanica currently has 17 retail locations in the states of California, Arizona, Colorado, Oregon and Washington.
Industry: Autos & Vehicles > Motor Vehicles (By Type) > Hybrid & Alternative Vehicles
More information about ElectraMeccanica
| | |
| --- | --- |
| Company Attribute | Value |
| Address | StreetAddress: 8057 N Fraser Way, AddressLocality: Burnaby, AddressRegion: British Columbia, PostalCode: V5J 5M8, AddressCountry: Canada |
| Founding Date | 2015 |
| Name | ElectraMeccanica |
| Number Of Employees | 216 |
| Revenue | $2,956,000 USD |
| Ticker Symbol | NASDAQ: SOLO |
| Url | electrameccanica |
| Facebook | facebook |
| Linkedin | linkedin |
| Twitter | twitter |
| Google | google |
| Wikidata | wikidata |
ElectraMeccanica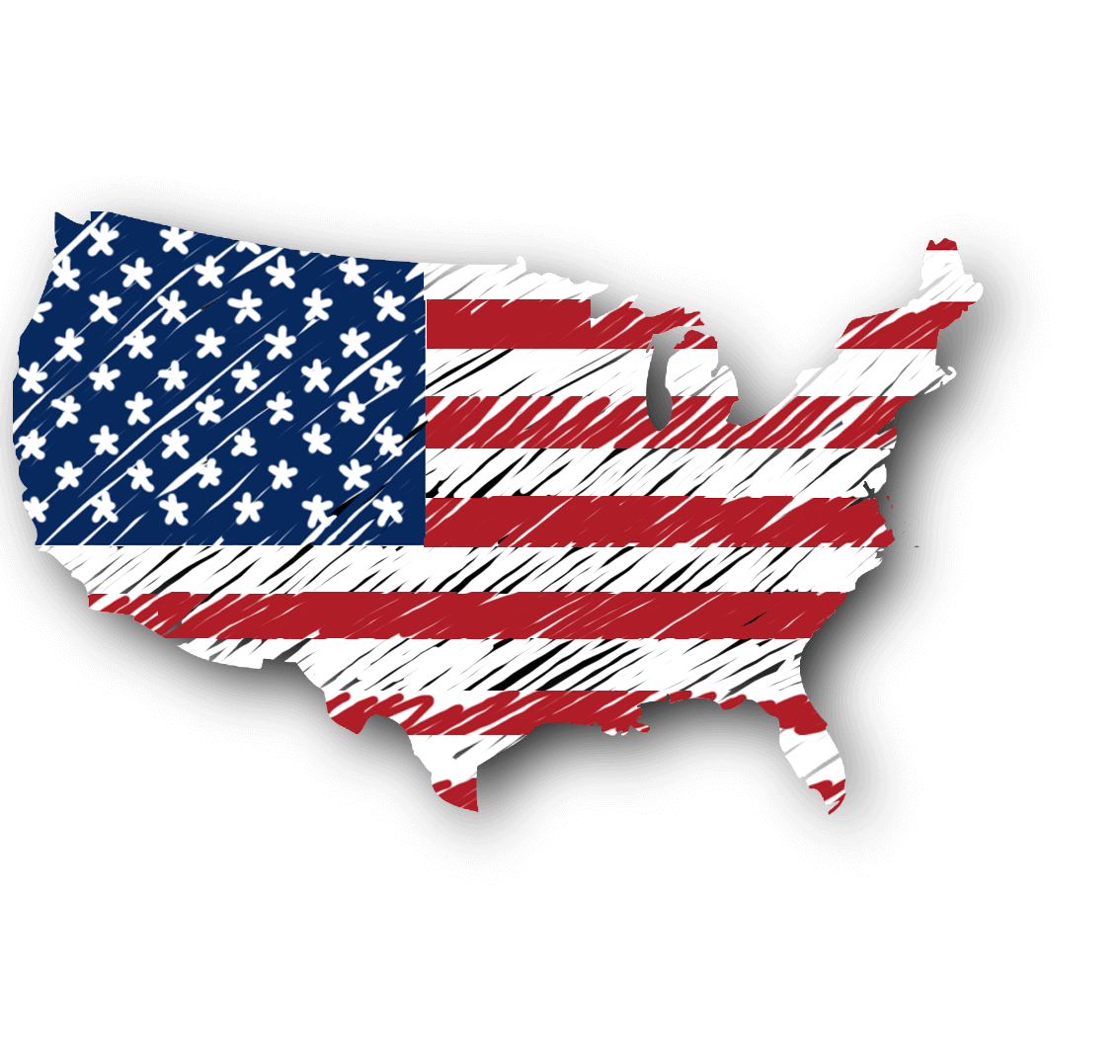 New York City, US
7 Sep 2023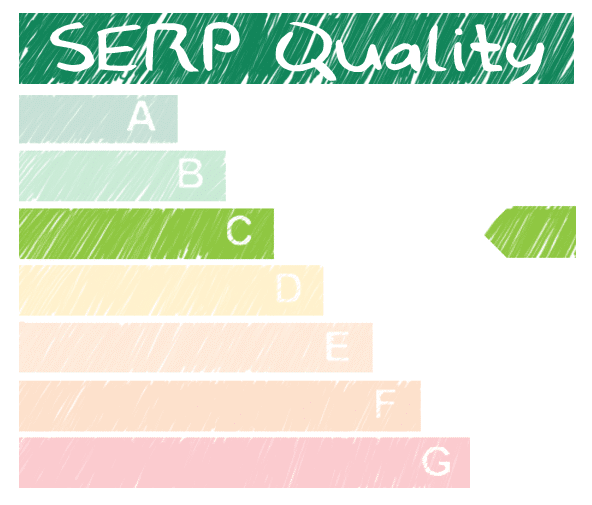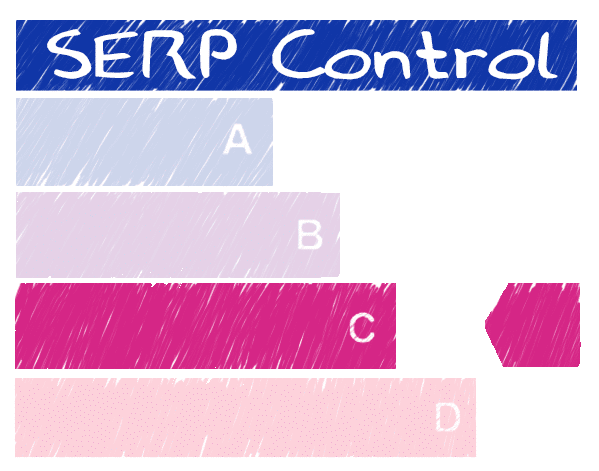 All
News
Images
Maps
Videos
More
Page: 1
Desktop | Laptop Devices
---
https://www.emvauto.com/
ElectraMeccanica - Ingenious e-Mobility Solutions
ElectraMeccanica has a state-of-the-art facility, in a thriving EV community. We have significant automotive and EV manufacturing and marketing expertise, ...
Rich Sitelinks
People Also Ask
https://techcrunch.com › 2023/08/15 › electrameccani...
ElectraMeccanica to merge with electric truck startup Tevva
Aug 15, 2023 — ElectraMeccanica, the maker of the tiny three-wheeled Solo electric vehicle, will merge with U.K.-based truck manufacturer Tevva in a bid to ...
https://finance.yahoo.com › quote › SOLO
Electrameccanica Vehicles Corp. (SOLO) Stock Price, ...
ElectraMeccanica Vehicles Corp. (SOLO) delivered earnings and revenue surprises of 26.67% and 96.53%, respectively, for the quarter ended June 2023. Do the ...

Image Boxes
forbes.com/sites/billroberson/2021/03/31/driven-the-electrameccanica-solo-ev-is-tiny-but-how-much-car-do-you-really-need-to-get-around/
electrek.co/2021/09/01/electrameccanica-unveils-cargo-version-of-its-solo-ev/
carscoops.com/2023/04/electrameccanica-is-buying-back-every-three-wheeled-ev-it-sold-since-2019/

Video Boxes
https://www.facebook.com/EMVsolo/
ElectraMeccanica
ElectraMeccanica · Page · Automotive, Aircraft & Boat · (888) 457-7656 ·
[email protected]
· emvauto.com · Rating · 4.5 (102 Reviews) · See more about ...
https://www.youtube.com › Electrameccanica
ElectraMeccanica
Electra Meccanica SOLO · Customer Solo Clip · Drone footage of Electra Meccanica SOLO · Buzzing around with Joe Average and the SOLO - JOLO.

Related Searches
Electrameccanica for sale
electrameccanica canada
Electrameccanica review
Knowledge Panel
ElectraMeccanica (Automobile company)
ElectraMeccanica was one of the only companies actually producing three-wheeled electric vehicles, a form factor that many say has the potential to revolutionize transport.
techcrunch.com/2023/08/15/electrameccanica-to-merge-with-electric-truck-startup-tevva/#:~:text=ElectraMeccanica%20was%20one%20of%20the,the%20potential%20to%20revolutionize%20transport.
Stock price : SOLO (NASDAQ) $0.74 -0.01 (-1.53%)Sep 6, 4:00 PM EDT - Disclaimer

Headquarters : Burnaby, Canada

Founded : 2015

Subsidiary : Intermeccanica International Inc.

Symbol : SOLO nasdaq.com
| | |
| --- | --- |
| Entity Home | Kalicube Pro Entity Page |