Entity > Corporation > US > New York City New York > Lifeloc Technologies
About Lifeloc Technologies
For over three decades, Lifeloc Technologies has established itself as a worldwide authority in alcohol breath testing technology. Originating from its United States headquarters, Lifeloc is responsible for designing, engineering, and manufacturing precision-based, fuel cell powered, alcohol testing equipment for both professional and personal applications. The company offers an extensive selection of Portable Breath Alcohol Testers (PBTs) and Evidential Breath Testers (EBTs) aimed at law enforcement agencies, correctional facilities, schools, and workplaces. Lifeloc stands as a singular source for alcohol testing dispositives, drug screening materials, and education.
Lifeloc breathalyzers have gained recognition for their precision, user-friendliness, and reliability. The company offers a wide array of models that incorporate patented alcohol detection and sensing algorithms, utilizing platinum fuel cell technology. Their professional units have been tested and approved by the National Highway Traffic Safety Administration (NHTSA), a component of the U.S. Department of Transportation (DOT), along with numerous state forensic and international laboratories.
Lifeloc operates as a completely integrated American manufacturer, with all its headquarters, research and development, and technical support located in Wheat Ridge, Colorado. The company supplies its products directly to state Law Enforcement agencies, Corrections departments, and Schools. On a national level, they cater to their Workplace customers through a network of industry accredited and Lifeloc certified drug and alcohol training consultants. They provide assistance to organizations of various sizes in setting up and administering their drug and alcohol testing programs.
Internationally, Lifeloc products are recognized and distributed through a comprehensive network of specialty International Distributors. These distributors also offer local consultation, as well as service and support.
Industry: Health > Substance Abuse > Drug & Alcohol Testing
More information about Lifeloc Technologies
| | |
| --- | --- |
| Company Attribute | Value |
| Address | StreetAddress: 12441 W 49th Ave Unit 4, AddressLocality: Wheat Ridge, AddressRegion: Colorado, PostalCode: 80033, AddressCountry: United States |
| Founding Date | 1983 |
| Name | Lifeloc Technologies |
| Number Of Employees | 34 |
| Revenue | $7,406,000 USD |
| Ticker Symbol | OTC: LCTC |
| Url | lifeloc |
| Facebook | facebook |
| Linkedin | linkedin |
| Twitter | twitter |
| Google | google |
Lifeloc Technologies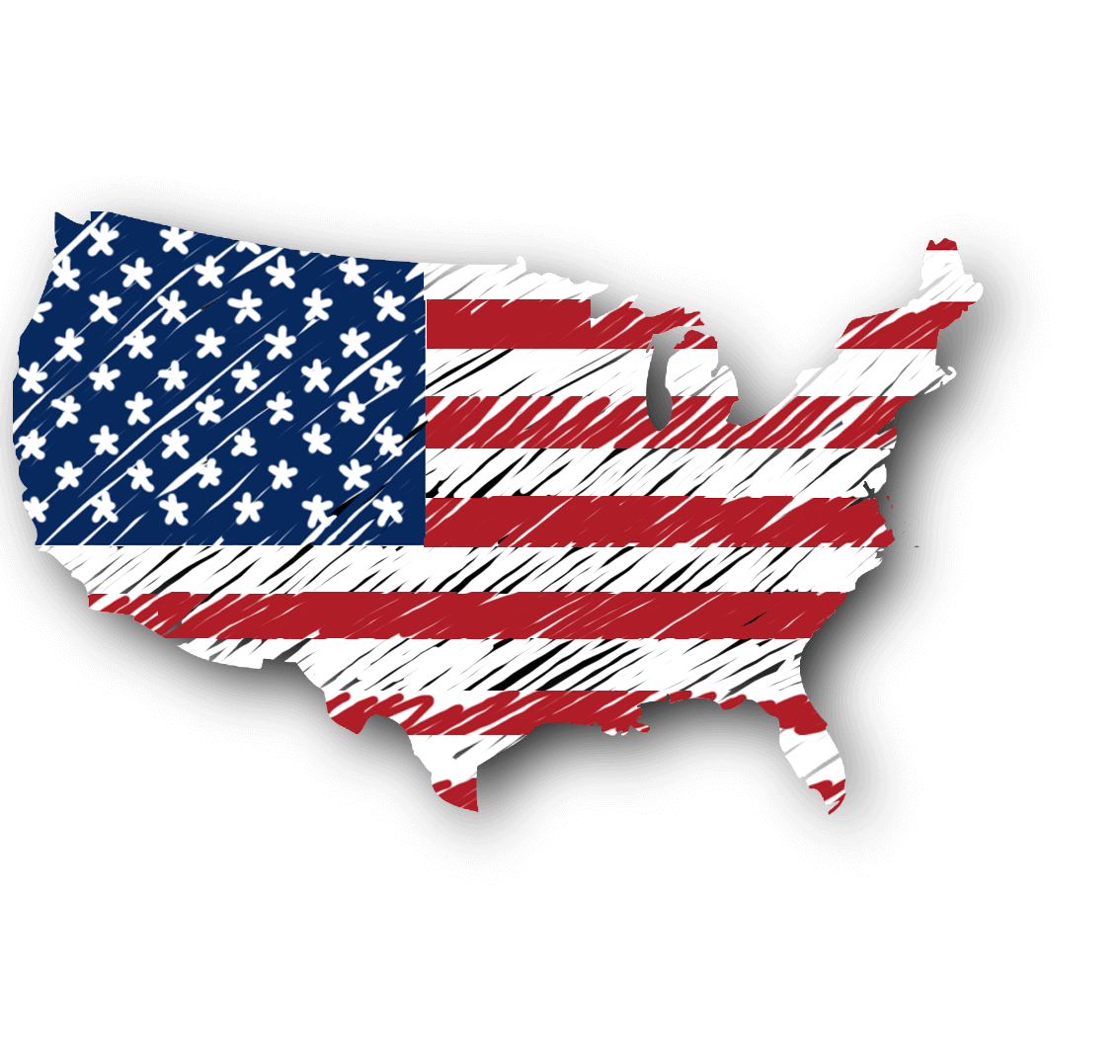 New York City, US
27 Sep 2023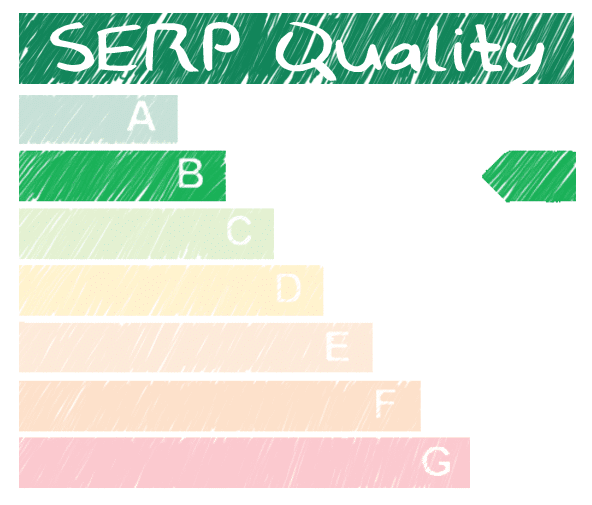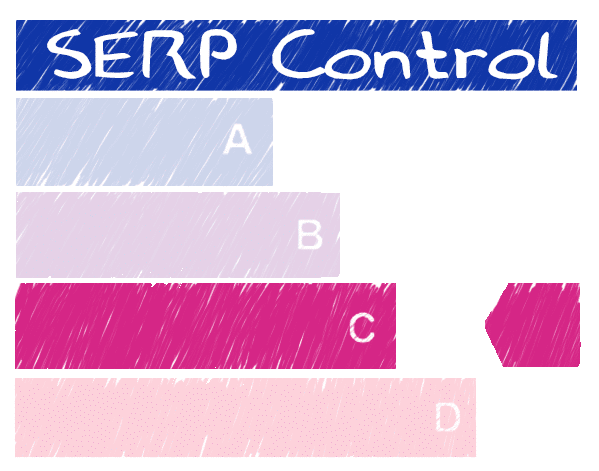 All
News
Images
Maps
Videos
More
Page: 1
Desktop | Laptop Devices
---
https://lifeloc.com/
Lifeloc Technologies
Lifeloc uses qualified distributors in many countries outside the United States to sell and service our breath alcohol testers. ... Sign up for new Customer, ...
Rich Sitelinks
People Also Ask
https://finance.yahoo.com › quote › LCTC
Lifeloc Technologies, Inc. (LCTC) Stock Price, News, Quote ...
Find the latest Lifeloc Technologies, Inc. (LCTC) stock quote, history, news and other vital information to help you with your stock trading and investing.
https://www.marketwatch.com › investing › stock › lctc
LCTC Stock Price - Lifeloc Technologies Inc.
engages in the development, manufacture, and marketing of portable hand-held and fixed station breathalyzers and related accessories, supplies, and education.
https://www.linkedin.com › company › lifeloc-technol...
Lifeloc Technologies
Oct 18, 2014 — Lifeloc Technologies, a public company (OTC: LCTC), is a U.S. manufacturer of Evidential Breath Alcohol Testers for Workplace, ...
https://www.breathalyzer.net/products/lifeloc-fc10-breath-alcohol-tester
Lifeloc FC10 Breath Alcohol Tester
The Lifeloc FC10 includes direct BAC testing and passive alcohol screening in one instrument. Passive testing does not require a mouthpiece and is perfect for ...
https://certifiedtrainingsolutions.com › lifeloc-devices-...
Lifeloc Devices Training - Certified ...
Certified Training Solutions is proud to offer breath alcohol technician (BAT) training and certification in conjunction with Lifeloc Technologies.
https://www.crunchbase.com › organization › lifeloc-t...
Lifeloc Technologies
We are an American manufacturer of professional breath alcohol testers. Lifeloc evidential breath testers serve Law Enforcement and help protect our ...
https://www.zoominfo.com › lifeloc-technologies
Lifeloc Technologies - Overview, News & Competitors
(OTC: LCTC), a global leader in the development and manufacturing of breath alcohol and drug testing devices, has announced financial results for the second ...

Related Searches
lifeloc technologies linkedin
lifeloc fc20 price
lifeloc sentinel
Google My Business
Lifeloc Technologies (Manufacturer in Jefferson County, Colorado)
lifeloc.com/
Address : 12441 W 49th Ave, Wheat Ridge, CO 80033

Phone : (303) 431-9500