Entity > Corporation > US > New York City New York > Sidus Space
About Sidus Space
Sidus Space, Inc. is a space-as-a-service company engaged in the design, manufacture, launch and data acquisition of commercial satellites worldwide. The company serves commercial space, aerospace, defence, underwater marine, and other commercial and government customers.
Sidus Space's Innovative Services and Applications: Sidus Space, Inc.'s business historically focused on the design and manufacture of space hardware until it expanded to include spacecraft manufacturing and services for Earth orbit constellation management and data applications in space. Sidus Space also provides satellite manufacturing, satellite payload integration and operations support, satellite deployment and microgravity testing and exploration, multidisciplinary design engineering, CNC precision machining and fabrication, Swiss screw machining, American Welding Society (AWS) certified welding and fabrication, electrical and electronic assemblies, wire cable harness fabrication, and composite and metal 3D printing.
Providing Services to NASA: The company has also designed and manufactured many flight and ground components and systems for NASA. Specific services include fabrication, assembly and testing of spacecraft hardware components for the NASA Orion spacecraft, fabrication and assembly of an umbilical plate for NASA Centaur, support of NASA's Launch Pad and Mobile Launcher 1 with testing for umbilical systems, fabrication of wiring harnesses, fabrication, assembly and testing of electrical ground control cabinets for NASA Mobile Launcher 2.
Sidus is a Woman-Founded Company: Sidus Space is entirely female-owned and was founded in 2014 by Carol Craig. Before calling herself an "astroentrepreneur," Carol Craig was one of the first women to fly fighter aircraft in the U.S. Navy and the first female aviator in her squadron to serve on active duty as a P-3C Orion Naval Flight Officer. Prior to serving as CEO of Sidus, Carol built her eponymous company, Craig Technologies, into an aerospace and defense company recognized throughout the U.S. government.
Industry: Business & Industrial
More information about Sidus Space
| | |
| --- | --- |
| Company Attribute | Value |
| Address | StreetAddress: 150 N Sykes Creek Pkwy Ste 200, AddressLocality: Merritt Island, AddressRegion: Florida, PostalCode: 32953, AddressCountry: United States |
| Founding Date | 1999 |
| Name | Sidus Space |
| Number Of Employees | 37 |
| Revenue | $3,055,000 USD |
| Ticker Symbol | NASDAQ: SIDU |
| Url | sidusspace |
| Facebook | facebook |
| Linkedin | linkedin |
| Twitter | twitter |
| Google | google |
Sidus Space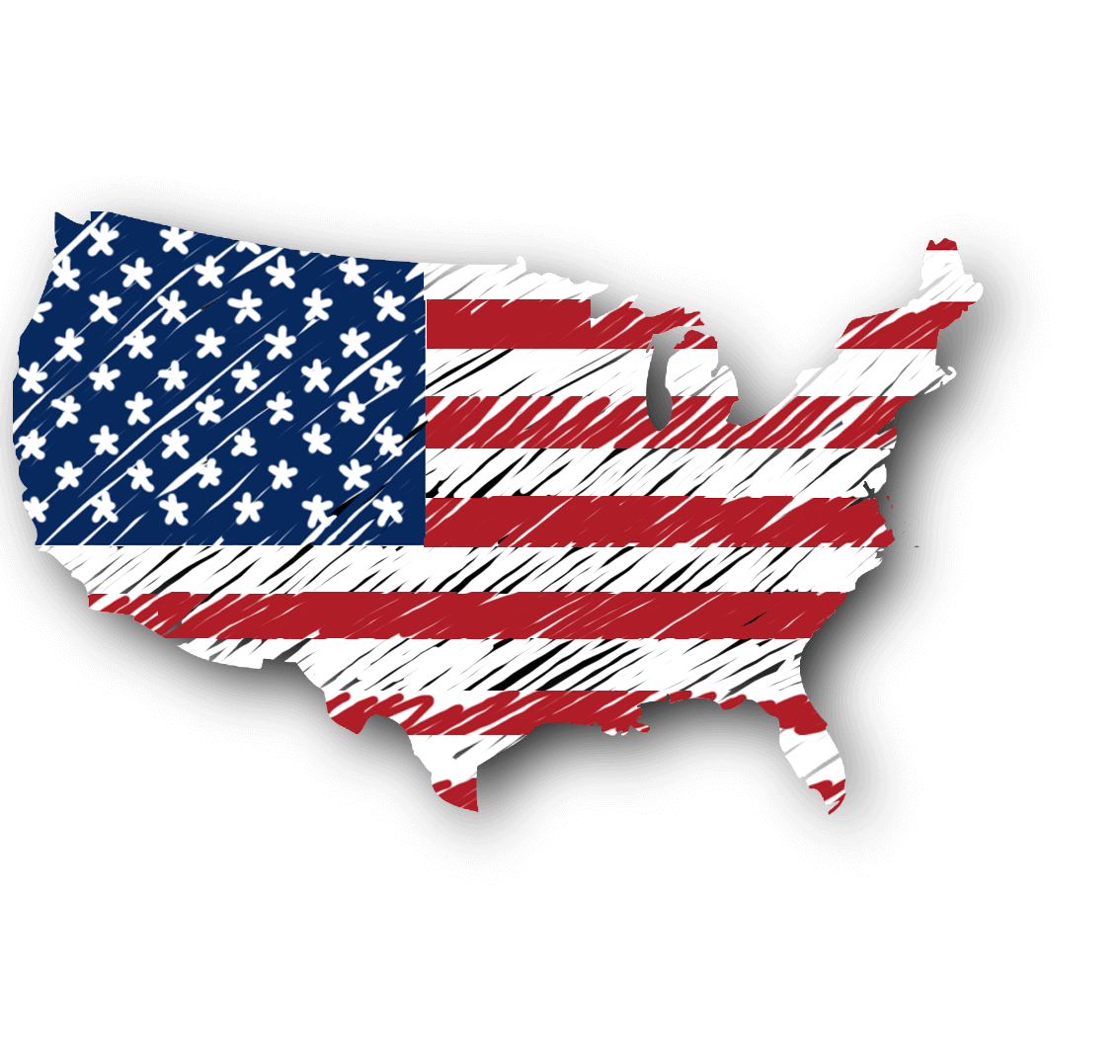 New York City, US
4 Sep 2023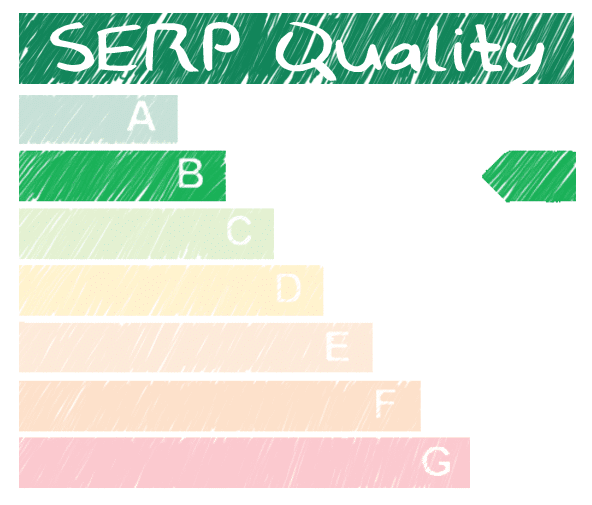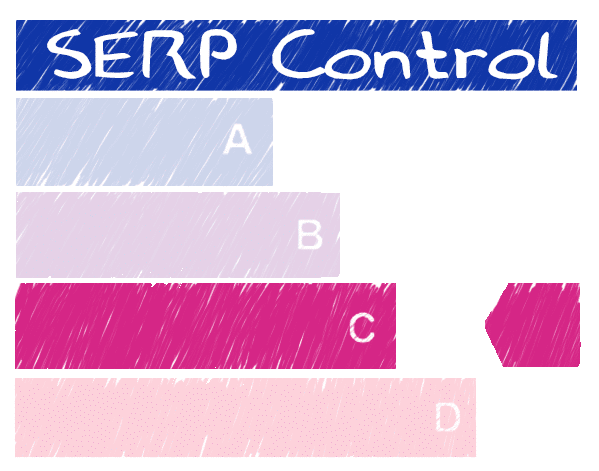 All
News
Images
Maps
Videos
More
Page: 1
Desktop | Laptop Devices
---
https://sidusspace.com/
Sidus Space: Home
Sidus Space is a vertically integrated Space and Defense-as-a-Service company providing low-cost, rapidly scalable, customized solutions and services across the ...
Rich Sitelinks
People Also Ask
https://www.facebook.com › ... › Sidus Space
Sidus Space | Cocoa Beach FL
Sidus Space, Cape Canaveral. 1281 likes · 90 talking about this · 24 were here. Sidus Space makes it easy for any corporation, industry or vertical to...
https://finance.yahoo.com › quote › SIDU
Sidus Space, Inc. (SIDU) Stock Price, News, Quote & History
Sidus Space, Inc. (SIDU) has been upgraded to a Zacks Rank #2 (Buy), reflecting growing optimism about the company's earnings prospects. This might drive the ...
https://www.cnbc.com › quotes › SIDU
SIDU: Sidus Space Inc - Stock Price, Quote and News
Sidus Space, Inc. is a provider of space-as-a-service solutions including end-to-end satellite support. The Company is engaged in hardware manufacturing and ...
https://www.instagram.com › sidus
Sidus Space
887 Followers, 285 Following, 302 Posts - See Instagram photos and videos from Sidus Space (@sidus.space)
https://spacenews.com › sidus-space-acquires-exo-space
Sidus Space acquires Exo-Space
Aug 22, 2023 — SAN FRANCISCO – Sidus Space announced the acquisition Aug. 22 of Exo-Space, a startup focused on space-based edge processing and artificial ...
https://www.proactiveinvestors.com › NASDAQ:SIDU
Sidus Space Inc (NASDAQ:SIDU) Share Price
Located in Cape Canaveral, Florida, Sidus operates from a 35,000-square-foot manufacturing, assembly, integration, and testing facility focused on vertically ...

Related Searches
Sidus space stock price
sidus space twitter
Sidus space news
Knowledge Panel
Sidus Space
About Sidus SpaceSidus Space (NASDAQ: SIDU) is a Space Data-as-a-Service and Defense-as-a-Service satellite company focused on mission-critical hardware manufacturing; multi-disciplinary engineering services; satellite design, …
sidusspace.com/newsroom/#:~:text=About%20Sidus%20SpaceSidus%20Space%20(NASDAQ,engineering%20services%3B%20satellite%20design%2C%20%E2%80%A6
Stock price : SIDU (NASDAQ) $0.15 0.00 (+2.34%)Sep 1, 4:00 PM EDT - Disclaimer

Parent organization : Craig Technical Consulting DBA Craig Technologies

Headquarters : Cape Canaveral, FL

Founded : 2012

Founder : Carol Craig forbes.com