Entity > Corporation > US > New York City New York > Techbear Com
About TechBear.com
Techbear designs and develops WordPress websites that work with different business models. They are dedicated to helping your company grow by providing inexpensive and hassle free business technology solutions and creating channels for new customers.
Techbear's Solution: They create beautiful and effective websites, marketing and social media campaigns, and graphic design work. Techbear makes it easy for the little company to look bigger and the big company control costs and focus on their core business. Their pricing is clear and can be explained in one sentence.
Services: Techbear is an award-winning agency that offers a wide range of services that can help you achieve your business goals and get the word out about your brand and improve your online presence. They offer the following services: web development, project management, graphic design, eCommerce, security & hosting, IT support & maintenance, search engine optimization, agency partnership, and other services.
Founding: Techbear was founded in 2016. They are headquartered in Princeton, New Jersey.
Industry: Internet & Telecom > Web Services > Web Design & Development
More information about TechBear.com
| | |
| --- | --- |
| Company Attribute | Value |
| Name | TechBear.com |
| Url | techbear |
TechBear.com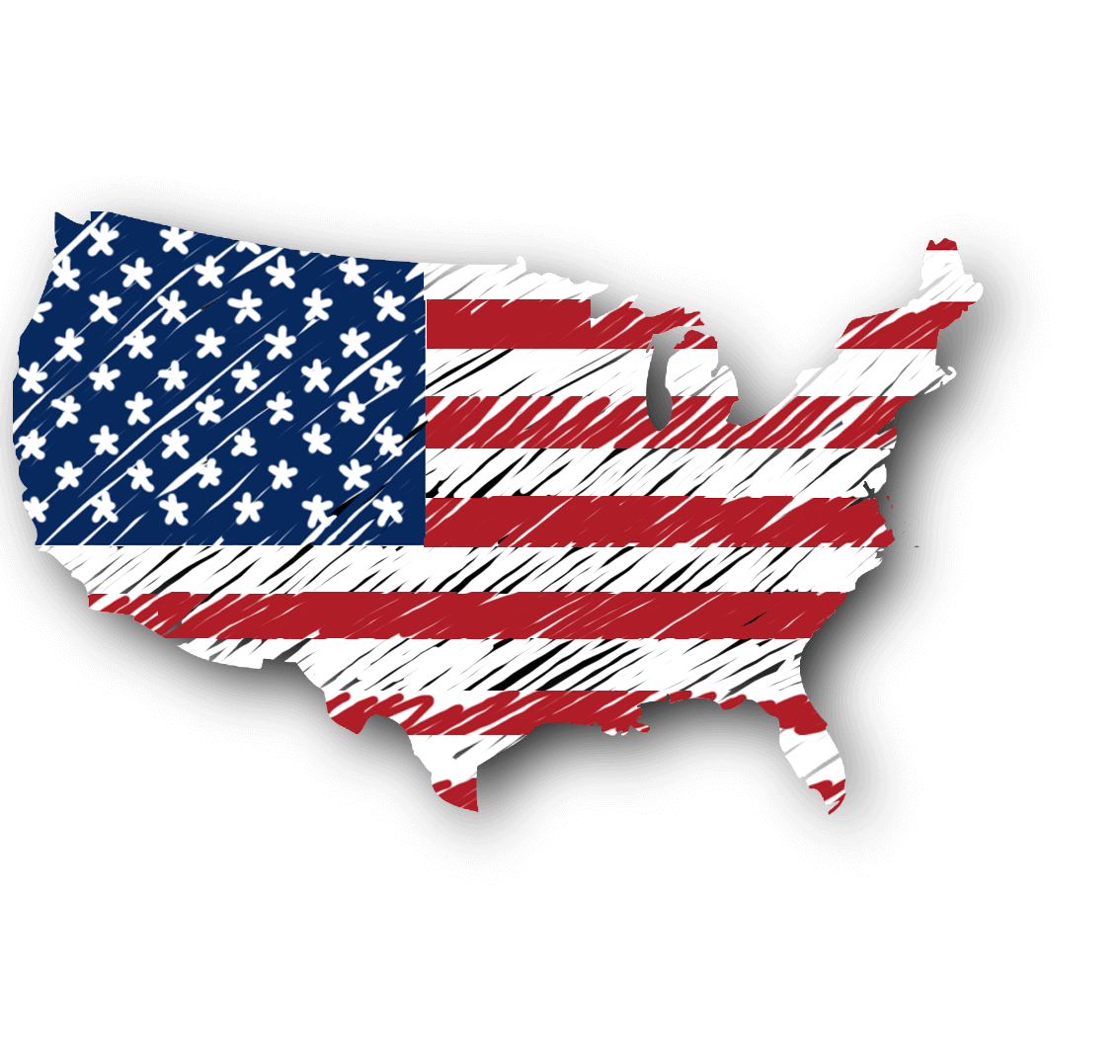 New York City, US
19 Sep 2023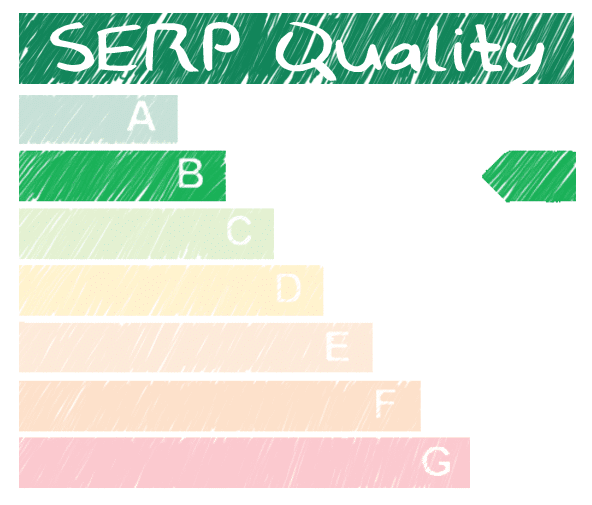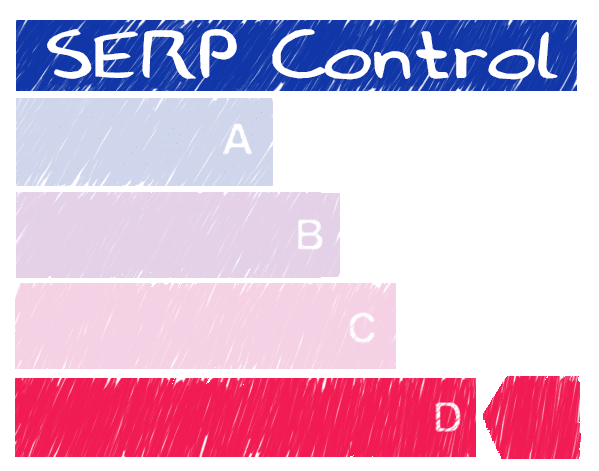 All
News
Images
Maps
Videos
More
Page: 1
Desktop | Laptop Devices
---