Entity > Corporation > US > New York City New York > Wrap Technologies
About Wrap Technologies
WRAP Technologies is a company that provides modern policing solutions. They develop creative solutions to complex issues and empower public safety officials to safely protect and effectively serve communities through their portfolio of advanced technology and training solutions.
WRAP Technologies' Flagship Product is the BolaWrap: WRAP developed the BolaWrap Remote Restraint device, a hand-held pre-escalation and remote restraint device that discharges a Kevlar tether to temporarily restrain uncooperative suspects and persons in crisis from a distance. Through its many field uses and growing adoption by agencies across the globe, BolaWrap is proving to be an effective tool to safely detain persons without injury or the need to use higher levels of force.
Mission: WRAP Technologies is a company that is focused on saving lives. They do this by leading the industry and empowering public safety with innovative training and tools to take individuals safely into custody without having to use force and reducing the risk of injury to subjects and to officers.
Founding: WRAP Technologies was founded in 2016. They are headquartered in Tempe, Arizona.
Industry: Law & Government > Public Safety > Law Enforcement
More information about Wrap Technologies
| | |
| --- | --- |
| Company Attribute | Value |
| Address | StreetAddress: 1817 W 4th St, AddressLocality: Tempe, AddressRegion: Arizona, PostalCode: 85281, AddressCountry: United States |
| Founding Date | 2016 |
| Name | Wrap Technologies |
| Number Of Employees | 68 |
| Revenue | $7,786,000 USD |
| Ticker Symbol | NASDAQ: WRAP |
| Url | wrap |
| Facebook | facebook |
| Linkedin | linkedin |
| Twitter | twitter |
| Google | google |
| Wikidata | wikidata |
Wrap Technologies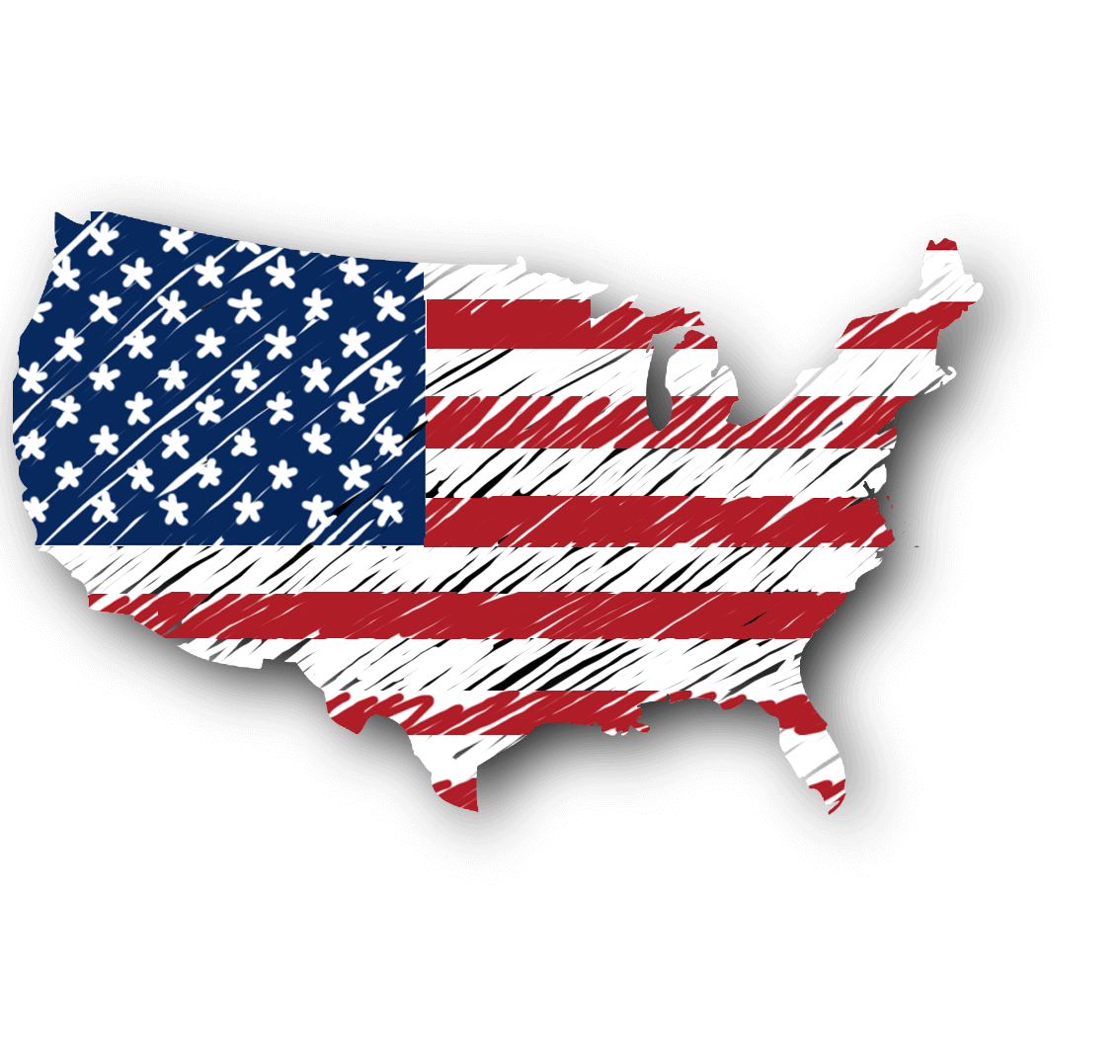 New York City, US
25 Aug 2023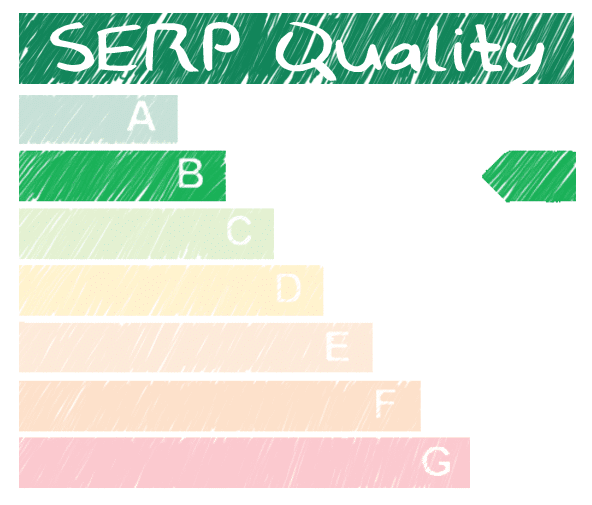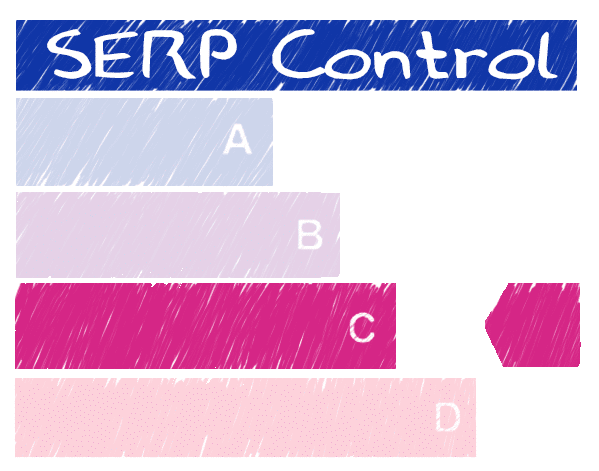 All
News
Images
Maps
Videos
More
Page: 1
Desktop | Laptop Devices
---
Knowledge Panel
Wrap Technologies
Wrap Technologies, Inc. (Nasdaq: WRAP) is a leading global provider of advanced public safety solutions, integrating state-of-the-art technology, cutting-edge tools, and comprehensive services to address the complex, modern day challenges facing public safety organizations around the world.
police1.com/company-directory/wrap-technologies/#:~:text=Wrap%20Technologies%2C%20Inc.,safety%20organizations%20around%20the%20world.
Stock price : WRAP (NASDAQ) $1.68 -0.04 (-2.33%)Aug 24, 4:00 PM EDT - Disclaimer

Parent organization : Megawest Energy Montana Corp

Headquarters : Tempe, AZ

Founded : 2007