Y Combinator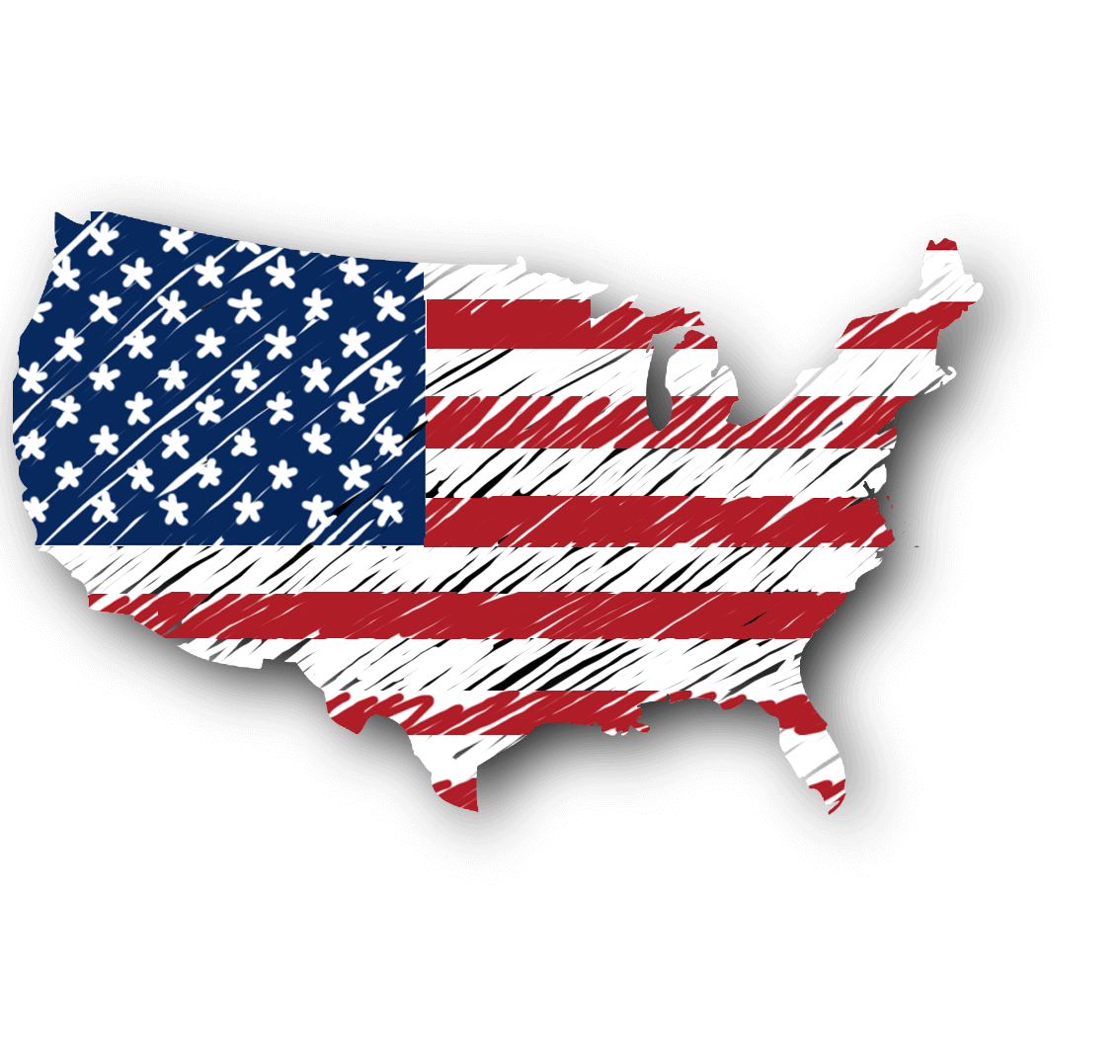 New York City, US
23 Sep 2023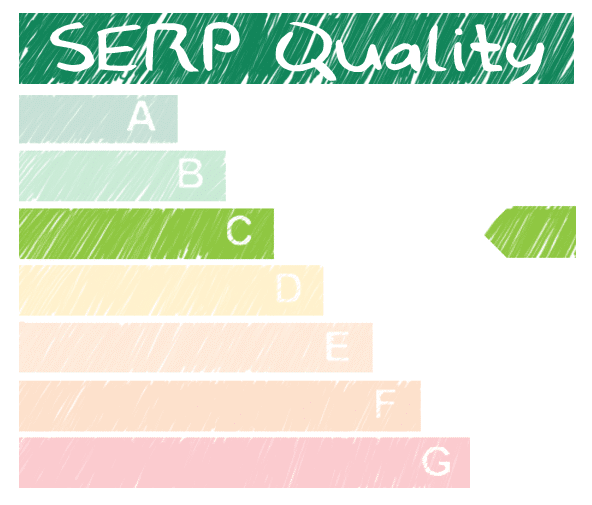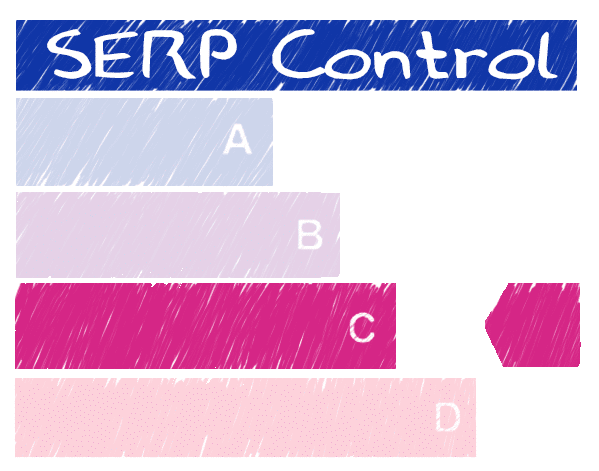 All
News
Images
Maps
Videos
More
Page: 1
Desktop | Laptop Devices
---
https://www.ycombinator.com/
Y Combinator
"Y Combinator is the best startup accelerator in the world. YC helps their companies a lot, and the YC community is a huge asset for the companies that go ...
Rich Sitelinks
People Also Ask
https://en.wikipedia.org › wiki › Y_Combinator
Y Combinator
Y Combinator's motto is "Make Something People Want." The program teaches founders how to market their product, refine their teams and business models, achieve ...
https://www.youtube.com › ycombinator
Y Combinator
Videos to help you build a successful startup. Subscribe for startup advice, founder stories, and a look inside Y Combinator. ycombinator.com/applyand 1 ...
https://www.linkedin.com › school › y-combinator
Y Combinator Employees, Location, Alumni
Y Combinator (YC) is a startup fund and program. Since 2005, YC has invested in nearly 3,000 companies including Airbnb, DoorDash, Stripe, Instacart, ...
https://www.startupschool.org/
Startup School - The Best Resource for Founders
Learn how to start a company, with help from the world's top startup accelerator - Y Combinator. Startup School is a free online course on how to start a ...
https://www.crunchbase.com › organization › y-com...
Y Combinator - Crunchbase Investor Profile & Investments
Y Combinator is a startup accelerator that invests in a large number of startups twice a year. It created a new model for funding startups.

Related Searches
y combinator net worth
where is y combinator located
y combinator ceo
Knowledge Panel
Y Combinator (Startup accelerator company)
Y Combinator Management, LLC is an American technology startup accelerator launched in March 2005. It has been used to launch more than 4,000 companies, including Airbnb, Coinbase, Cruise, DoorDash, Dropbox, Instacart, PagerDuty, Reddit, Stripe, Zepto and Twitch.
en.wikipedia.org/wiki/Y_Combinator
Founders : Paul Graham, Jessica Livingston, Robert Tappan Morris, Trevor Blackwell

Founded : March 1, 2005, Cambridge, MA

Headquarters : Mountain View, CA

Subsidiary : YC/Imagine K12

Admission rate : 1.5% - 2% ycombinator.com

Number of locations : 2 offices (2014)