Entity > Corporation > US > Omaha Nebraska > Goanywhere Mft
About GoAnywhere MFT
GoAnywhere MFT is a secure managed file transfer software solution that streamlines the exchange of data between systems, employees, customers, and trading partners.
GoAnywhere MFT supports secure file transfers in the cloud, either on your cloud platform or their MFTaaS option. It can be deployed on AWS, Microsoft Azure, or another cloud computing platform, ensuring that your data is secure no matter where it resides. It allows users to easily share files with colleagues, trading partners, and third-party vendors via its secure collaboration features. Users can access authorized files and folders through a web browser, send ad-hoc emails, gather information with custom forms, and more. It is also a comprehensive solution that manages an organization's file transfer software, file sharing, secure FTP, and automation needs through a single interface.
Industry: Computers & Electronics > Software > Software Utilities
More information about GoAnywhere MFT
| | |
| --- | --- |
| Company Attribute | Value |
| Address | 6455 City West Pkwy, Eden Prairie, Minnesota, 55344, United States |
| Founder | 1994 |
| Image | |
| Logo | |
| Name | GoAnywhere MFT |
| Number Of Employees | 64 |
| Parent Organization | Fortra |
| Revenue | $13.1M |
| Telephone | (800) 949-4696 |
| Url | goanywhere |
| Wikipedia | wikipedia |
| Twitter | twitter |
| Crunchbase | crunchbase |
| Google | google |
| Wikidata | wikidata |
| Youtube | youtube |
| Zoominfo | zoominfo |
GoAnywhere MFT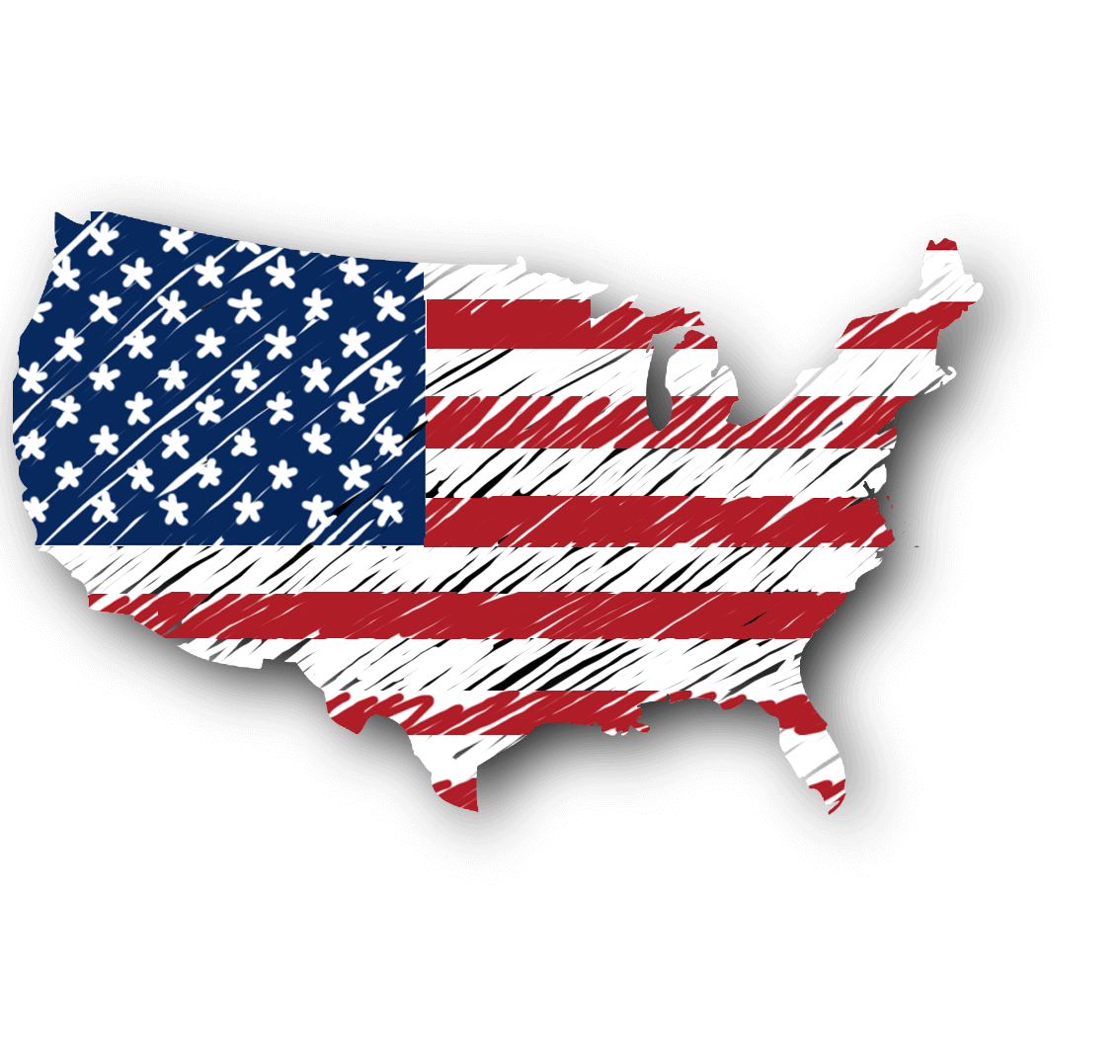 Omaha, US
20 Nov 2023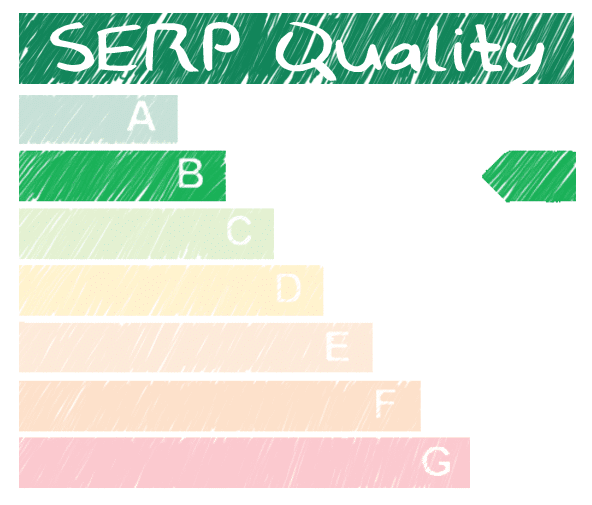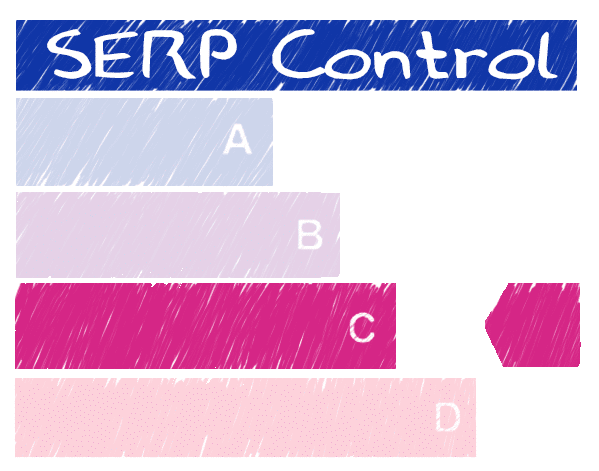 All
News
Images
Maps
Videos
More
Page: 1
Desktop | Laptop Devices
---
https://www.goanywhere.com/
GoAnywhere MFT: Secure File Transfer Software for the ...
GoAnywhere is a secure managed file transfer (MFT) solution that allows organizations to securely automate the exchange of data with their trading partners, ...
Rich Sitelinks
People Also Ask

Video Boxes
https://www.fortra.com › Fortra Products
GoAnywhere MFT | Managed File Transfer Software
GoAnywhere MFT is a secure file transfer solution that organizations use to exchange their data safely. The solution helps organizations automate their data ...
https://www.getapp.com/security-software/a/goanywhere-mft/
GoAnywhere MFT Pricing, Features, Reviews and Alternatives
GoAnywhere MFT automates, simplifies and encrypts file transfers enterprise-wide via a user-friendly, browser-based interface.
https://www.capterra.com/p/158210/GoAnywhere-MFT/
GoAnywhere MFT Pricing, Alternatives & More 2023
GoAnywhere MFT comes bundled with everything an enterprise would need to secure, manage and automate mission-critical file transfers. A fully functional Free ...
https://www.fortra.com › product-lines › goanywhere
GoAnywhere | Cybersecurity | Managed File Transfer
Oct 31, 2022 — GoAnywhere MFT. Simplify, secure, and audit ad-hoc and batch file transfers. Maintain compliance with detailed audit logs and reports. Manage ...
https://www.chakray.com › Articles
GoAnywhere MFT Overview: Understanding The Future Of ...
GoAnywhere allows you to schedule project execution (Jobs) at future dates and times. A Scheduled Job can be created or edited using the Scheduled Job page. You ...
https://www.bleepingcomputer.com › News › Security
Fortra shares findings on GoAnywhere MFT zero-day attacks
Apr 19, 2023 — Fortra has completed its investigation into the exploitation of CVE-2023-0669, a zero-day flaw in the GoAnywhere MFT solution that the Clop ...

Related Searches
Goanywhere mft review
Goanywhere mft free download
Goanywhere mft free
Knowledge Panel
Linoma Software (Software company)
Linoma Software was a developer of secure managed file transfer and IBM i software solutions. The company was acquired by HelpSystems in June 2016.
en.wikipedia.org/wiki/Linoma_Software
Parent organization : Fortra

Founded : 1994, Omaha