Entity > Corporation > US > Panama City Beach Florida > Burg Law
About Burg Law
Industry: Law & Government > Legal > Legal Services
More information about Burg Law
| | |
| --- | --- |
| Company Attribute | Value |
| Address | StreetAddress: 14101 Panama City Beach Pkwy Ste 160, AddressLocality: Panama City Beach, AddressRegion: Florida, PostalCode: 32413, AddressCountry: United States |
| Founding Date | 2017 |
| Name | Burg Law |
| Number Of Employees | 8 |
| Revenue | $2,246,000 USD |
| Url | burglaw |
| Facebook | facebook |
Burg Law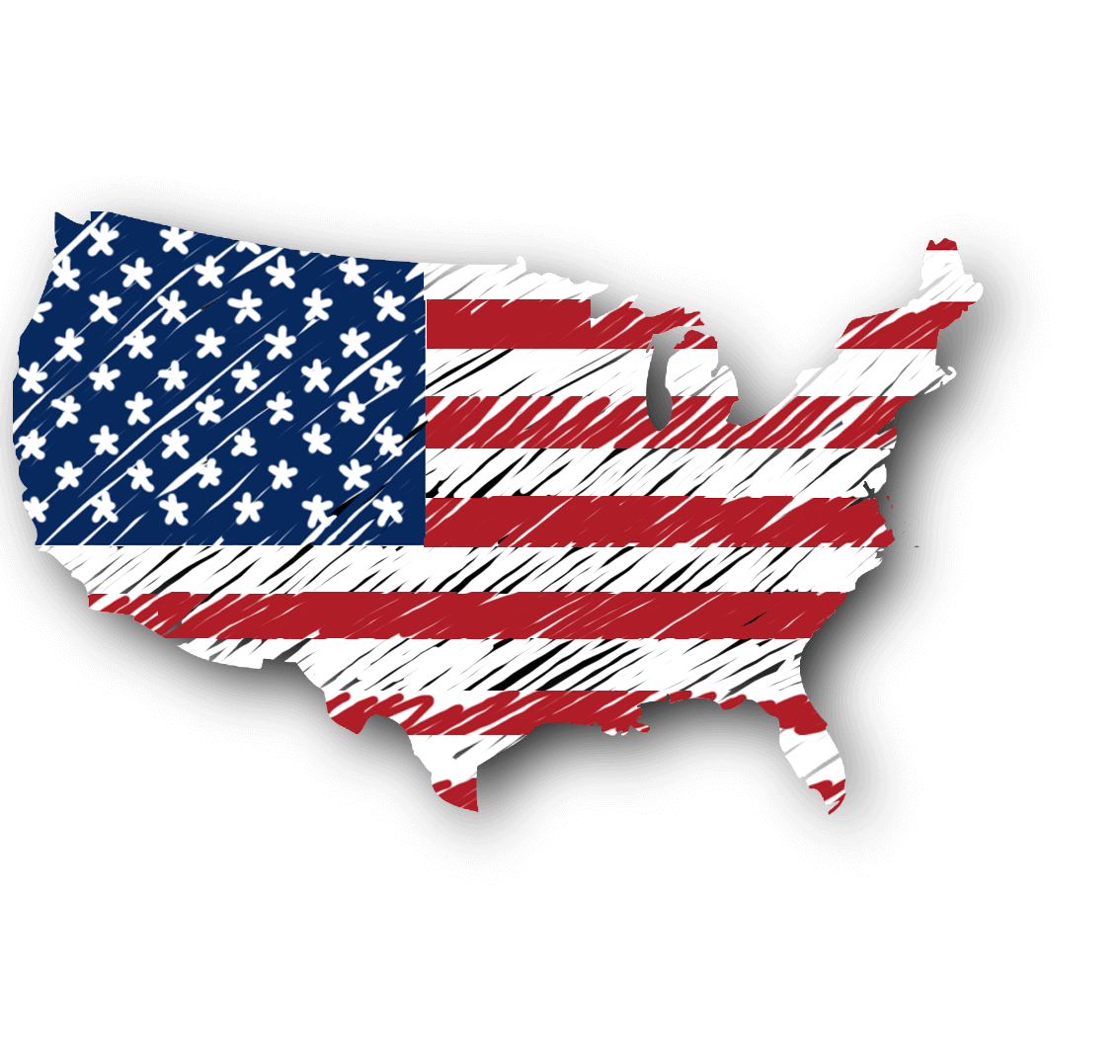 Panama City Beach, US
3 Sep 2023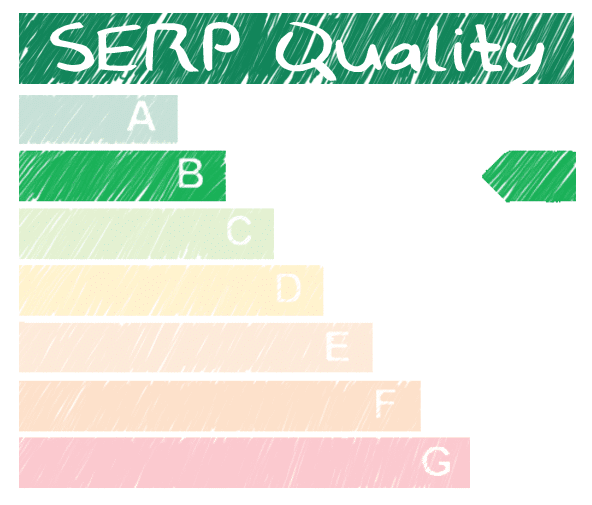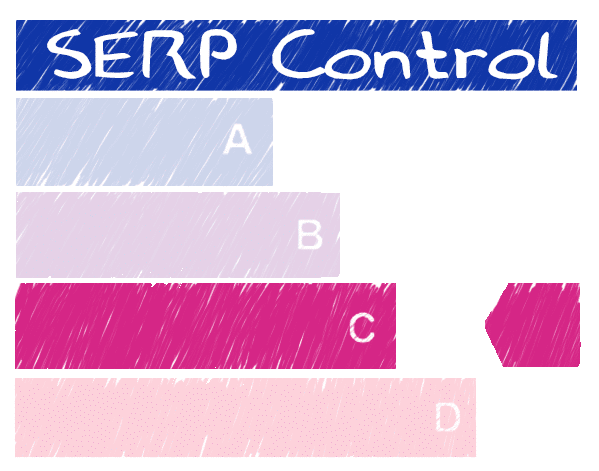 All
News
Images
Maps
Videos
More
Page: 1
Desktop | Laptop Devices
---
https://burgwynn.com/
Burg Wynn - Panama City FL Law Firm
Northwest Florida law firm with over 40 years combined experience. Real estate, Bankruptcy, Litigation, Estate Planning and more for consumers and ...
Rich Sitelinks
https://www.facebook.com › ... › Burg Law Firm P.A.
Burg Law Firm P.A. | Panama City Beach FL
bankruptcy, estate planning, and general litigation. Burg Wynn will have offices located in Historic Downtown Panama City and Downtown Marianna. Our long-term ...
https://burglaw.com/
Northwest Florida Law Firm: BurgLaw.com
Burg Law Firm is a company that happens to provide legal services and consulting. We constantly are reading and listening to find ways to improve. Some of these ...
https://www.linkedin.com › company › burgwynn
Burg Wynn Law Firm, PA
Northwest Florida law firm delivering accuracy, responsiveness, and altruism to clients. Community associations, corporations, real estate investors, ...
https://www.floridabar.org › directories › find-mbr
Member Profile – Brandon Richmond Burg
Eligible to Practice Law in Florida. Brandon Richmond Burg. Bar Number: 58295. Mail Address: Burg Wynn, P.A. 215 Harrison Ave Panama City, FL 32401-2727.
https://burglawfirm.com/
Law Office of Michael S. Burg
Michael Burg is an AV rated attorney based in Katy, Texas who combines his business law experience with a personal desire to see his clients grow and ...
https://www.burgsimpson.com/
Burg Simpson Law Firm | Nationwide Offices | Expert Lawyers
Burg Simpson is a highly trusted national law firm with several law offices across the United States. FREE case evaluations Call 888-895-2080.
https://www.pcbeach.org › membership › burg-law-fir...
Burg Law Firm, P.A. | Panama City Beach FL Directory
Burg Law Firm, P.A. ; Member Since: 2018-03-15 ; Address: 14101 Panama City Beach Pkwy. Ste 160. Panama City Beach, FL 32413 ; Phone: (850) 851-0621 ; Email: ...

Related Searches
wynn law firm
burke blue
lawyers in panama city, florida
Google My Business
Burg Wynn, PA (Law firm in Panama City, Florida)
burgwynn.com/
Address : 215 Harrison Ave, Panama City, FL 32401

Phone : (850) 851-0621