Entity > Corporation > US > Plano Texas > Edgett Law Firm
About Edgett Law Firm
Industry: Law & Government > Legal > Legal Services
More information about Edgett Law Firm
| | |
| --- | --- |
| Company Attribute | Value |
| Address | StreetAddress: 101 E Park Blvd 600, AddressLocality: Plano, AddressRegion: Texas, PostalCode: 75074, AddressCountry: United States |
| Founding Date | 2010 |
| Name | Edgett Law Firm |
| Number Of Employees | 8 |
| Revenue | $3,288,000 USD |
| Url | edgettlawfirm |
| Facebook | facebook |
| Linkedin | linkedin |
| Twitter | twitter |
Edgett Law Firm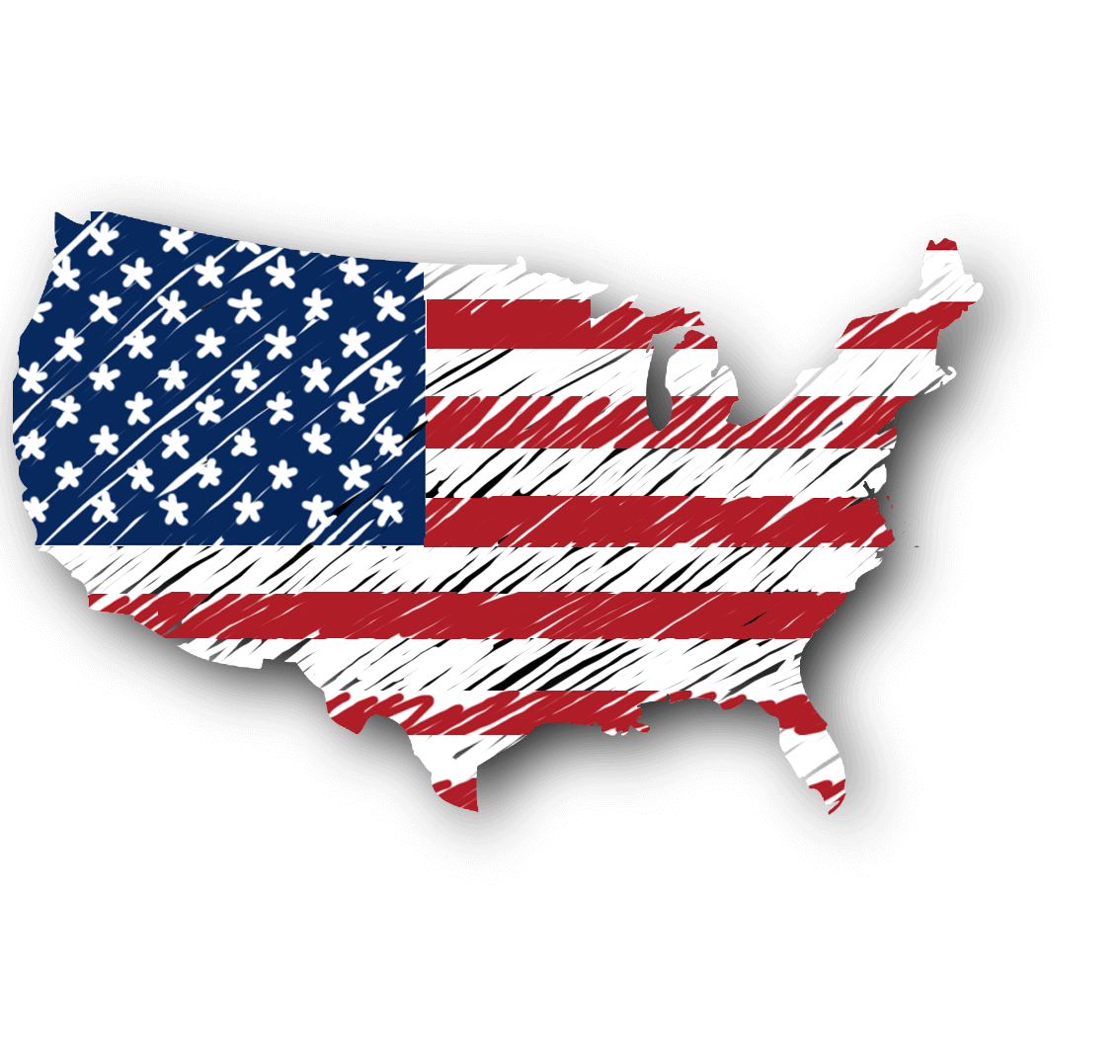 Plano, US
6 Sep 2023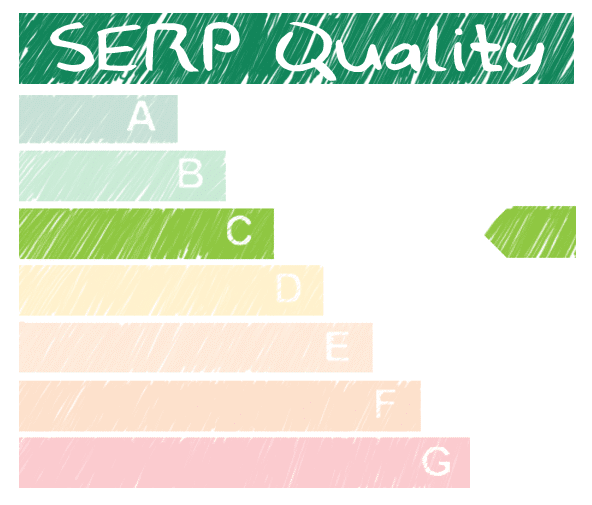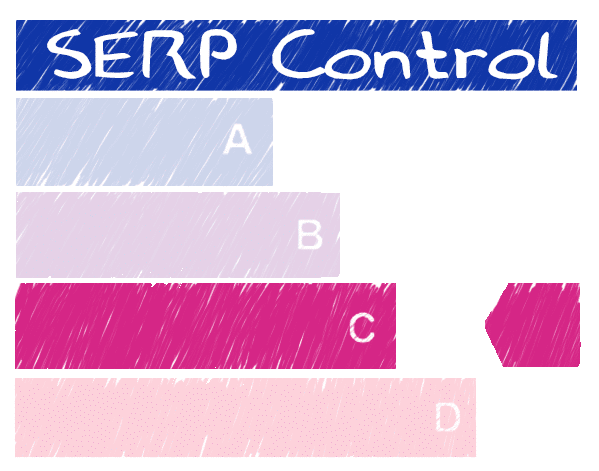 All
News
Images
Maps
Videos
More
Page: 1
Desktop | Laptop Devices
---
https://edgettlawfirm.com/
Edgett Law Firm: Collin County Defense Attorneys | Prosper ...
Our Collin County criminal defense attorneys know how much is at stake and are here to help you fight. Call us at (972) 424-0760 for a free consultation. We'll ...
Rich Sitelinks
https://edgettlaw.com/
Criminal Defense Law | Edgett Law | Experienced Criminal ...
Jim Edgett is an experienced criminal defence lawyer who can help you find a clear path forward. Impaired/ DUI. Theft and Property Charges. Domestic Violence.
People Also Ask
https://www.linkedin.com › company › edgett-law-firm
The Edgett Law Firm, PC
The Edgett Law Firm was founded to provide personal legal representation in the Dallas/Fort Worth Metroplex. The firm's focus is to be a partner with our ...
https://www.cemllaw.com/
Clinton Law Firm | Cason Edgett Mahan & Lutjen LLC
Cason, Edgett, Mahan & Lutjen represents clients throughout Missouri in cases ranging from personal injury and family law to workers' compensation and ...
https://www.texasbar.com › attorneys › member
Find A Lawyer | Scott Erik Edgett
The Edgett Law Firm, P.C.. Bar Card Number: 24063588. TX License Date: 06/19/2008. Primary Practice Location: Plano , Texas. 130 N Preston Rd Ste 226
https://www.avvo.com/attorneys/75074-tx-scott-edgett-1267097.html
Scott Edgett - Lawyer in Plano, TX
Backed by a proven record of success and award-winning counsel, Scott Erik Edgett is a dedicated criminal defense lawyer serving Plano and Dallas, Texas. He has ...
https://www.mckinneychamber.com › list › member
THE EDGETT LAW FIRM | Attorneys - Criminal
Criminal Defense Law Firm with 22 years of trial experience. We handle all misdemeanors and felonies throughout the DFW Metroplex.
https://birdeye.com/edgett-law-firm-pc-166558582792859
Edgett Law Firm P.C. Reviews, Ratings
Edgett Law Firm P.C. is a top-rated criminal defense firm in Prosper with over 22 years of experience defending the accused in Texas the Edgett Law Firm P.C. ...

Related Searches
lawyers in clinton, missouri
divorce attorney clinton mo
plano juvenile attorney
Google My Business
Edgett Law Firm P.C. (Criminal justice attorney in Plano, Texas)
edgettlawfirm.com/
Address : 101 E Park Blvd Suite 600, Plano, TX 75074

Phone : (469) 717-3961