Entity > Person > US > Beverly Hills California > Scott Weber
About Scott Weber
Scott Weber is the founder of Mastermark Legal, APC, a law firm dedicated to assisting entrepreneurs and small businesses with their trademark needs.
Scott Weber is a California attorney with an active license status. He has been involved in the skateboarding industry for over 20 years, and his law company has been a fixture among the CULTURE, one of the most influential skateboarding organizations. He has worked closely with companies in the fashion, music, skateboarding, beverage, travel and real estate industries (among others), and will personally ensure that your trademark is properly protected and maintained to ensure the longevity of your brand.
​
Industry: Sensitive Subjects
More information about Scott Weber
| | |
| --- | --- |
| Person Attribute | Value |
| Address | Los Angeles, California, United States |
| Email | [email protected] |
| Gender | Male |
| Honorific Suffix | Esq. |
| Image | |
| Job Title | Attorney & Founder |
| Name | Scott Weber |
| Nationality | United States |
| Url | mastermarklegal |
| Works For | Name: Mastermark Legal, APC Url: www.mastermarklegal.com |
| Google | google |
| Linkedin | linkedin |
Scott Weber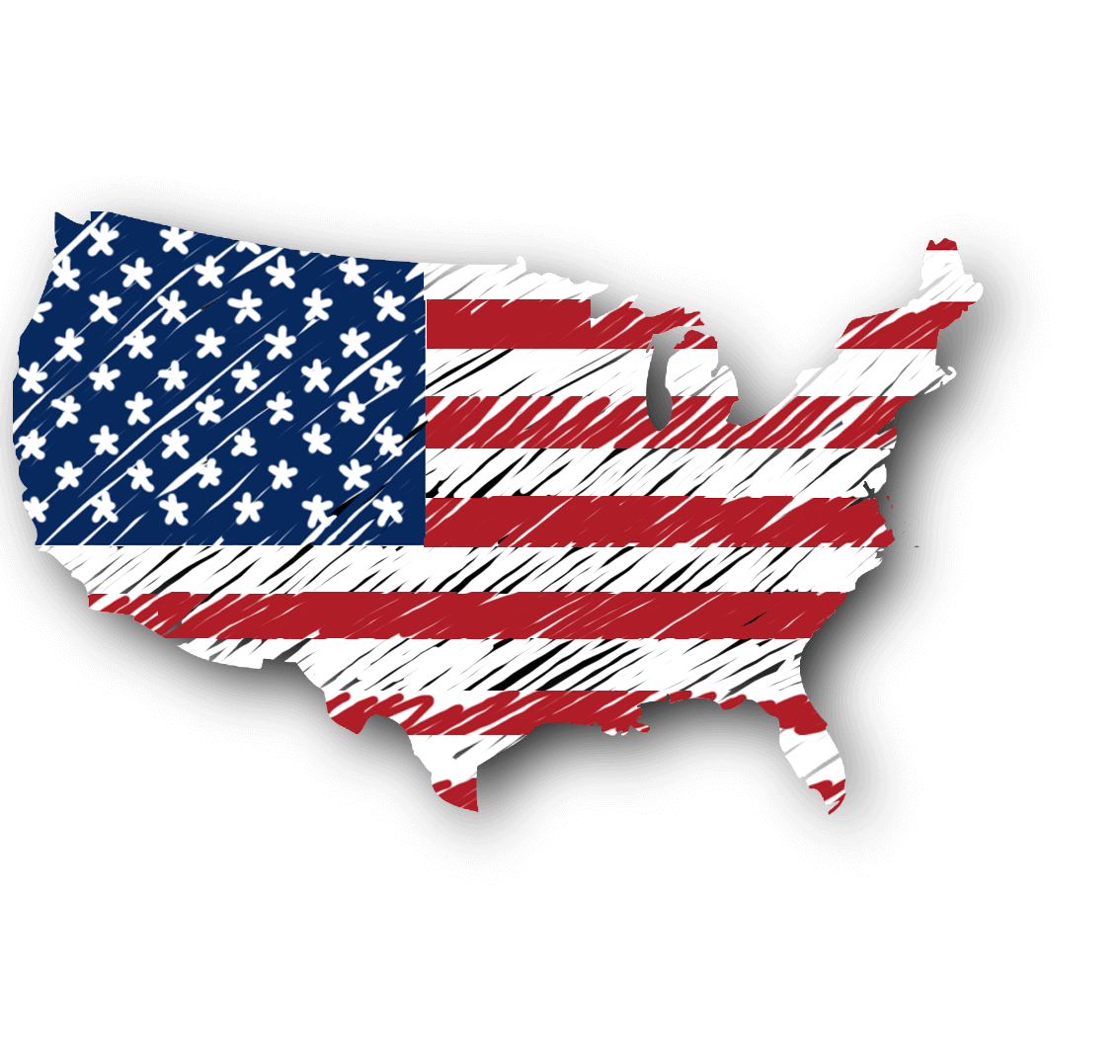 Beverly Hills, US
1 Nov 2023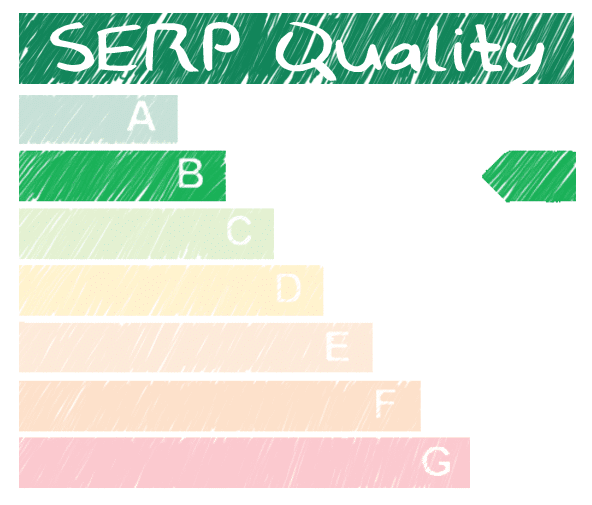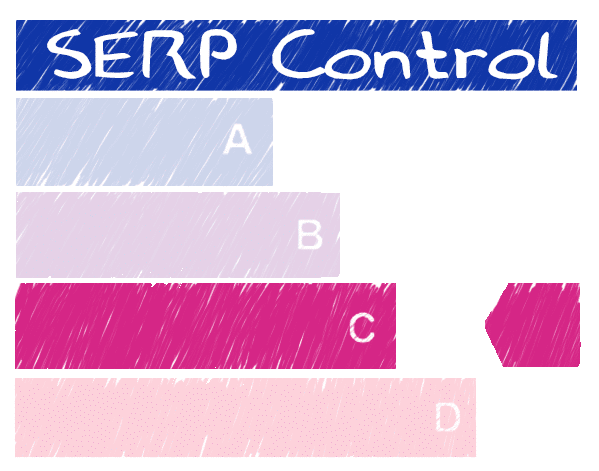 All
News
Images
Maps
Videos
More
Page: 1
Desktop | Laptop Devices
---
https://nyulangone.org › doctors › scott-weber
Scott Weber, MD
Scott Weber, MD · Specialty: Gastroenterology · Treats: Adults · Language: English · Phone: 212-889-5544. View Locations.
https://lifesciences.byu.edu › directory › scott-weber
Scott Weber
I am a Professor and Chair of the BYU Department of Microbiology and Molecular Biology where I teach courses in Molecular Biology, Immunology, ...
https://www.interpeace.org › Staff members
Scott M. Weber
As President, Scott is responsible for strategy, positioning and resource mobilization to grow the organization's impact, influence and reach. Prior to joining ...
https://www.instagram.com › scottaustinweber
Scott Weber (@scottaustinweber)
Performer @kingkongbway @mbutterflybway @metopera @ldcartistrepresentation · Summer fuccboi vibes in full effect. · Summers almost over and goals have not been ...
https://www.mcguirewoods.com › people › scott-l-we...
Scott L. Weber Partner
Scott's experience includes the representation of clients in the development, financing, purchase and sale of hotel properties, and the management of the ...
https://dallasprobatelawfirm.com › Attorneys
Scott D. Weber
Biography · Program Chair 2013-14 · Secretary/Treasurer 2014-15 · Chair Elect 2015-16 · Chair 2016-17. Member, State Bar of Texas ( ...
https://www.buffalo.edu › provost › about
About the Provost
Scott Weber, PhD, was named provost and executive vice president for academic affairs in January 2020. As the university's second ranking officer, he is ...

Image Boxes
https://www.dlapiper.com › en-us › people › weber-sc...
Scott Weber
Scott Weber has extensive experience in complex federal and state civil and criminal litigation, regulatory actions and government investigations, ...
https://www.imdb.com › name
Scott Weber
Scott Weber. Sound Department: Lost. Scott Weber is known for Lost (2004), Deep Rising (1998) and Rush Hour (1998).

Related Searches
scott weber bths
scott weber interpeace
scott weber obituary
Google My Business
Appointments (Gastroenterologist in New York City, New York)
/maps/dir//Scott+Weber/data=!4m6!4m5!1m1!4e2!1m2!1m1!1s0x89c25908e78c6cc7:0x46d5e9f90d9808ee?sa=X&ved=2ahUKEwj-qvDfnqOCAxXcJUQIHVujBoIQ9Rd6BAhHEAA
Address : 36 E 31st St, New York, NY 10016

Phone : (212) 889-5544