Entity > Person > US > Mesa Arizona > David A Chami
About David A. Chami
David A. Chami is an attorney and managing partner of Consumer Attorneys PLLC.
David A. Chami graduated Cum Laude from the Sandra Day O'Connor College of Law at Arizona State University in 2009. He is licensed to practice law in several states, including Arizona. Hisd practice areas including consumer bankruptcy, insurance bad faith, creditor harassment and credit reporting errors. David dedicate a substantial portion of his practice to Civil Rights Litigation and have litigated civil rights cases through verdict.
Industry: Law & Government > Legal > Legal Services
More information about David A. Chami
| | |
| --- | --- |
| Person Attribute | Value |
| Address | Scottsdale, Arizona, United States |
| Email | [email protected] |
| Gender | Male |
| Job Title | Trial Attorney & Managing Partner |
| Name | David A. Chami |
| Nationality | United States |
| Url | consumerattorneys |
| Works For | Name: Consumer Attorneys PLC URL: https://consumerattorneys.com |
| Google | google |
| Linkedin | linkedin |
David A. Chami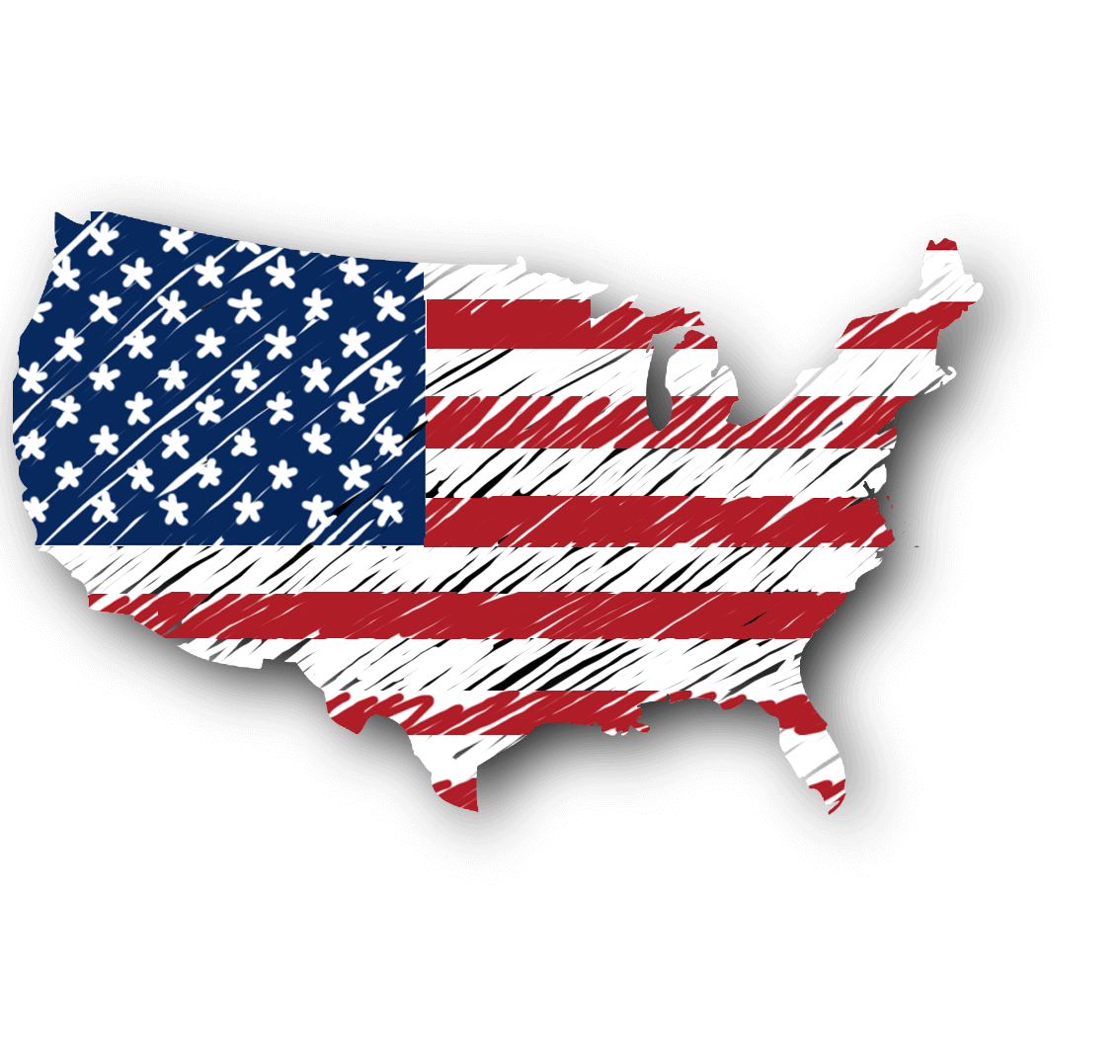 Mesa, US
1 Nov 2023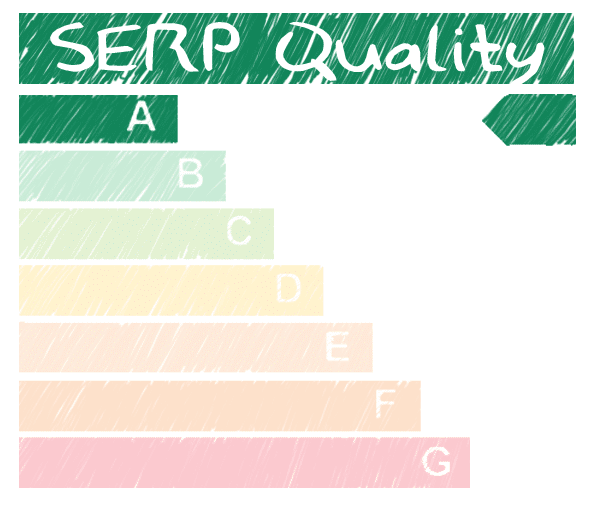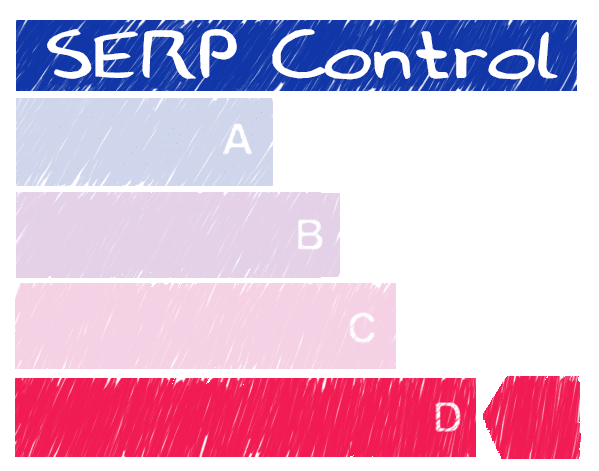 All
News
Images
Maps
Videos
More
Page: 1
Desktop | Laptop Devices
---
https://consumerattorneys.com › Attorneys
Attorney David A. Chami, Esq.
David Chami is the managing partner of Consumer Attorneys PLLC. David received his B.A. in Political Science from the University of Michigan in 2005.
https://www.linkedin.com › david-chami-b9a32711
David Chami
Street Law President teaching Constitutional Literacy to High School Students. South Mountain High School. Aug 2007 - May 2009 1 year 10 months ...
https://www.consumeradvocates.org › attorney › davi...
David Chami - NACA
Are you a lawyer committed to advancing the cause of just treatment for and ethical representation of consumers? Consider membership in NACA.
https://resolvelawgroup.com › About
Resolve Team
Resolve Law Group attorneys are licensed in Alabama, Arizona, California, Florida, Georgia, Indiana, Kansas, Michigan, Minnesota, Missouri, Montana, Nevada, New ...
https://cair-az.org › about-us › board-of-directors › da...
David Chami
David is the Managing Partner of the firms Consumer Protection Department and is the firms lead trial attorney. In 2014, Mr. Chami obtained a multi-million ...
https://www.lawyers.com/scottsdale/arizona/david-ali-chami-42162655-a/
Mr David Ali Chami - Scottsdale, AZ Attorney
Mr David Ali Chami is a lawyer serving Scottsdale in Bankruptcy, Consumer Law and Insurance cases. View attorney's profile for reviews, office locations, ...
https://profiles.superlawyers.com › ... › Scottsdale
David Chami - Consumer Law attorneys
David Chami is one of the top rated Consumer Law attorneys in Scottsdale, AZ. He has met the stringent Super Lawyers selection criteria.

Image Boxes
https://www.avvo.com/attorneys/85283-az-david-chami-1954539.html
David Chami - Lawyer in Tempe, AZ
"David is smart, has the highest ethics, and is a passionate advocate for his clients. I often refer clients to him, and have received excellent feedback on ...
https://www.instagram.com › davechami
David Chami (@davechami)
davechami · New studio work for @somatimberdesignz and @defmfgco Check out these amazing pieces made from · @boycottbillionaire board to the · A series of ...

Related Searches
david chami shooting
david chami shooting new orleans
david chami new orleans