Entity > Person > US > Miami Florida > Morgan B Edelboim
About Morgan B. Edelboim
Morgan B. Edelboim is a partner at Edelboim Lieberman Revah PLLC, a law company based in Miami, Florida.
Morgan B. Edelboim is highly experienced and recognized in the legal community for his expertise and integrity. He focuses his practice primarily on bankruptcy, commercial litigation and real estate. He has extensive experience representing various parties in bankruptcy matters, including debtors, trustees, liquidating trustees, creditors, secured creditors, official creditors' committees, ad hoc committees and purchasers of assets. He has received many honors and awards for his professional achievements. He has been named a Florida Legal Elite Up and Comer three times by Florida Trend and has received the highest possible AV Preeminent* rating from Martindale-Hubbell for his commitment to clients, ethical standards and outstanding legal ability. He was also honoured by the Dade County Bar Association with the Pro Bono Service Award.
Industry: Law & Government > Legal > Legal Services
More information about Morgan B. Edelboim
| | |
| --- | --- |
| Person Attribute | Value |
| Address | Miami-Fort Lauderdale Area |
| Alumni Of | Nova Southeastern University Shepard Broad Law Center, Juris Doctor |
| Email | [email protected] |
| Gender | Male |
| Image | |
| Job Title | Bankrupty Lawyer and Partner |
| Name | Morgan B. Edelboim |
| Nationality | United States |
| Url | elrolaw |
| Works For | Name: Partner at Edelboim Lieberman Revah PLLC Url: www.elrolaw.com |
| Zoominfo | zoominfo |
| Google | google |
| Linkedin | linkedin |
Morgan B. Edelboim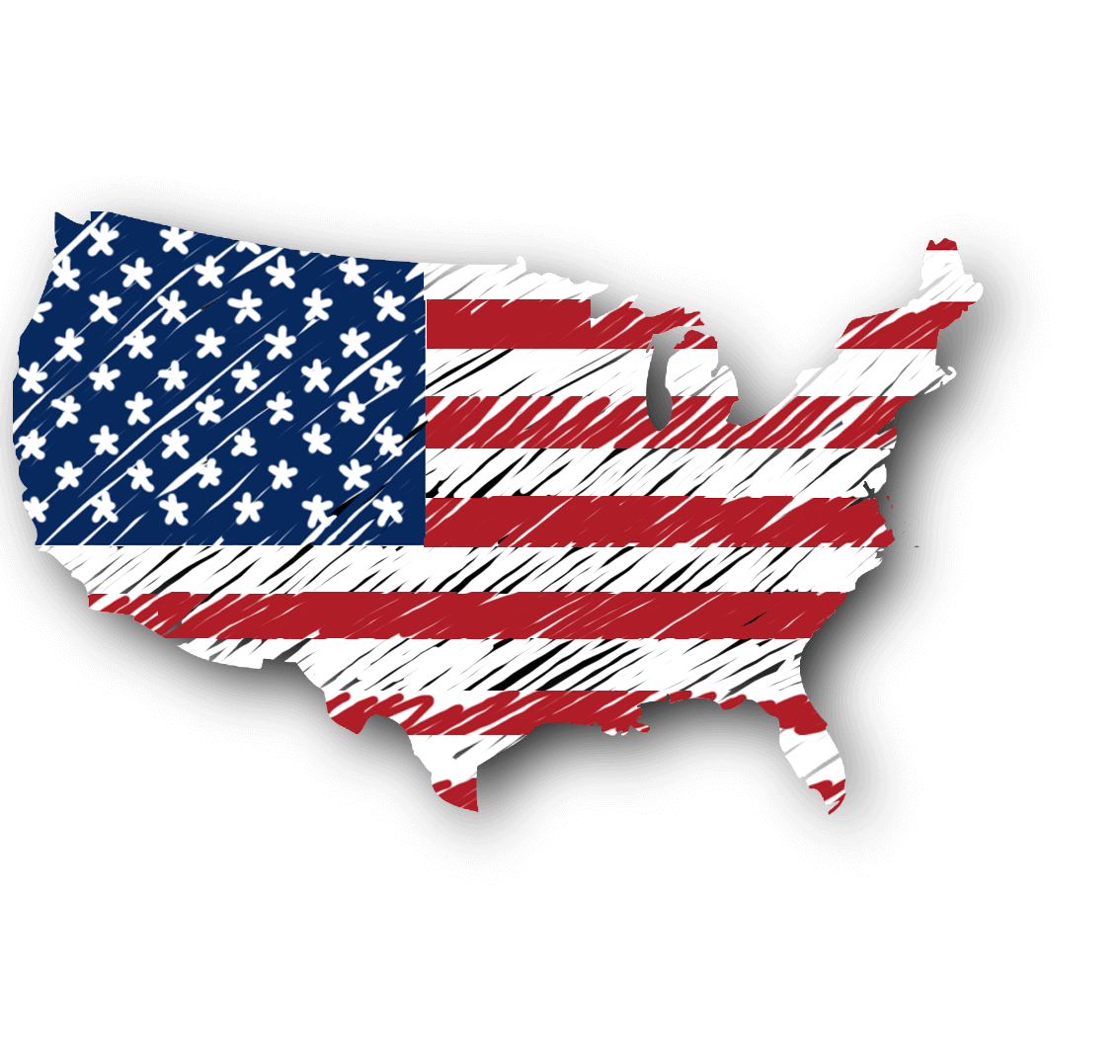 Miami, US
1 Nov 2023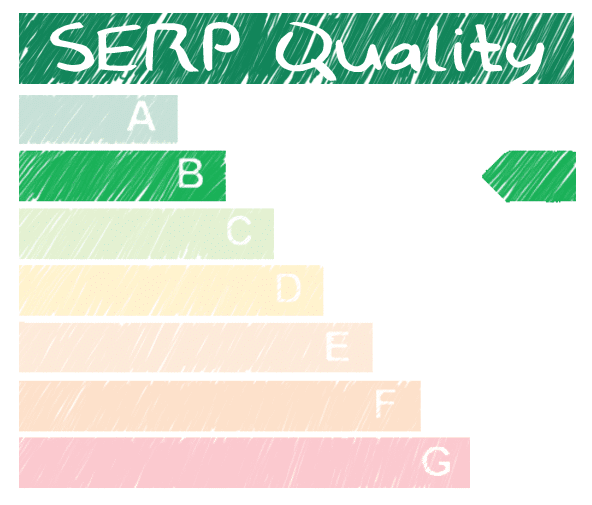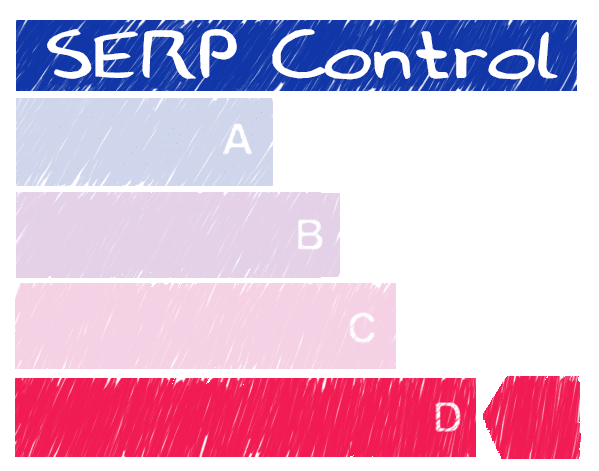 All
News
Images
Maps
Videos
More
Page: 1
Desktop | Laptop Devices
---
Knowledge Panel
Hear this out loudPauseMorgan B. Edelboim is experienced in handling all aspects of bankruptcy proceedings, as well as bankruptcy avoidance, workouts, and creditors' rights. He has extensive experience representing debtors, creditors and trustee in Chapter 7 and Chapter 11 bankruptcy matters.
elrolaw.com/attorneys/morgan-b-edelboim/#:~:text=Bankruptcy-,Morgan%20B.,and%20Chapter%2011%20bankruptcy%20matters.
Related Entities Box (PASF)
| | |
| --- | --- |
| Entity Home | Kalicube Pro Entity Page |