Entity > Person > US > New Castle Delaware > Scott L Matthews
About Scott L. Matthews
Scott L. Matthews is a partner at Tarabicos, Grosso & Hoffman, LLP, a law company that serves the business, real estate, zoning, and land development needs of landowners, real estate developers, builders, and investors in Delaware and the surrounding region.
Scott L. Matthews specializes in rendering advice as to matters of Delaware state law relating to commercial transactions, including the provision of legal opinions in connection with commercial financing and real estate transactions, drafting and negotiation of contracts and leases, and the formation and utilization of Delaware limited liability companies, partnerships, and corporations. Scott has represented major corporations, regional developers, lending institutions, and investment funds in connection with commercial real estate finance transactions, tax credit finance transactions, and other cross-border and domestic commercial transactions, with expertise in commercial leasing, entity formation and advice, secured transactions under Articles 8 and 9 of the Uniform Commercial Code, and rendering of Delaware legal opinions. He has also represented a diverse array of clients in international and domestic commercial transactions of all sizes, including lending institutions Crèdit Agricole, Barclays, JPMorgan Chase, The Royal Bank of Scotland Group and Bank of America; private equity funds The Blackstone Group and Apollo Management; real estate investment companies Simon Property Group, Kimco Realty Corporation and Developers Diversified Realty Corporation; and Fortune 500 corporations ExxonMobil and General Electric.
Industry: Business & Industrial
More information about Scott L. Matthews
| | |
| --- | --- |
| Person Attribute | Value |
| Address | 100 West Commons Boulevard, Suite 415 New Castle, Delaware 19720 |
| Email | [email protected] |
| Gender | Male |
| Image | |
| Job Title | Partner |
| Name | Scott L. Matthews |
| Nationality | United States |
| Url | tarabicosgrosso |
| Works For | Name: Tarabicos Grosso and Hoffman LLP , Url: www.tarabicosgrosso.com |
| Zoominfo | zoominfo |
| Google | google |
| Linkedin | linkedin |
| Linkedin | linkedin |
Scott L. Matthews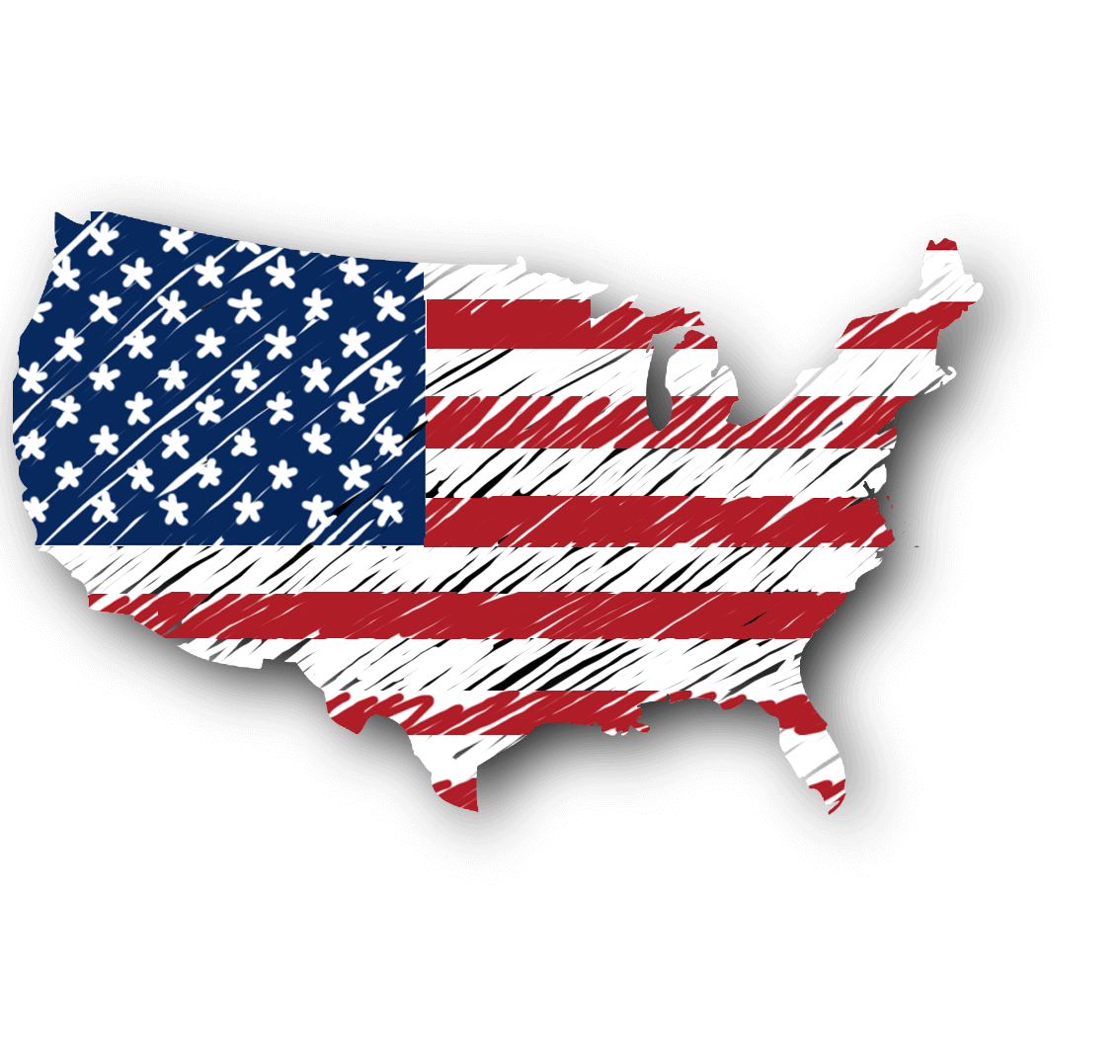 New Castle, US
1 Nov 2023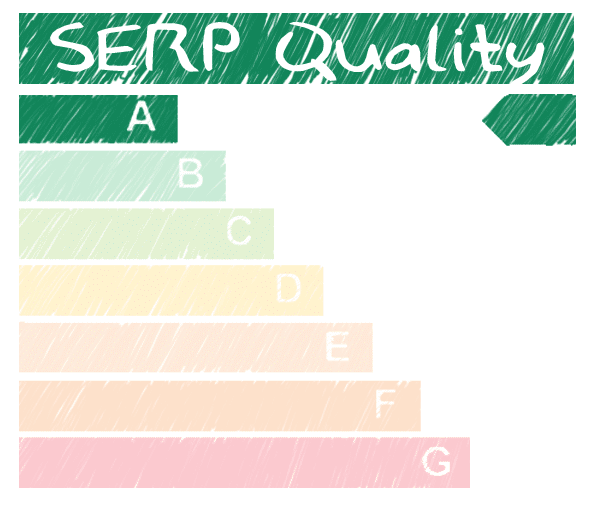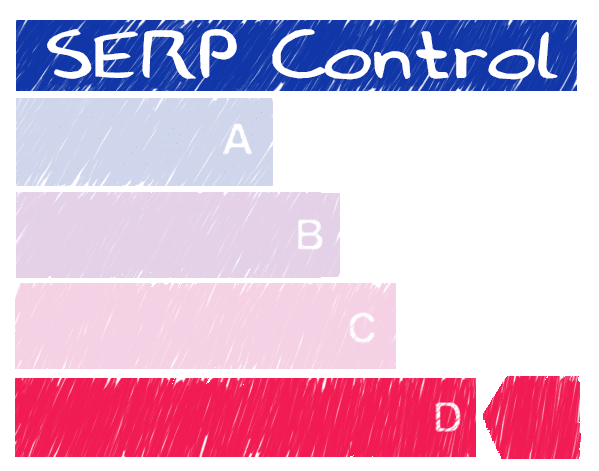 All
News
Images
Maps
Videos
More
Page: 1
Desktop | Laptop Devices
---
Knowledge Panel
(Author)
Scott L. Matthews is assistant professor of history at Florida State College at Jacksonville.
books.google.com/books/about/Capturing_the_South.html?id=L_p0DwAAQBAJ&source=kp_author_description
Books : Capturing the South: Imagining America's Most Documented Region