Entity > Person > US > New York City New York > William W Pulos
About William W. Pulos
William W. Pulos is an attorney who has practiced law since 1982. He is a managing partner at Pulos and Rosell, LLP, a law company located in Hornell, New York.
William W. Pulos has developed a reputation as a lawyer for people that have been wronged by others in the workplace or by vehicular accidents or on construction sites. He has a long list of accomplishments for which he has been recognized on local, state and national levels. Since 1980, William achieved many professional milestones in his career, which include representation of a broad cross segment of society in a variety of forums. He has numerous achievements, awards, resolutions and a variety of successful resolutions to his credit.
Industry: Law & Government > Legal > Legal Services
More information about William W. Pulos
| | |
| --- | --- |
| Person Attribute | Value |
| Address | Hornell, New York, United States |
| Email | [email protected] |
| Gender | Male |
| Image | |
| Job Title | Managing Partner |
| Name | William W. Pulos |
| Nationality | United States |
| Url | pulosandrosell |
| Works For | Pulos and Rosell, LLP ( Hornell, New York, United States ) |
| Wikipedia | wikipedia |
| Google | google |
| Linkedin | linkedin |
William W. Pulos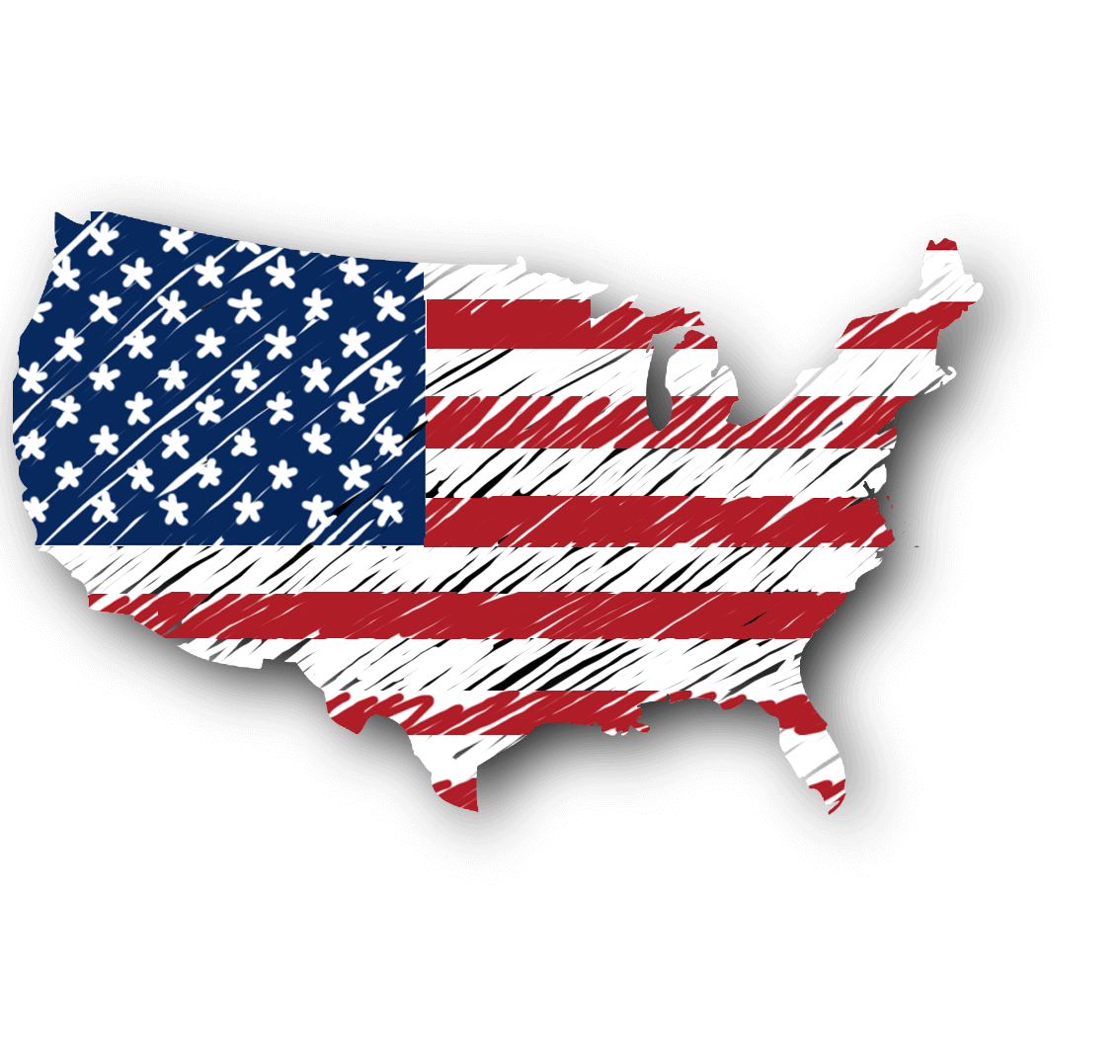 New York City, US
24 Sep 2023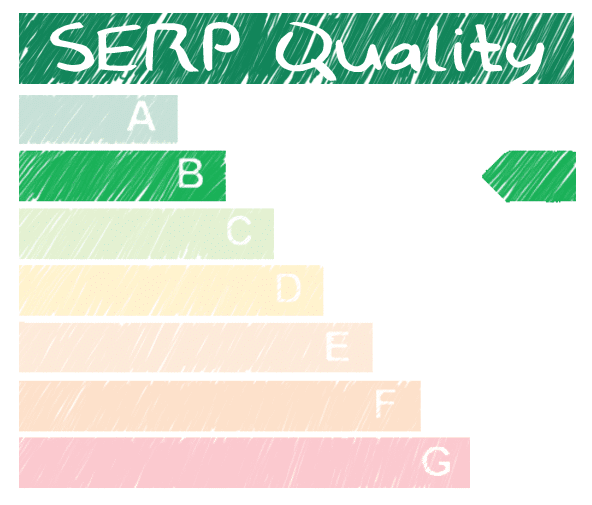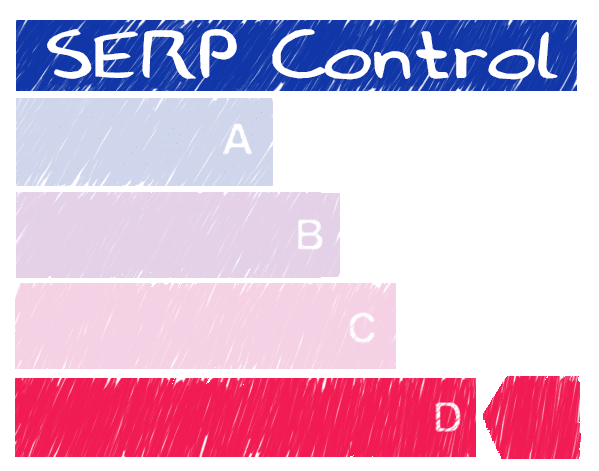 All
News
Images
Maps
Videos
More
Page: 1
Desktop | Laptop Devices
---
Knowledge Panel
Mr. Pulos has dedicated a large portion of his life to community, college and civic service for the public good. He served as an attorney for local town and village governments for a combined 68 years of service and taught many years as a university professor; all without pension, insurance or benefits.
pulosandrosell.com/attorneys/william-w-pulos/#:~:text=and%20public%20service.-,Mr.,without%20pension%2C%20insurance%20or%20benefits.