Entity > Person > US > Roseland New Jersey > Michael D Critchley
About Michael D. Critchley
Michael Critchley is generally regarded as one of the most effective trial attorneys in New Jersey.
During over 30 years of practice, Mr. Critchley has successfully tried over 100 cases in Federal and State courts involving matters such as securities fraud, anti-trust violations, tax fraud, official misconduct and many other business crimes. Mr. Critchley has also successfully tried numerous civil matters involving complex corporate disputes. Additionally, Mr. Critchley has also advised numerous high profile individual and corporate clients under investigation in which his clients avoided indictment or other proceedings.
Michael Critchley has been described by various publications as "just a stunning trial lawyer - guaranteed to scare the prosecutors" who "occupies a distinguished position within the New Jersey bar" with a "colossal reputation for his experience of the most complex of cases" and is considered "the top-level attorney to call if [the U.S. Attorney] comes-a-knocking."
Industry: Law & Government > Legal
More information about Michael D. Critchley
Michael D. Critchley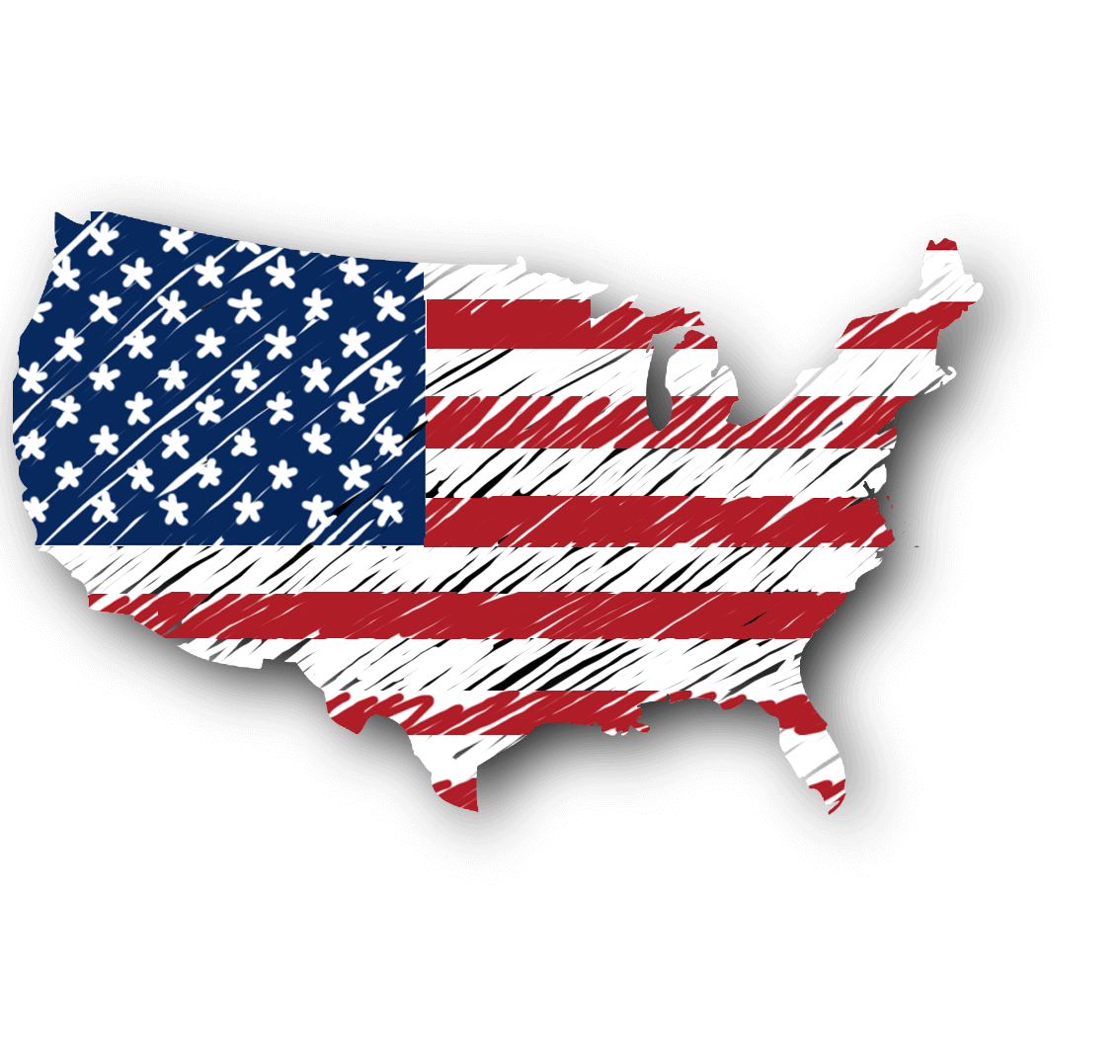 Roseland, US
1 Sep 2023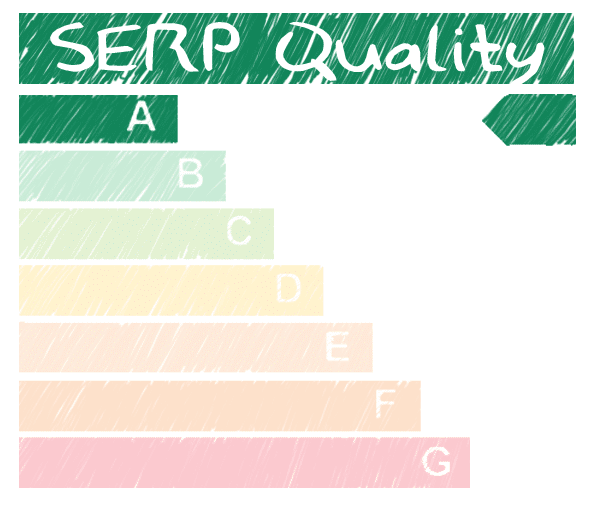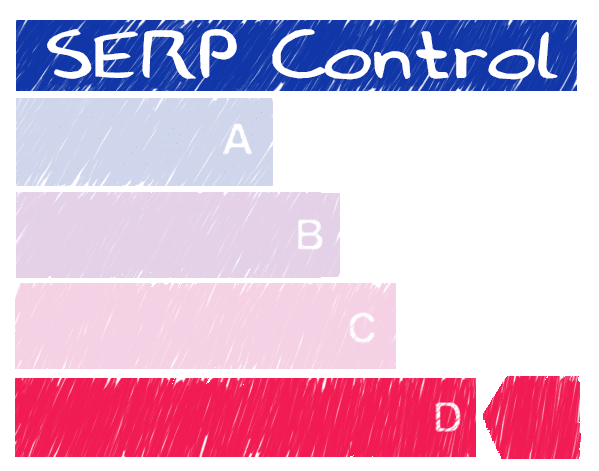 All
News
Images
Maps
Videos
More
Page: 1
Desktop | Laptop Devices
---