Entity > Corporation > AU > Melbourne Victoria > Mesoblast
About Mesoblast
Mesoblast Limited is an Australian-based regenerative medicine company. The company seeks to provide treatments for inflammatory diseases, cardiovascular diseases and back pain
The Phase 3 Product of Mesoblast Limited: The company's Phase 3 product candidates comprises remestemcel-L for the treatment of steroid-refractory acute graft versus host disease (SR-aGVHD), and for moderate to severe acute respiratory distress syndrome (ARDS) due to COVID-19 infection; REVASCOR® for advanced chronic heart failure; and MPC-06-ID for chronic low back pain due to degenerative disc disease.
Innovative Technology Platform Enables Scalable Manufacturing: Mesoblast's novel allogeneic product candidates are based on rare (approximately 1:100,000 in bone marrow) mesenchymal lineage cells that respond to tissue damage, secreting mediators that promote tissue repair and modulate immune responses.
Robust Intellectual Property Estate: Mesoblast has an extensive patent portfolio comprising approximately 1,000 patents and patent applications with protection extending through 2040 in all major markets. This intellectual property portfolio covers composition of matter, manufacturing, and therapeutic applications of mesenchymal lineage cells. The Company believes this patent estate provides strong global protection in areas of its core commercial focus.
Evidence-based Science and Translational Medicine: Mesoblast's approach to product development is to ensure rigorous scientific investigations are performed with well-characterized cell populations in order to understand mechanisms of action for each potential indication. Extensive preclinical translational studies guide clinical trials that are structured to meet stringent safety and efficacy criteria set by international regulatory agencies. All trials are conducted under the continuing review of independent Data Safety Monitoring Boards composed of independent medical experts and statisticians. These safeguards are intended to ensure the integrity and reproducibility of results, and to ensure that outcomes observed are scientifically reliable.
Founding: Mesoblast was founded in 2004. Its founder and current CEO is Silviu Itescu.
Industry: Business & Industrial > Pharmaceuticals & Biotech
More information about Mesoblast
| | |
| --- | --- |
| Company Attribute | Value |
| Address | StreetAddress: 55 Collins St L 38, AddressLocality: Melbourne, AddressRegion: Victoria, PostalCode: 3000, AddressCountry: Australia |
| Founding Date | 2004 |
| Name | Mesoblast |
| Number Of Employees | 83 |
| Revenue | $9,983,000 USD |
| Ticker Symbol | NASDAQ: MESO |
| Url | mesoblast |
| Linkedin | linkedin |
| Twitter | twitter |
| Google | google |
| Wikidata | wikidata |
Mesoblast
Melbourne, AU
1 Sep 2023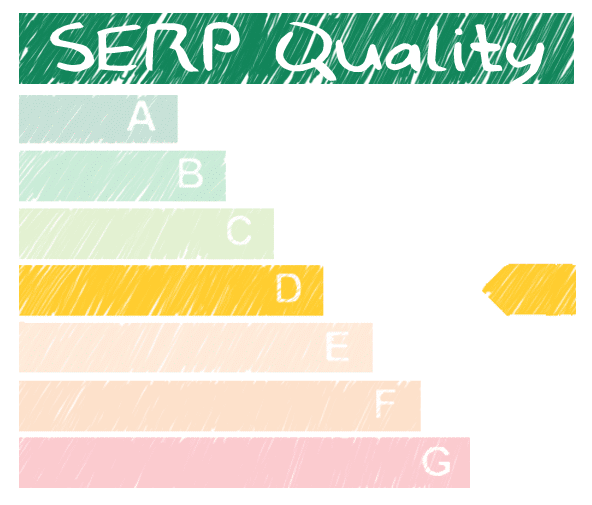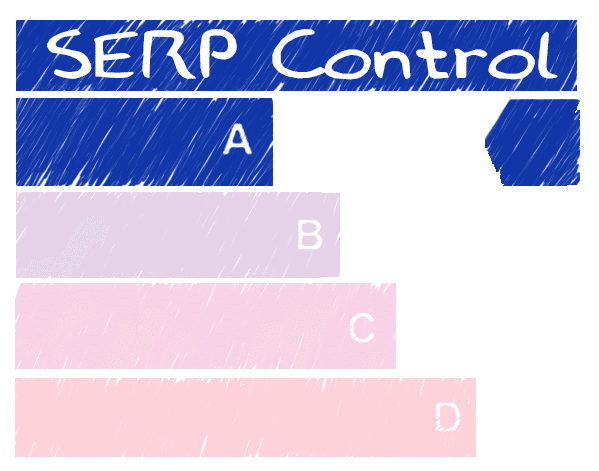 All
News
Images
Maps
Videos
More
Page: 1
Desktop | Laptop Devices
---
https://www.mesoblast.com/
Home - Mesoblast Ltd
Mesoblast is using its proprietary mesenchymal lineage cell technology platform to develop and commercialize innovative allogeneic cellular medicines to ...
https://www.afr.com › company › asx › msb
Mesoblast Limited - ASX Announcements
Silviu Itescu is chief executive and founder of Mesoblast, which is seeking to get approval · Mesoblast, Grünenthal downgrade partnership deal. The payments the ...
People Also Ask
https://finance.yahoo.com › quote › MESO
Mesoblast Limited (MESO) Stock Price, News, Quote & ...
Find the latest Mesoblast Limited (MESO) stock quote, history, news and other vital information to help you with your stock trading and investing.
https://twitter.com › mesoblast
Mesoblast News
Mesoblast Limited (ASX:MSB; Nasdaq:MESO) is a global leader in developing allogeneic cellular medicines for inflammatory diseases.
https://www.williamroberts.com.au › Class Actions
Mesoblast Ltd Class Action
William Roberts Lawyers is preparing a class action against Mesoblast Limited (ASX: MSB) to recover compensation for persons who acquired an interest in ...
https://www.reuters.com › healthcare-pharmaceuticals › f...
Mesoblast shares tank after US FDA rejects cell therapy for ...
3 Aug 2023 — The U.S. health regulator rejected Mesoblast's , cell therapy for children under 12 years of age for treating a type of complication that ...
https://au.linkedin.com › company › mesoblast
Mesoblast Limited
26 May 2023 — Mesoblast (ASX:MSB; Nasdaq:MESO) is developing and commercializing allogeneic cellular medicines to treat serious and life-threatening ...
https://en.wikipedia.org › wiki › Mesoblast
Mesoblast - Wikipedia
Mesoblast Limited is an Australian regenerative medicine company. It seeks to provide treatments for inflammatory ailments, cardiovascular disease, ...
https://phifinneymcdonald.com › action › mesoblast-cl...
MESOBLAST CLASS ACTION
Phi Finney McDonald has commenced a class action in the Federal Court of Australia against Mesoblast Limited (ASX: MSB; NASDAQ: MESO; ...
https://www.marketindex.com.au › asx › msb
Mesoblast Ltd (ASX:MSB) Share Price
Mesoblast Limited (MSB) is an Australian company engaged in the development of regenerative medicine products. The key focus is on research and development ...

Related Searches
mesoblast news
mesoblast australia
mesoblast cells
Google My Business
Mesoblast Limited (Pharmaceutical company in the City of Melbourne, Victoria)
mesoblast.com/
Located in : Collins Place

Address : 38/55 Collins St, Melbourne VIC 3000

Phone : (03) 9639 6036
Knowledge Panel
Mesoblast (Biotechnology company)
Mesoblast Limited is an Australian regenerative medicine company. It seeks to provide treatments for inflammatory ailments, cardiovascular disease, and back pain. The company is led by Silviu Itescu, who founded the company in 2004.
en.wikipedia.org/wiki/Mesoblast
Stock price : MSB (ASX) $0.46 -0.05 (-9.80%)1 Sept, 4:10 pm AEST - Disclaimer

CEO : Silviu Itescu (2011–)

Founded : 2004

Headquarters : Melbourne