Entity > Corporation > US > New York City New York > Athersys
About Athersys
Athersys, Inc. is an international biotechnology company that is focused in the field of regenerative medicine. They are committed to developing therapeutic products that they believe have best-in-class potential, meaning therapies that have the potential to be safer and more effective than the current standard of care or other products in development, and that may have other advantages, such as superior scalability or ease of administration.
Athersys is Developing the MultiStem Cell Therapy: MultiStem cell therapy, a patented and proprietary allogeneic "off-the-shelf" stem cell product, is our lead platform product and has shown promise for treating indications in the neurological, inflammatory and immune, and cardiovascular disease areas, as well as certain other critical care conditions. MultiStem is currently being evaluated in several clinical-stage programs.
Athersys' Business Strategy: Their principal business objective is to discover, develop and commercialize novel therapeutic products for disease indications that represent significant areas of clinical need and where they believe there is a substantial commercial opportunity.
Founding: Athersys was founded in 1995. They are headquartered in Cleveland, Ohio.
Industry: Business & Industrial > Pharmaceuticals & Biotech
More information about Athersys
| | |
| --- | --- |
| Company Attribute | Value |
| Address | StreetAddress: 3201 Carnegie Ave, AddressLocality: Cleveland, AddressRegion: Ohio, PostalCode: 44115, AddressCountry: United States |
| Founding Date | 1995 |
| Name | Athersys |
| Number Of Employees | 104 |
| Revenue | $8,426,000 USD |
| Ticker Symbol | NASDAQ: ATHX |
| Url | athersys |
| Facebook | facebook |
| Linkedin | linkedin |
| Twitter | twitter |
| Google | google |
| Wikidata | wikidata |
Athersys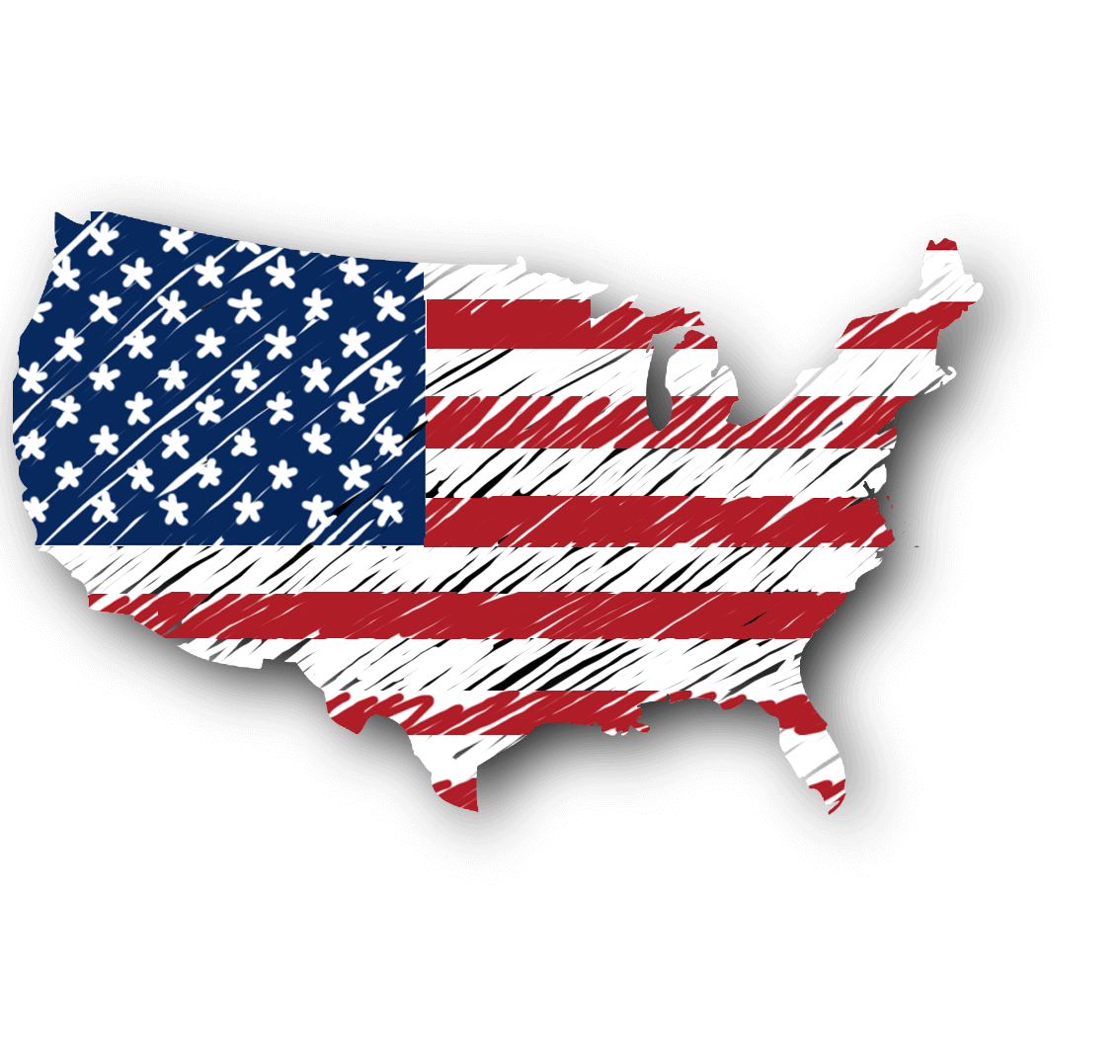 New York City, US
17 Sep 2023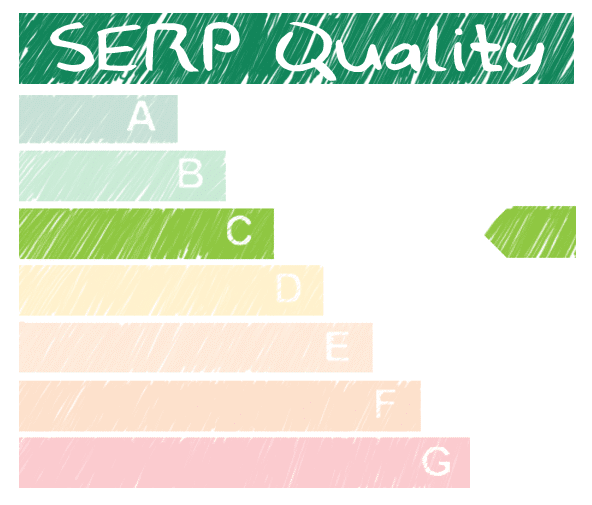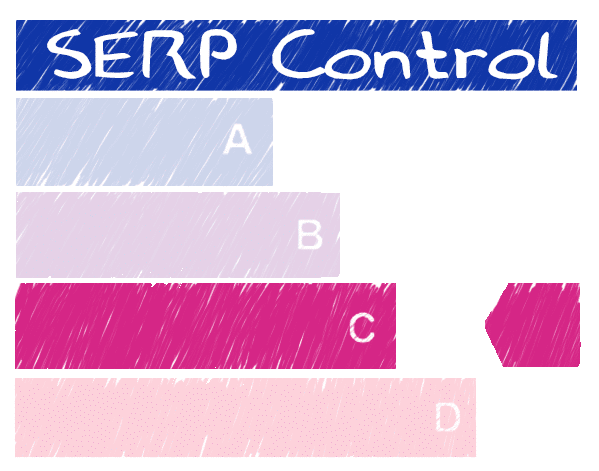 All
News
Images
Maps
Videos
More
Page: 1
Desktop | Laptop Devices
---
https://www.athersys.com/home/default.aspx
Athersys, Inc.
Who We Are ... Athersys is a clinical-stage biotechnology company developing novel and proprietary best-in-class therapies designed to extend and enhance the ...
Rich Sitelinks
People Also Ask
https://www.athersys.com › news-and-media
News & Media
Athersys, Inc. Announces Pricing of $3.5 Million Public Offe... August 16, 2023. Athersys Reports Second Quarter 2023 Financial ...
https://www.athersys.com › investors
Investors
Here at Athersys, we have established a portfolio of therapeutic product development programs to address significant unmet medical need in several disease areas ...
https://finance.yahoo.com › quote › ATHX
Athersys, Inc. (ATHX) Stock Price, News, Quote & History
CLEVELAND, August 16, 2023--Athersys, Inc. (Nasdaq: ATHX), a regenerative medicine company developing MultiStem® (invimestrocel) cell therapy for critical care ...
https://www.linkedin.com › company › athersys
Athersys
Athersys is a clinical stage biopharmaceutical company with a growing pipeline of highly differentiated, potential best in class therapeutics to treat ...
https://www.cnbc.com › quotes › ATHX
ATHX: Athersys Inc - Stock Price, Quote and News
Athersys, Inc. is a biotechnology company focused primarily on the field of regenerative medicine. The Company is engaged in the discovery and development ...
Entities Box

Related Searches
athersys buyout
Athersys stem cell therapy
athersys news
Knowledge Panel
Athersys (Biotechnology company)

athersys.com/home/default.aspx
Stock price : ATHX (NASDAQ) $0.30 -0.13 (-30.23%)Sep 15, 4:00 PM EDT - Disclaimer

Parent organization : ABT Holding Co

Headquarters : Cleveland, OH

Subsidiaries : ABT Holding Co, Advanced Biotherapeutics, Inc

Founded : 1995

Ceo : Daniel Camardo athersys.com